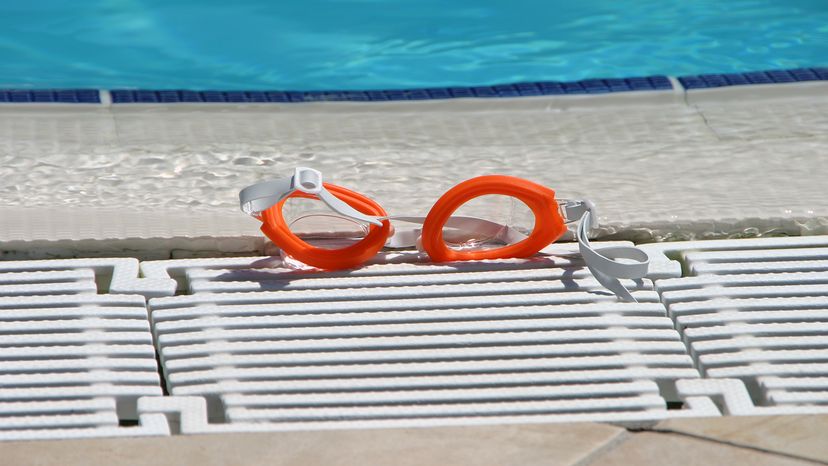 If your pool could talk, it would have a lot to say.
Elphantasmo/Thinkstock
The life of the average backyard pool isn't all sunny days and gentle waves. Life can be a beach for a busy family whose main source of outdoor entertainment is a swimming pool, but there's one thing to keep in mind between the belly flops and birthday parties: Your pool may need some TLC.
Sometimes being a major water feature -- even if it's the backyard variety -- can be a lot of work. Taking a few steps to protect your favorite outdoor rectangle can go a long way toward preserving the fun for years to come. Here are a few things your pool wishes you knew: