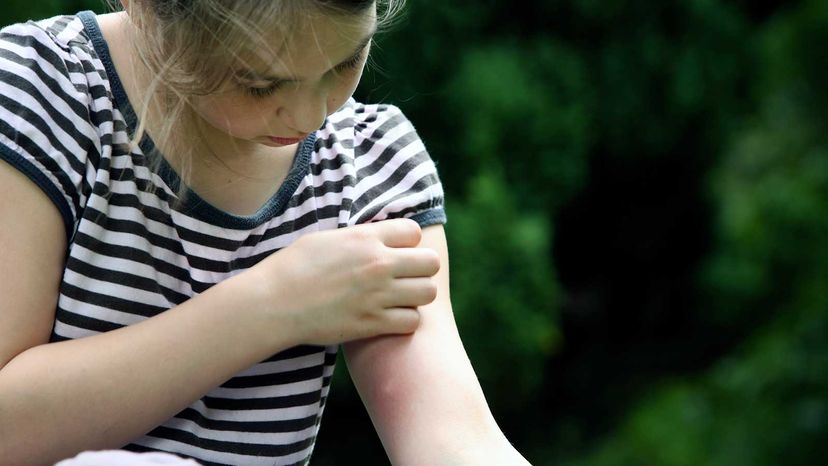 Nothing can ruin a summer afternoon in the backyard like a bunch of mosquitoes!
dorioconnell/Getty Images
Your yard is all ready for summer parties: The lounge chairs are out, the grill is clean, and the flowers are blooming. But have you figured out how to deal with summer's most annoying uninvited guests? We're not talking about your nosy neighbor – we're talking about summer's least-loved regulars: Mosquitoes. The tiny bloodsuckers are a hot-weather standard that are difficult to get rid of, although there are some methods that can help you control your yard's population. Read on to find out how you can take the bite out of uncomfortable summer days and nights with these easy tips for mosquito control.