Quicker cooking is great. Less-wasteful, safer and better cooking is great.
Cooking that's easier to clean up after is, we dare say, greater.
If the main purpose of your cooktop is to get dinner on the table faster and do it safer, it goes without saying that a quicker, less-intensive cleanup would be a big draw. Since an induction cooktop seldom gets very hot, food doesn't burn onto it. This means a splatter, a spill or a pasta-sauce pop calls for a quick swipe of the sponge, not a good, long scrub.
Even with ease of clean-up -- even with speed, energy efficiency, safety, control and easy clean-up -- induction cooktops may not be able to overcome the price issue for some. They're still significantly more expensive than gas and electric, up to a few thousand more for a top-of-the-line model. Factor in the new cookware you might need to buy, because your current stuff might not have the magnetism required to work with the cooktop, and it's a big investment.
But if you're doing one of those increasingly popular $10,000 kitchen remodels, or even a $5,000 appliance upgrade, an induction cooktop should be at the top of your "look into" list -- even, or perhaps especially, if all you do with your stove is boil water.
For more information on induction cooktops, kitchen appliances and related topics, look over the links below.
Related Articles
More Great Links
Sources
Gerbis, Nicholas. "How Induction Cooktops Work." HowStuffWorks. (Sept. 20, 2011) https://home.howstuffworks.com/induction-cooktops.htm

Induction Cooktops: The Hot New Appliance. Residential Design + Build Magazine. May 2007. (Sept. 20, 2011) http://www.rdbmagazine.com/print/Residential-Design-and-Build/Induction-Cooktops--The-Hot-New-Appliance-/1$483

Severson, Kim. "Is Induction Cooking Ready to Go Mainstream?" The New York Times. April 6, 2010. (Sept. 20, 2011) http://www.nytimes.com/2010/04/07/dining/07induction.html?pagewanted=all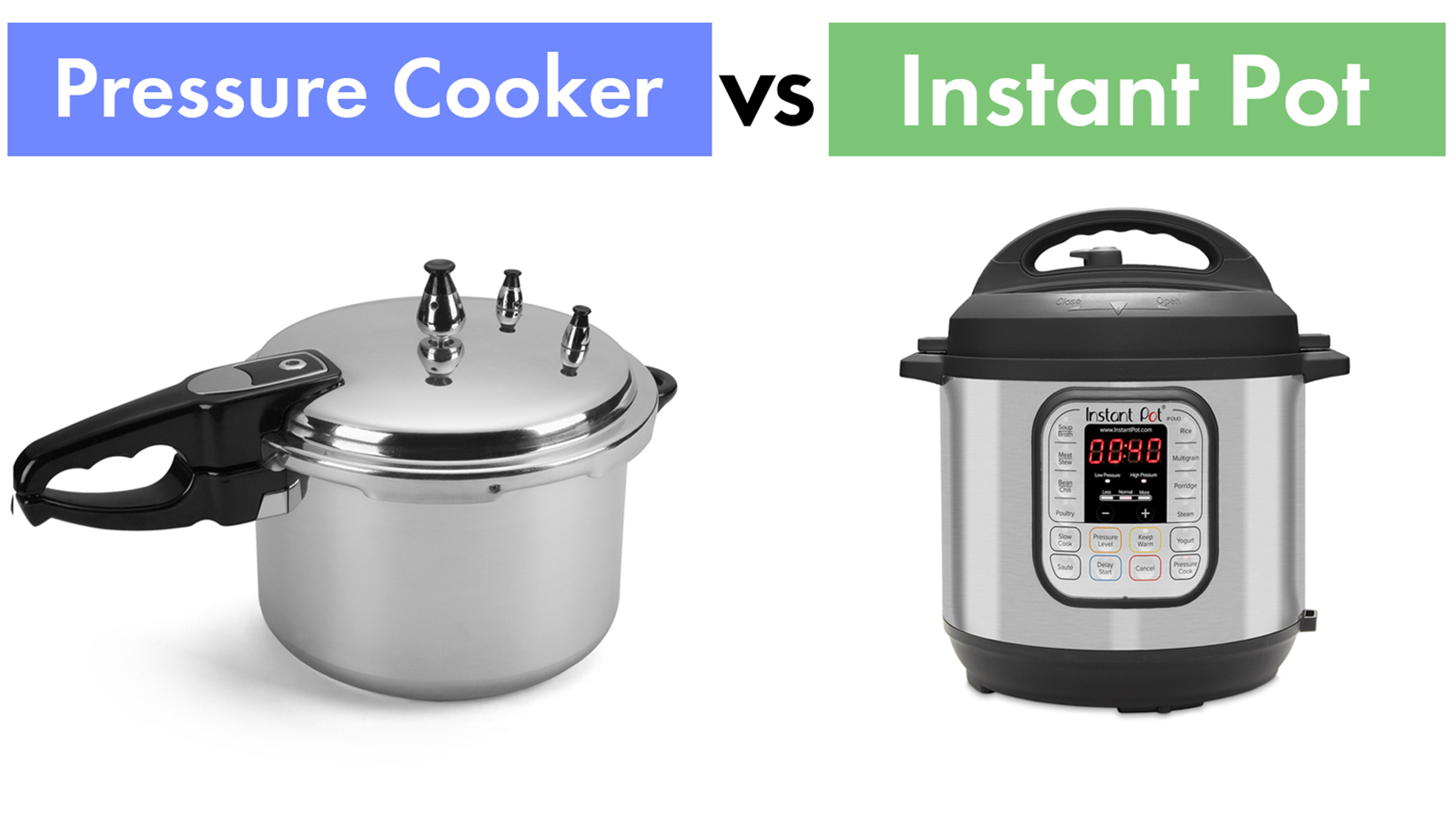 Up Next
HowStuffWorks gets cooking with the Instant Pot, the next generation of the pressure cooker.
---