Custom cabinets are the most expensive of all the options, but if you have a little room to splurge, or you're trying to outfit a high-end kitchen, you'll probably be happiest with the results. A woodworker can help you design a solution that will blend right in with your existing cabinetry. A great option is to style a single door that looks like a pair of cabinets but opens as one piece.
Related Articles
Sources
"Dishwashers for consumers." Energystar.gov. September 22, 2011.http://www.energystar.gov/index.cfm?fuseaction=find_a_product.showProductGroup&pgw_code=DW

"How to hide your fridge and dishwasher." Hollywoodbathrooms.com.au. August 18, 2011.http://www.hollywoodbathrooms.com.au/articles/kitchen-renovations/how-to-hide-your-fridge-and-dishwasher/

Lepisto, Christine. "Dishwasher vs Handwashing: the Winner." Treehugger.com. August 13, 2005. http://www.treehugger.com/files/2005/08/dishwasher_vs_h.php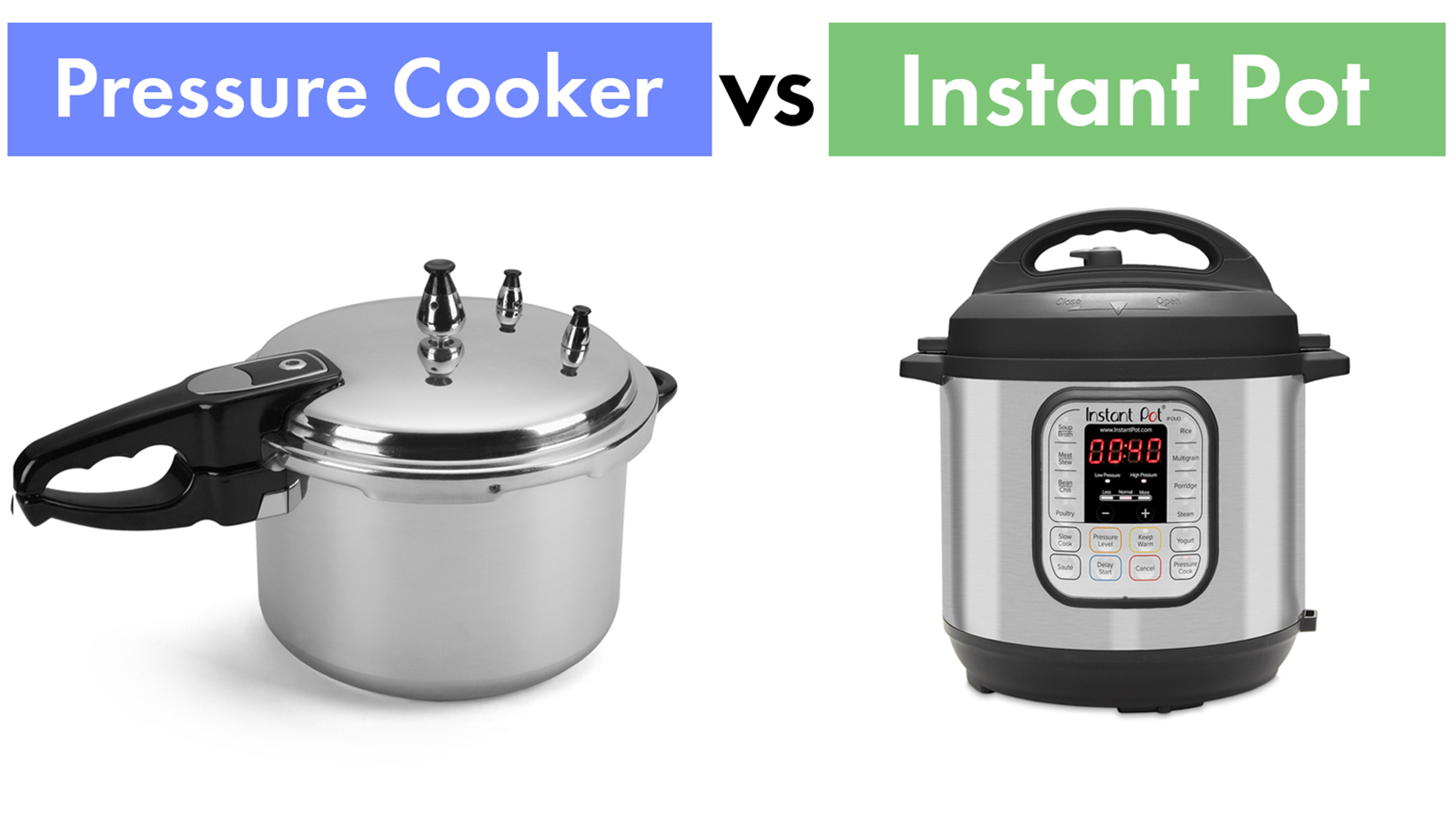 Up Next
HowStuffWorks gets cooking with the Instant Pot, the next generation of the pressure cooker.
---