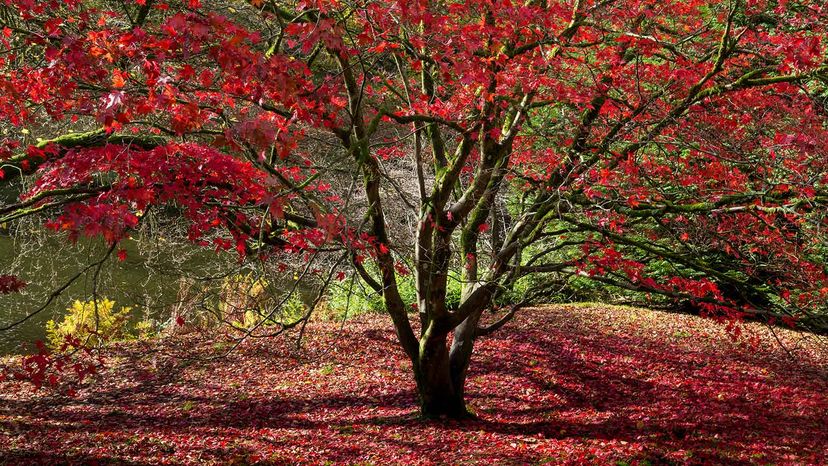 You probably learned in elementary school that counting the rings of a tree's trunk is a simple way to measure the its history and age. But what if you need to find out how old a live — and healthy — tree is without calling in an arborist?
Dissecting to determine its age would injure, and likely cause irreversibly damage, to a live tree. But there is one quick way determine a standing tree's age — and it calls for a bit of math, specifically geometry. This method also requires you to know the tree species.
First grab a tape measure and record the circumference of the tree's trunk at roughly 4.5 feet (1.3 meters) from the ground; this location, roughly shoulder height, according to Purdue Landscape Report, is known as DBH or Diameter at Breast Height.
Next, it's time to determine the tree's diameter. To do that, divide the tree's circumference by pi (3.14) — yes, that old mathematical constant you learned in high school. Then, take the diameter and multiple it by the species' specific growth factor number (more on that below). This is where knowing the tree species is critical.