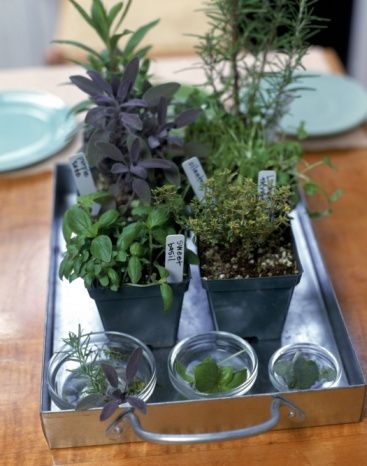 Evan Sklar/FoodPix/Getty Images
Creating an indoor garden is one of those things that can remind you that anything's possible. Even if you don't have space for an outdoor garden, bringing some plants inside offers a lot of the same benefits and may enhance your home's décor. Choose from herb plants like the ones pictured here, vegetables, flowers or even all three.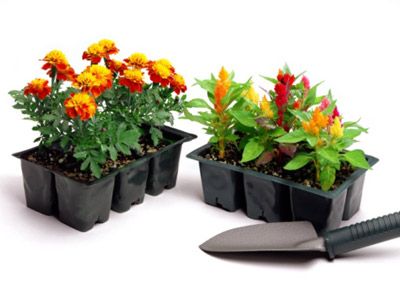 Kathryn Russell Studios/Botanica/Getty Images
To help make sure your indoor garden gets started without any problems, it's important to choose healthy plants that don't show any signs of insect activity. Either that, or try growing plants from your own seeds.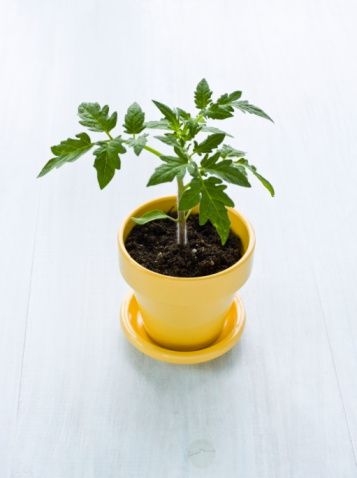 James Baigrie/Photodisc/Getty Images
Make sure to give your indoor garden ample space. Plants like this tomato plant need room to grow -- plant descriptions and seed packets will often come with spacing recommendations.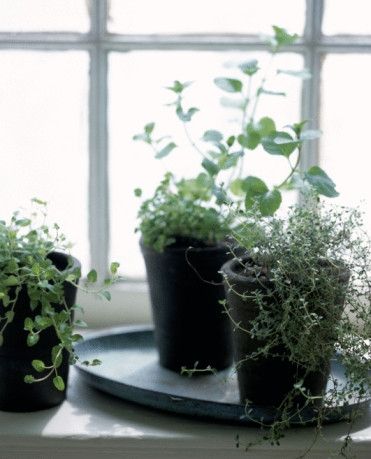 Alison Miksch/FoodPix/Getty Images
Most garden plants need plenty of light, so arranging your indoor garden near windows may be a good idea.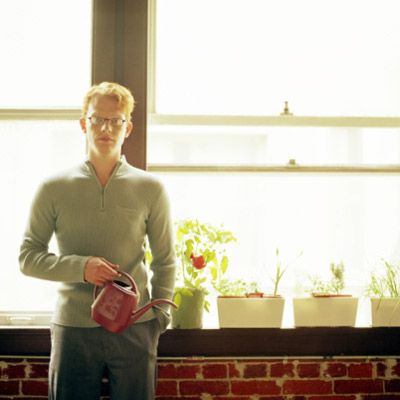 Walter B. McKenzie/Riser/Getty Images
Water your plants regularly, and be sure to drain the pots afterward. Stagnant water can rot plant roots if it hangs around long enough.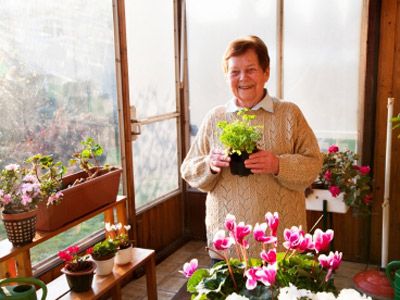 ©iStockphoto.com/SilviaJansen
You shouldn't need to use a lot of fertilizer on your indoor garden. Most herbs, for example, thrive in moderate to poor soil.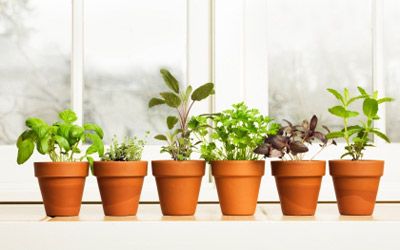 With herb plants, allow them to grow 6 to 8 inches (15 to 20 centimeters) in height before harvesting any leaves. After you've taken them, wait for at least that much to grow before plucking again.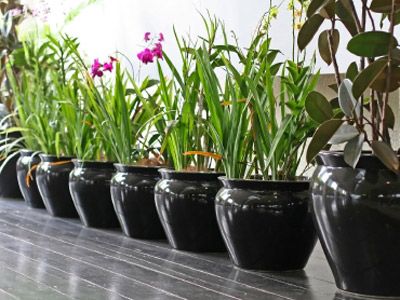 Even if you have your plant pots in a particular arrangement, make sure to turn them often to keep the plant growing evenly on all sides.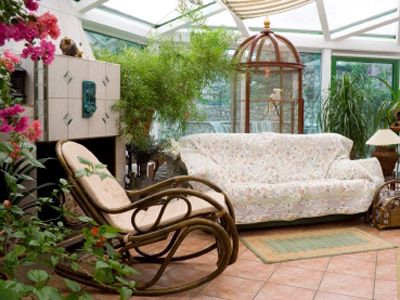 During photosynthesis, plants produce oxygen and filter harmful gases from the air. As a result, grouping plants together can create little "mini-environments" that have a different air quality than other areas of a room.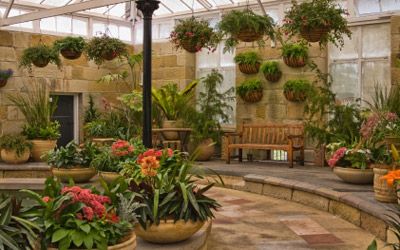 You can be as understated or as elaborate as you want when incorporating plants into a room's décor. Here, the indoor garden is the focal point of the room.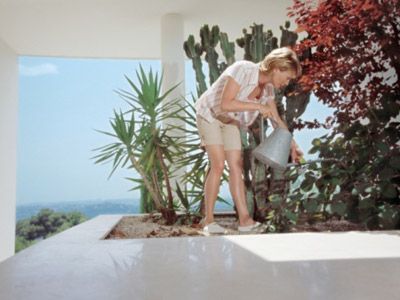 Laurence Monneret/Taxi/Getty Images
Not all plants need a lot of water -- they just need conditions that are similar to their natural habitats. So if you don't like watering the plants, try to select varieties that need less water to survive.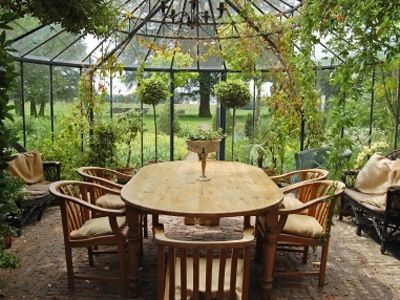 If you have an indoor garden that works, it can be a great way to marry the indoor and outdoor areas of home.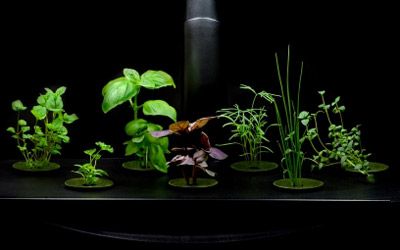 ©iStockphoto.com/Missing35mm
If you don't have the perfect conditions for growing herbs in your home, try cultivating them hydroponically, like the herbs pictured here. Hydroponic setups are soilless, and use liquid nourishment and special lights to nurture plants.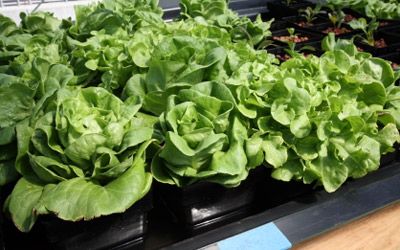 ©iStockphoto.com/ UrsaHoogle
You can use hydroponic kits to grow vegetables, such as lettuce, indoors as well.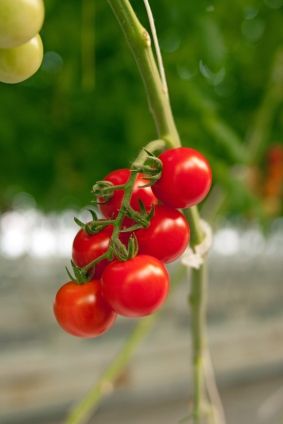 ©iStockphoto.com/ DanDriedger
Hydroponically grown veggies are usually bug-free and can make for a quick snack that's convenient, because you don't even have to go outside to get them -- yet another advantage of doing your gardening indoors.