Game rooms with poor lighting or situated on bare concrete floors aren't very welcoming or functional. When you're planning your game room, think: function first and style second. That pool table won't see much action if there's barely enough room around it to swing a pool cue. Some other things to do include:
Measure the space and make sure your layout has good traffic flow, offers adequate visibility and provides enough room to enjoy the amenities.

Make sure you have electrical service on all four walls and receptacles at any locations where you'll be placing sound, video or gaming equipment.

Consider putting in acoustic tiles or sound-dampening wall panels.

Install lots of flexible task lighting like track lights.

Don't skimp on the comfortable seating. Modular groups with multiple onboard recliners are nice, but even if you keep a pile of beanbag chairs in a corner, have enough seating for everyone.

Invest in storage. Game and rec rooms are magnets for clutter. Bookcase units with pull-out shelves for electronics, and drawers to hide games or DVDs can help you control the overflow and keep items like cards, remotes, coasters, notepads and pens under wraps. Invest in wicker bins or baskets to store entertainment magazines and the all-important pile of single, multi and unknown function remote control devices.

Look for flexible styling. Convertible gaming tables that include a number of popular games in one and folding or collapsible furnishings are examples of accessories that can do double-duty or store easily.
Related Articles
Sources
BCA-Pool. "Fun Facts." Undated. (4/24/11).http://www.bca-pool.com/play/funfacts.shtml

Do It Yourself. "Convert a Garage to a Game Room. Undated. (4/24/11).http://www.doityourself.com/stry/convert-a-garage-into-a-game-room

Evans, Daniel S. and Nathan Edwards. "Build It: The Ultimate Game Room." PCMag. 3/1/06. (4/24/11).http://www.pcmag.com/article2/0,2817,1933615,00.asp

Florida Villa Services. "Garage Conversions to Games Rooms." Undated. (4/24/11).http://www.floridavillaservices.com/garage-conversion.html

Game Room Decoration. "The Man Cave." Undated. (4/24/11).http://www.game-room-decorating-ideas.com/man-cave.html

Garage Ideas. "Cool Garage Game Room Ideas." Undated. (4/24/11).http://garageideas.blogspot.com/2008/10/cool-garage-game-room-ideas.html

GeekAbout. "9 Home Gaming Setups Better Than Yours." 3/17/08. (4/24/11).http://www.geekabout.com/2008-03-17-503/9-home-gaming-setups-better-than-yours.html

Home Made Simple. "Rec Room Rejuvenation-Make your rec room look great, and keep it that way. 8/7/07. (4/24/11).http://www.homemadesimple.com/en-US/homedecor/Pages/rec-room-decorating-tips.aspx?TID=1e46835f-9647-47f3-b9c3-0737f39b74bd

House Design Ideas. "Simple Tips for Decorating a Sports-Themed Game Room." Undated. (4/24/11).http://www.housedesignideas.com/simple-tips-for-decorating-a-sports-themed-game-room/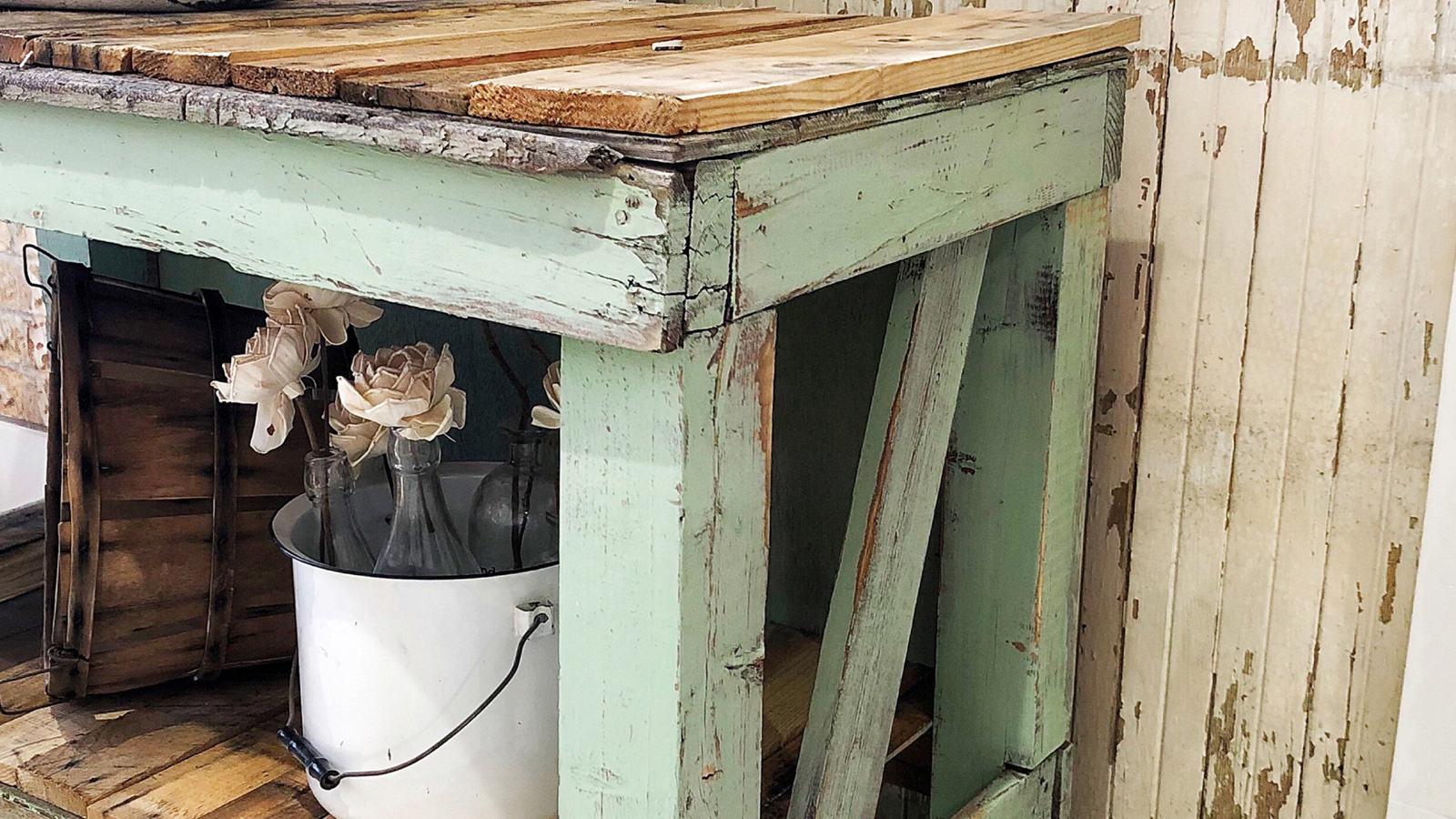 Up Next
Milk paint is the super inexpensive and easy to both make and use. HowStuffWorks looks at this trendy paint alternative.
---