Small accessories make big impressions. Changing the cabinet handles and drawer pulls in your kitchen and bathroom can bring a whole new style to your existing cabinetry. It's a great fix for outdated furniture, too. We take light switch and electrical outlet covers for granted, but they're important decorating points. Try upgrading from builder's plastic to something stylish from your do-it-yourself store. In the bathroom, add interesting shower curtain holders and towel hooks. Some types of faucet handles are also easy and inexpensive to change.
For custom accessories, use leftover interior paint to make unique flower planters and picture frames. To put your own touches on lampshades, glue on monogram letters, eye-catching trim, or small, decorative items.
Related Articles
Sources
Bokuniewicz, Carol. "Paint Your Door." How to Get the Look: Budget Decorating and Makeover Ideas. Country Living. January 2009. (Feb. 22, 2011) http://www.countryliving.com/homes/how-to-get-the-look/budget-decorating-makeover-0109

Edwards, Kelly. "10 Inexpensive Decorating Ideas." HGTV. (Feb. 22, 2011) http://www.hgtv.com/decorating/get-the-most-style-for-your-decorating-dollar/index.html

Good Housekeeping. "Decorating Ideas for $35 or Less." Feb. 22, 2011. (Feb. 22, 2011) http://www.goodhousekeeping.com/home/decor/cheap-decorating-ideas

Wolverton, B.C., Ph.D., Principal Investigator, Anne Johnson, M.S., and Keith Bounds, M.S. "Interior Landscape Plants for Indoor Air Pollution Abatement, Final Report -- September 15, 1989." NASA John C. Stennis Space Center Science and Technology Laboratory. Sept.15, 1989. (Feb. 24, 2011) http://www.scribd.com/doc/1837156/NASA-Indoor-Plants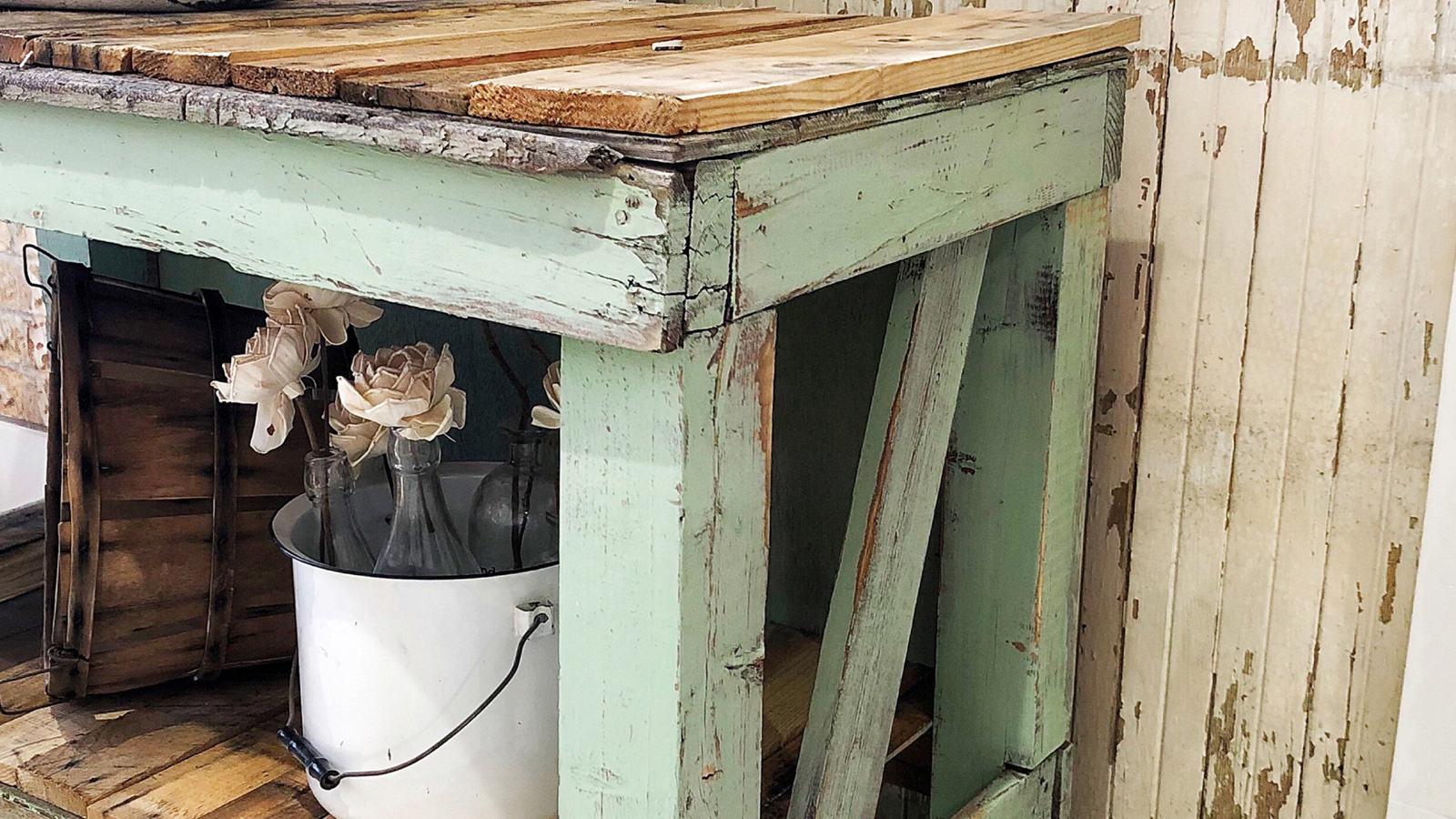 Up Next
Milk paint is the super inexpensive and easy to both make and use. HowStuffWorks looks at this trendy paint alternative.
---