Not all retro rec rooms have to go back 30 or 40 years or more. If you look into the not-too-distant past, you may be inspired by a music movement that was all about shaggy hair, flannel shirts and distorted guitars. For a 1990s grunge theme, channel your inner Kurt Cobain and repurpose those old flannel shirts into curtains. Decorate with rock posters for a dive bar feel, with a pool table and dart board for gaming fun. Microbrew beer on tap is a must, as is an ample stereo system. Then just load up your Pearl Jam CDs, crank the volume and prepare to rock. Hold the mosh pit.
Related Articles
Sources
"Mother McCree's Uptown Jug Champions," musicbox-online/com, May 1999. 7/22/10.http://www.musicbox-online.com/gd-mcree.html

"60s Theme Party Ideas." fun-theme-party-ideas.com, 2010.http://www.fun-theme-party-ideas.com/60s-theme-party.html

"Beach Blanket Bingo." imdb.com 2010.http://www.imdb.com/title/tt0058953/ "Decorate with Coca Cola Old Style." toy-train-table-plans-store.com, 2010.http://www.toy-train-table-plans-store.com/retro-collectables.html

"Elvis Presley Box Office." the-numbers.com, 2010.http://www.the-numbers.com/people/0EPRE.php

"Old West Saloon Basement." hgtv.com, 2010.http://www.hgtv.com/decorating/old-west-saloon-basement/index.html

"Outlaws, Gunfighters, Lawmen & More." legendsofamerica.com, 2010. http://www.legendsofamerica.com/loa-outlawsandlegends.html

"Take Me Out to the Ballgame!" National Institutes of Health, Department of Health & Human Services, 2010http://kids.niehs.nih.gov/lyrics/ballgame.htm

http://bucknergarcia.com, 2010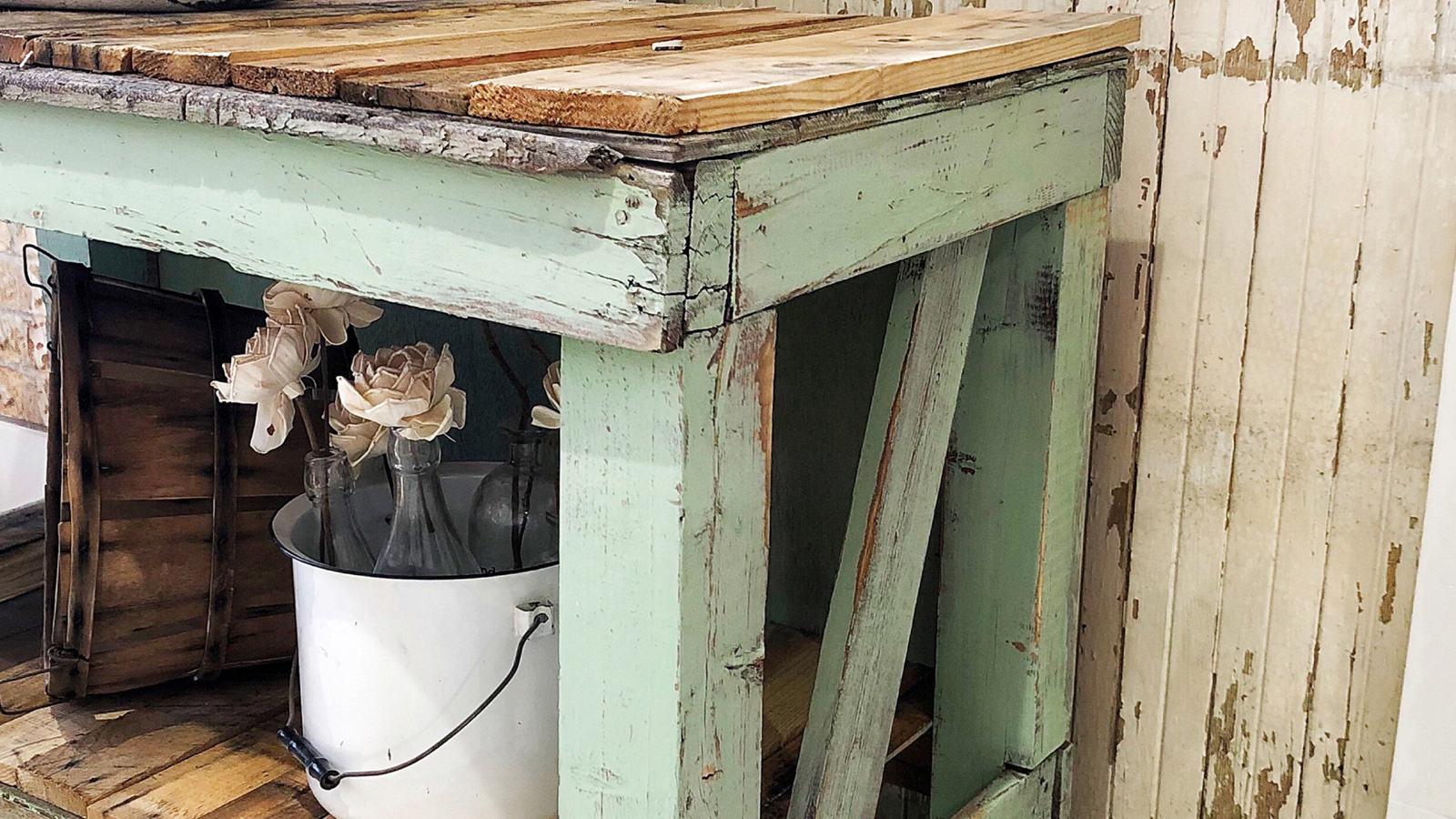 Up Next
Milk paint is the super inexpensive and easy to both make and use. HowStuffWorks looks at this trendy paint alternative.
---