If you're standing behind a stack of newspapers taller than you are when you open the door, then I may have to make a polite excuse and turn tail for a hasty retreat. Your dining room table seems to be located under that twin mattress covered in junk mail, magazines and about a hundred bolts of fabric, but I can't be sure. I would just suggest TV trays on the couch, but the television seems to be doubling as a laundry drying rack. I suggest that we skip dinner, clear off the television and tune into an episode of "Hoarding: Buried Alive."
Related Articles
Sources
"A Note About Taxidermy." Sportsmanschoice.com, 2010. http://www.sportsmanschoice.com/A%20Note%20Worth%20Reading/taxidermy.htm

"The Wars of the Roses." wars-of-the-roses.com, 2010. http://www.wars-of-the-roses.com/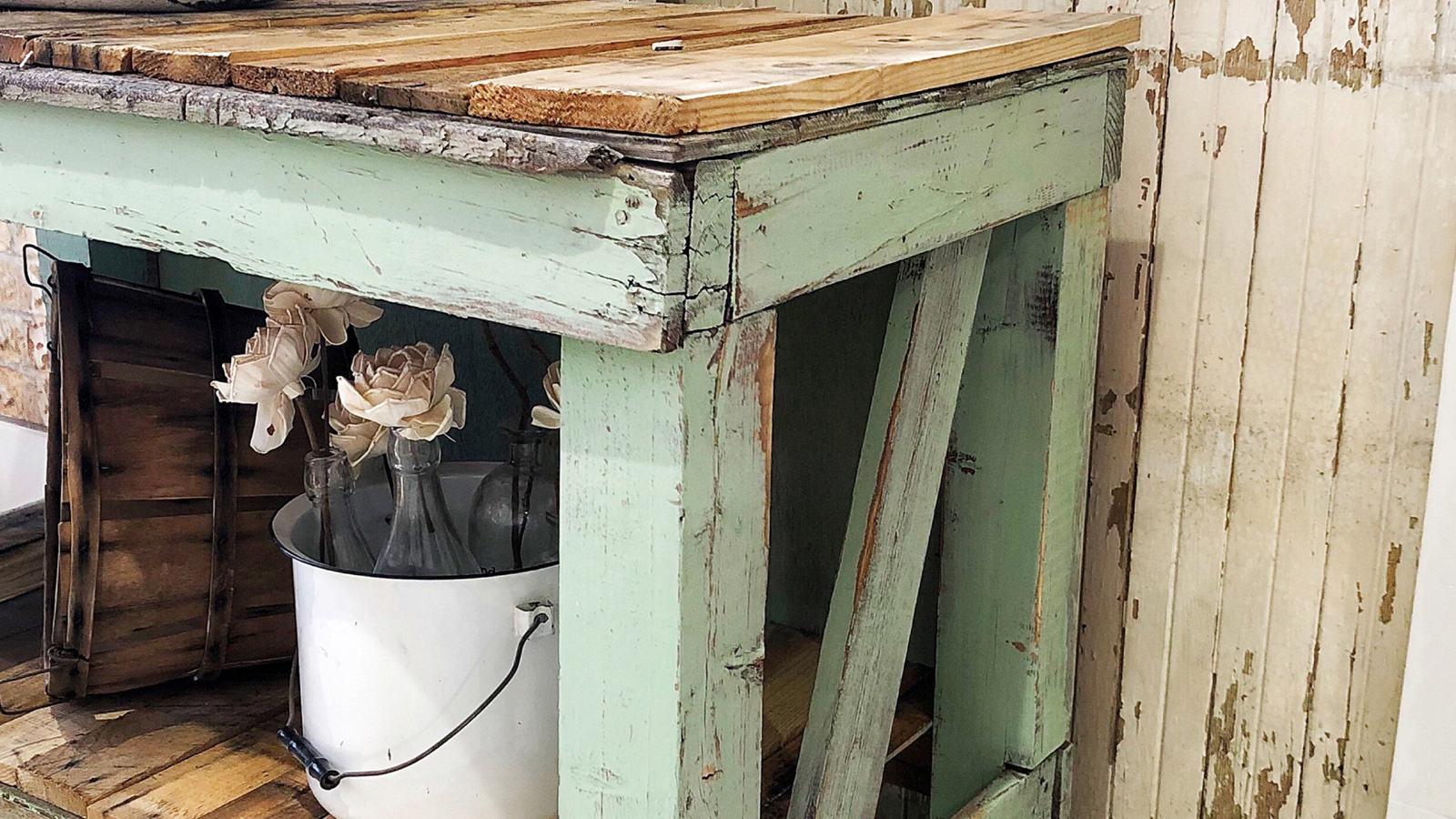 Up Next
Milk paint is the super inexpensive and easy to both make and use. HowStuffWorks looks at this trendy paint alternative.
---