This might seem like a no-brainer, but you'd be surprised how even the most posh-looking rooms can cheapened by needless clutter. Take down any unframed posters, and stash all your remotes and video-game controllers in a drawer or basket. Organize and stack all your magazines, and if they start taking up too much space, toss them into a recycling bin. Dust, mop or vacuum frequently to make sure the room stays clean and orderly.
Related Articles
Sources
Vinyl Institute. "What is Vinyl?" 2010. (Sept. 2, 2010).http://mob.vinylinfo.com/WhatIsVinyl.aspx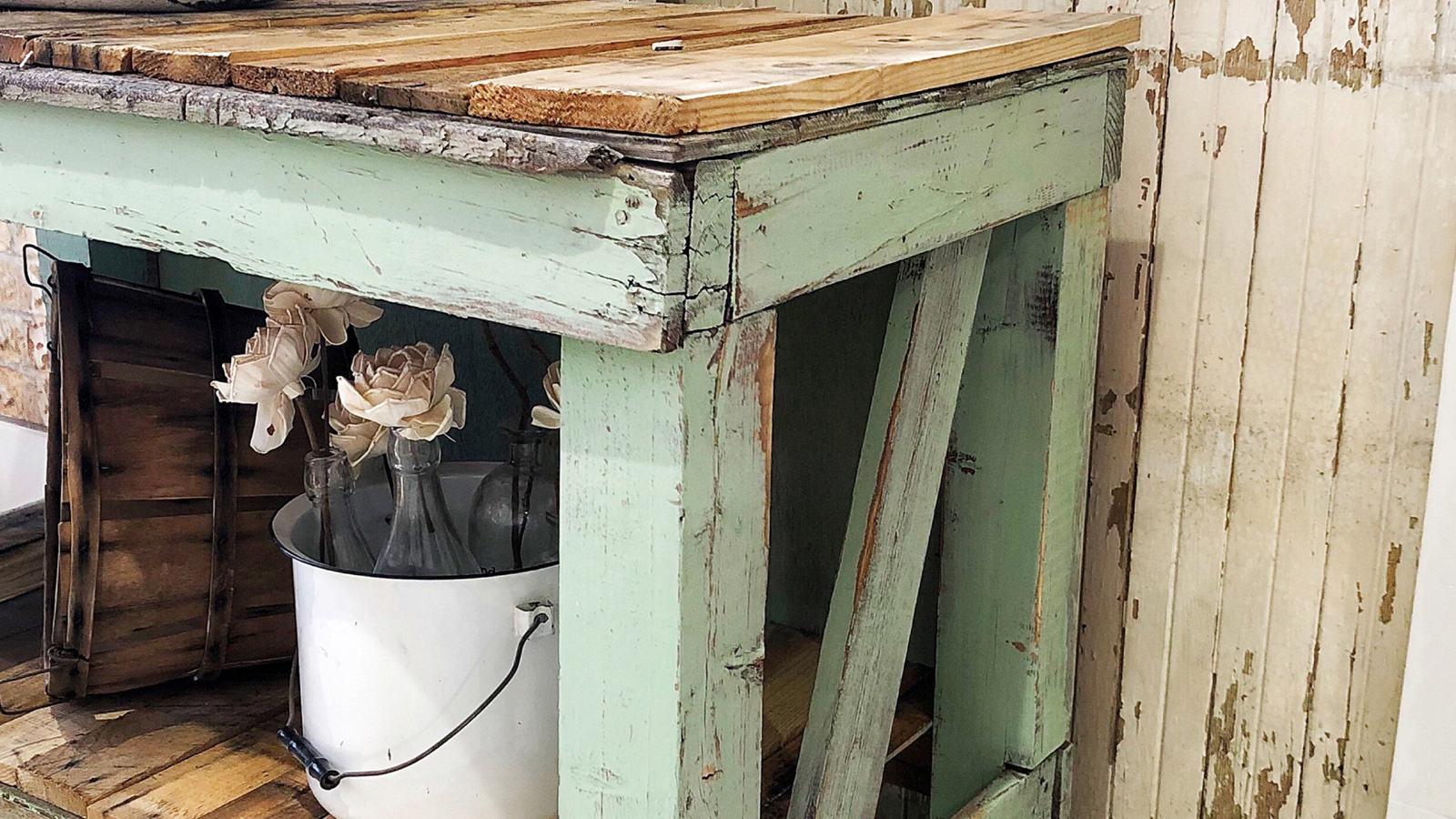 Up Next
Milk paint is the super inexpensive and easy to both make and use. HowStuffWorks looks at this trendy paint alternative.
---