Owning a home can be magical. It isn't just the idea of having enough space to raise a family. It's about freedom. If you want a red wall behind the wet bar, there's no landlord around to wave a restrictive lease clause in your face. If you want to knock a hole in your wall (did you get that? your wall!), so be it. With freedom comes responsibility, though, and tailoring your home to fulfill your unique tastes carries some potential for disaster. Let's take a look at five home upgrades that may sound great, but will probably cause more problems than they're worth.
If you've fantasized about having a home with an open floor plan, but all those little bedrooms and cramped closets are getting in the way of your dream house, you may be tempted to take a sledgehammer to them. But you have to think carefully before you start knocking out walls. Fiddling with the core design of a home can result in a patched-up look that never really comes together. If you've ever been in a home where you have to walk through one room to gain access to another, or the space looks cut off or uneven, you've seen a real life example of what happens when interior architecture takes a turn for the worse. Sometimes, even adding rooms can create layouts that are inconvenient, look silly or spoil the natural lines that give a home its curb appeal.
Ever seen a room that's been decorated to within an inch of its life? Whether it's matchy-matchy or the obsession with tschotskes, elaborately decorated rooms almost never work unless you're a sultan, prince or madam. When you go to sell, those custom made wall fixtures, the wood accents, the specialty paint finishes and elaborate window treatments will fall flat. Even worse, potential buyers will be so shocked by your excess of zeal that they won't appreciate your home's lovely bones. If you think your room design may be taking things a bit too far, you've probably already crossed the line. Embrace simplicity. It's easier to live with and more likely to appeal to a prospective buyer later.
You've read that a kitchen update will pay for itself, but the numbers can be deceptive. An expensive kitchen redesign could discourage as many potential buyers as it attracts. You may see cooking shows everywhere TV, but that doesn't mean that everyone is the next Bobby Flay or Gordon Ramsay. Investing in granite countertops, a Viking range and a built-in wine cooler is nice if you're indulging a personal passion, but don't expect to recoup the entire cost when you sell. In fact, the presence of some of those high-end amenities may cause your home to stay on the market a couple of months longer than it would otherwise.
Curb appeal is important, but having extensive landscaping can backfire. Yes, people visiting your home will be very impressed -- by how much work it must be to maintain the exterior of your property. It's a double-edged sword. It's nice to spend time in a park-like setting, but when you sell, it will be more difficult to find a buyer who'll want to sign up for the extra labor. If you have a high-end home in a neighborhood where folks typically have the budget to subcontract yard maintenance, indulge your green thumb. If not, prefer landscaping that's easy to maintain.
Owning a pool can be a hassle, and selling a home with a pool can sometimes be a big challenge. Families with young children worry about safety, and who can blame them? More than 300 children aged 5 or under die in submersion accidents involving pools every year. For the designated "pool man," the dream of spending a weekend afternoon sipping a mojito poolside often turns into the nightmare of constant, unrelenting pool maintenance. The supplies are expensive, and utility and electrical costs can get out of hand, too. Pools aren't the only offenders. Ponds and hot tubs can also be labor-intensive, potentially dangerous upgrades. Pools and other water features are a nice landscaping touch -- on someone else's property.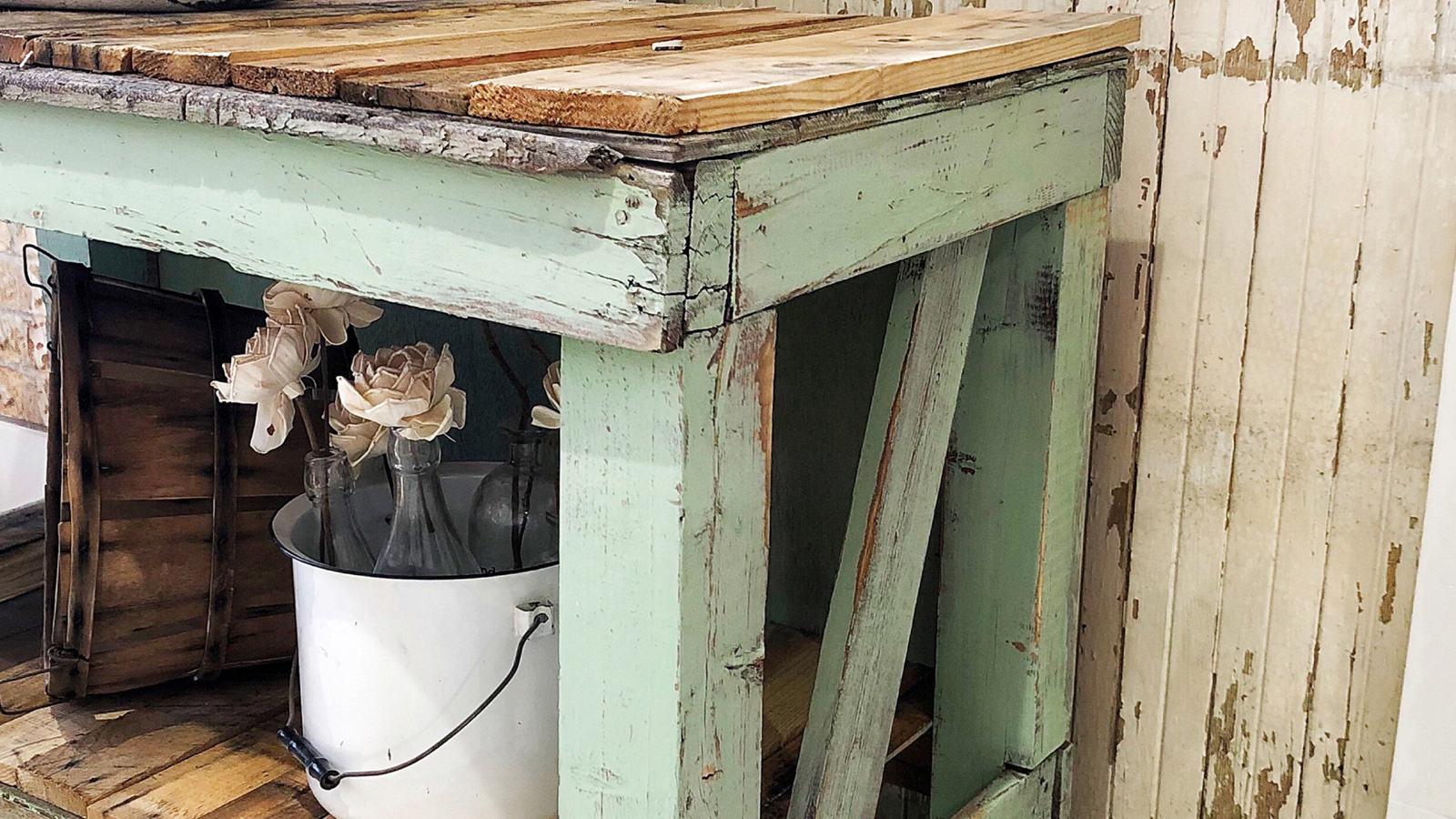 Up Next
Milk paint is the super inexpensive and easy to both make and use. HowStuffWorks looks at this trendy paint alternative.
---
Related Articles
Sources
Folger, Jean. "6 Things You Think Add Value To Your Home - But Really Don't."9/28/10. (3/1/11).http://financialedge.investopedia.com/financial-edge/0910/6-Things-You-Think-Add-Value-To-Your-Home---But-Really-Dont.aspx

Germer, Jerry. "Planning Your Addition." FMC. 1998.

Live and Learn. "Swimming Pool Safety". Undated. (3/1/11).http://www.liveandlearn.com/pools.html

Miller, Mark R. "Miller's Guide to Home Remodeling." McGraw-Hill, 2005

Persinos, John. "Adding Value to Your Home: Nine Changes You Think Add Value but Don't." Investing Answers. Undated. (3/1/11).http://www.investinganswers.com/a/adding-value-your-home-nine-changes-you-think-add-value-dont-1884

Skowronski, Jeanine. "10 Risky Home Improvements." 8/5/10. (3/1/11).http://www.mainstreet.com/slideshow/real-estate/improvements/10-risky-home-improvement