You can change your space and get creative with your furniture, but space will probably still go to waste. To make the most of what you have, look for awkward or hidden places where you can stretch your space.
Look inside cabinet and closet doors. A narrow spice rack can fit inside a cabinet door. Try using hooks for hanging small utensils. Home-organization sections in stores sell containers for shoes, ties and other items to hang inside closet doors.

Go inside the wall. Got an unfinished wall in a pantry or garage, or a wall in the kitchen or bath where you can remove the covering? Install narrow shelves between the studs.

Check your dark corners and alcoves. Especially in older homes, dark nooks and crannies go unused. Be inventive with buying or making shelving and storage units that fit these spaces.

Look under the stairways. The space under stairs can be a great closet if closed in. It's also a good place to add shelves or a chest.

If you have an awkward corner cabinet, add a Lazy Susan or a slide-out drawer.

Look above the cabinets. Add more cabinets atop the cabinets, to the ceiling. Put things used infrequently up high.

Narrow shelves can fit in that space behind open doors.

Attach shelves on the wall over the toilet or buy one of those units made to fit over the back of the toilet and reach to the ceiling.

Double pole arrangements in the closet allow shirts, blouses and jackets to hang above and pants and skirts below. Organizers provide order for shoes and accessories.

Add shelves, racks and pegboards to empty wall spaces. Store towels, utensils, clothes or whatever you need.
Fired up to meet that small-space challenge? There's more information on home decoration below.
Related Articles
Sources
The Associated Press. "5 Tips on maximizing storage space." Jan. 16, 2011. (Accessed Jan. 16, 2011)http://www.siouxcityjournal.com./

Hillstrom, Susan Boyle. The Smart Approach to Small Space Living. Creative Homeowners. Upper Saddle Ridge, N.J. 2007.

Home Interiors Zone. "19 Amazing Furniture Designs to Make the Most Out of Tiny Apartment Space." (Accessed Jan. 23, 2011)http://www.homeinteriorszone.com/interior-decoration/furniture/19-amazing-furniture-to-make-the-most-out-of-tiny-apartment-space/

Martha Stewart Home and Garden."Small Space Makeover."  http://www.marthastewart.com/article/small-space-makeover (Jan. 16, 2011)

Murphy Bed Company. "The History of the Murphy Bed." (Accessed Jan. 16, 2011)http://www.murphybedcompany.com/home.php?section=history

Pandolfi, Keith. "9 Small-Space Solutions." This Old House. (Accessed Jan. 23, 2011)http://www.thisoldhouse.com/toh/photos/print/0,,20301933,00.html

Patterson, Jean. "Small spaces demand ideas for getting more out of less." The Orlando Sentinel, Aug. 4, 2010.http://www.theolympian.com/2010/08/04/1325127/small-spaces-demand-ideas-for.html

"Small Space Storage Solutions." The Family Handyman. The Reader's Digest Association, Inc. 2010.

Whittaker, Kathryn. "Loft Beds and Dorm Decorating Tips." DormDelicious. http://www.dormdelicious.com/articles/loft_beds_and_dorm_decorating_tips (Jan. 16, 2011)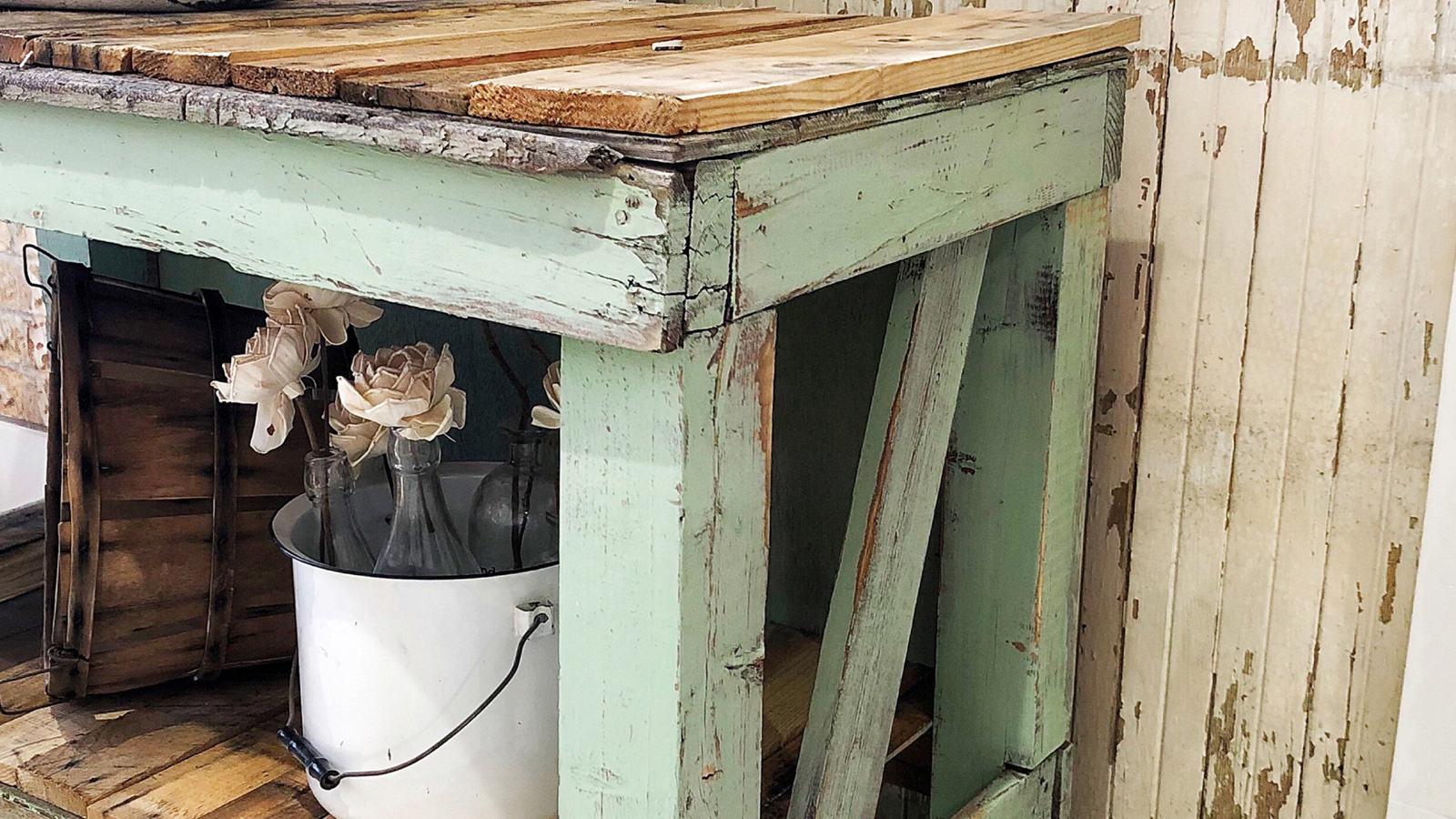 Up Next
Milk paint is the super inexpensive and easy to both make and use. HowStuffWorks looks at this trendy paint alternative.
---