Lighting your small space is an exercise in making more out of less. Where a table lamp may look charming in a large den or living area, the same lamp may end up looking big or fussy in a small room. To make sure you always have great light and plenty of it, invest in track lighting. It'll elevate your illumination in more ways than one. Your ceiling will look higher, and you won't have to lend valuable tabletop space to bulky lamps and shades. You'll also be able to put task lighting exactly where you want it. Still need good illumination at reading height? Try a floor lamp. It will keep valuable tabletop space available for other things.
Related Articles
Sources
Bernstein, Fred A. "A Studio That Refuses to Think Small." 3/30/06. (1/18/11).http://www.nytimes.com/2006/03/30/garden/30pica.html?8hpib

Freshome.com. "5 Tips for Decorating a Small Studio Apartment." Undated. (1/18/11).http://freshome.com/2009/02/10/5-tips-for-decorating-a-small-studio-apartment/

Gillingham-Ryan, Maxwell. "Ten Tips for Small Spaces." Apartment Therapy. 2006. (1/18/11).http://www.rentaldecorating.com/0406/ten_tips_for_small_spaces.htm

HGTV.com" Less Space Doesn't Mean You Can't Have More Style." Undated. (1/18/11).http://www.hgtv.com/decorating/less-is-more/index.html

Hillstrom, Susan Boyle. "The Smart Approach to Small-Space Living." Federal Marketing Corp. 2007

Langdon, Libby. "Libby Langdon's Small Space Solutions: Secrets for Making Any Room Look Elegant and Feel Spacious on Any Budget." Knack Publishing. 2009

My Great Home. "Storage Solutions For Your Home." Undated. (1/18/11).http://www.mygreathome.com/indoors/organization/storage.htm

Walton, Stewart and Sally Walton. "The Complete Home Decorator." Anness Publishing Ltd. 1997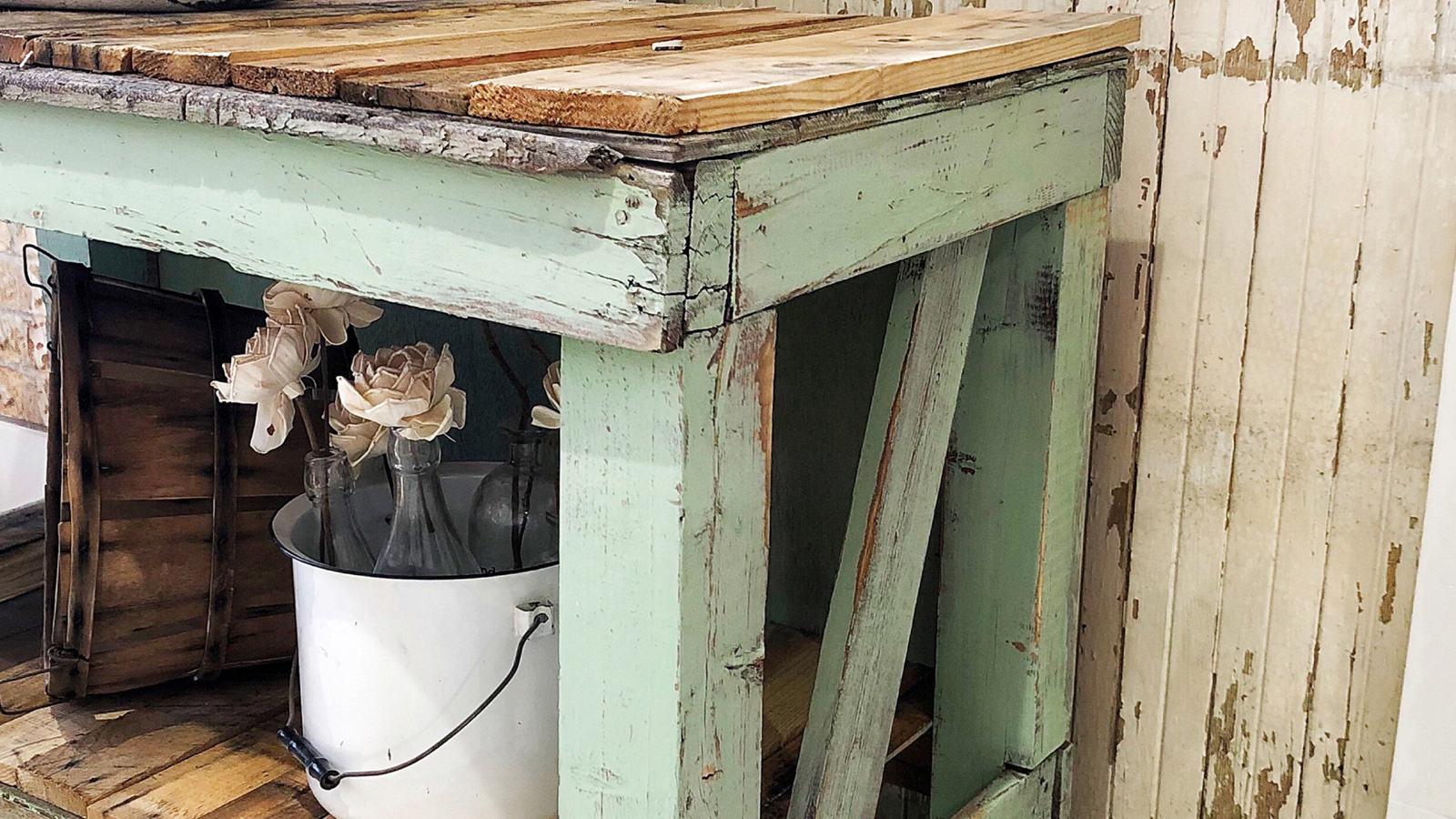 Up Next
Milk paint is the super inexpensive and easy to both make and use. HowStuffWorks looks at this trendy paint alternative.
---