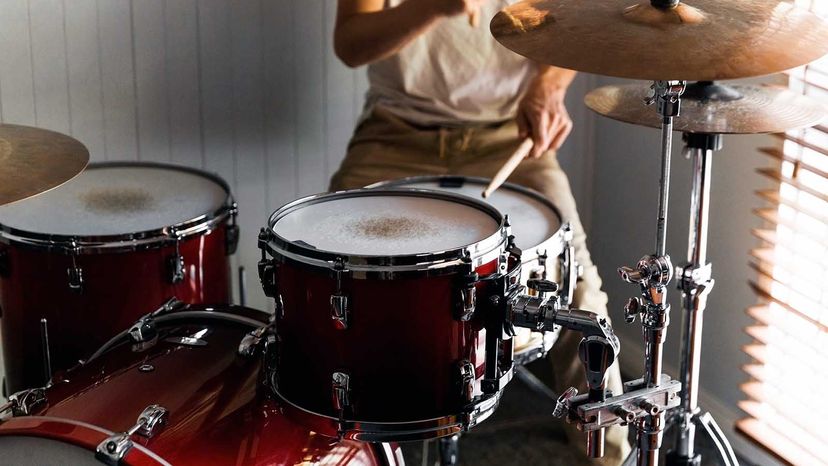 Is the incessant repetition of your neighbor's drumming taking a toll on your nerves? Or maybe it's your son's loud punk garage band that's driving you to an early grave.
Sound and noise of all kinds can be very invasive and difficult to tune out no matter how hard you try. You don't have to suffer in the lack of silence, though. There are ways to reduce noise without causing a rift in the family or creating a neighborhood incident.
Making a room soundproof is about learning how to stop the vibration, because that's what sound is. The nature and location of the sounds you want to control can be important, too.
Soundproofing, after all, is the art of blocking, dampening and absorbing sound waves. There's a difference between muffling the sound of your karaoke night antics and reducing the street noises entering your living room from the front windows.
Here we'll take a look at some materials and targeted methods for stopping the bad vibrations before they become noise pollution.