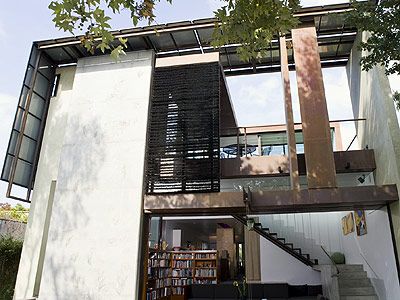 Mid-century modern homes are most often recognized by their clean lines and minimalist aesthetics.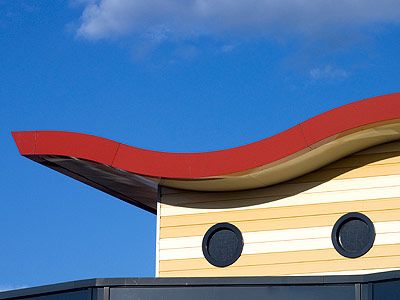 Butterfly roofs were typical of the design when it first emerged and are best known today for their signature center dip and upward side lifts.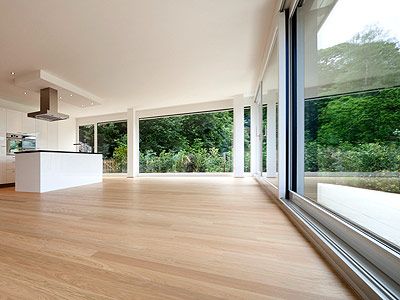 Most mid-century modern homes were built so the rear of the house was a complete wall of windows.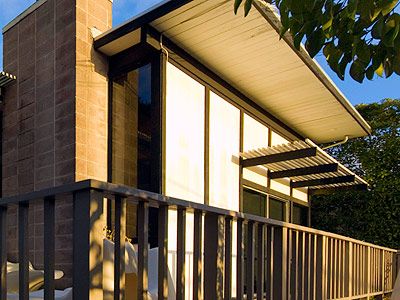 The facades of many of these homes were typically built with small windows to ensure privacy.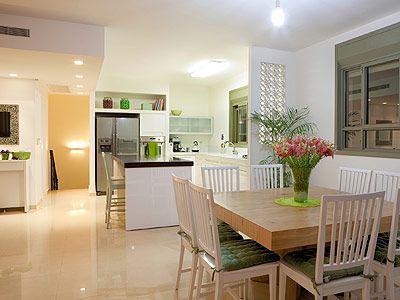 One key feature of the mid-century modern home was its open floor plan design in which the living room, dining room and kitchen flowed together seamlessly.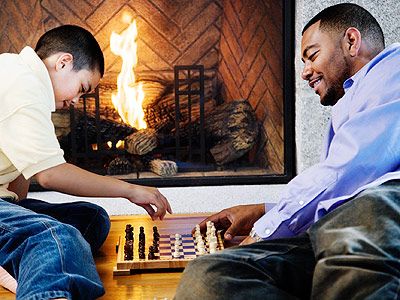 The living room frequently had a fireplace for family and friends to gather around and share quality time.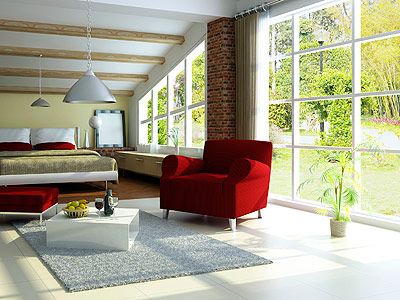 Many mid-century modern homes incorporated floor-to-ceiling windows or sliding doors to take advantage of sunlight, and to bring the outdoors in.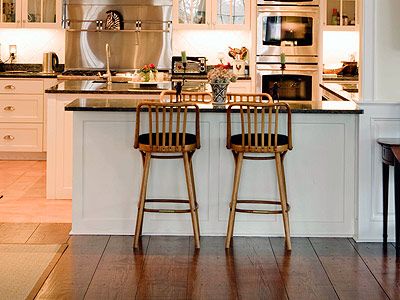 Many homes used "pony walls," which are low walls that separate or define one room from another without completely closing them off from each other.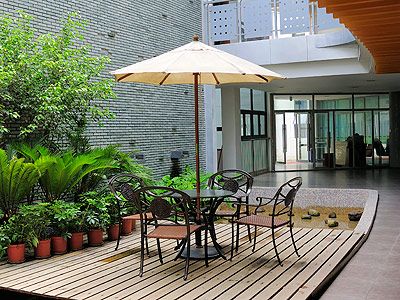 Designers of this period frequently included patios or courtyards in their blueprints to increase a home's square footage.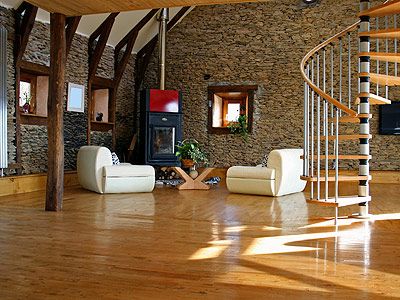 Many mid-century modern homes combined natural materials like wood and stone along with manmade substances like plastic.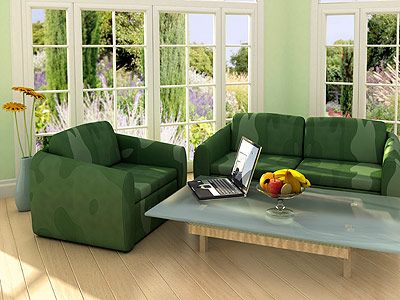 The use of color in mid-century modern design is often bold and bright.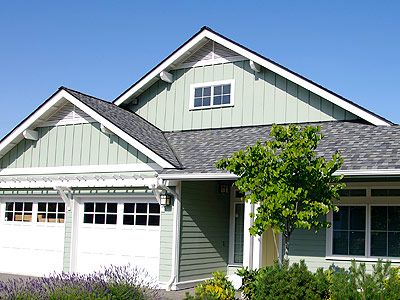 People were increasingly dependent on their cars in the 1940s and 1950s so many homes of this period had carports or garages.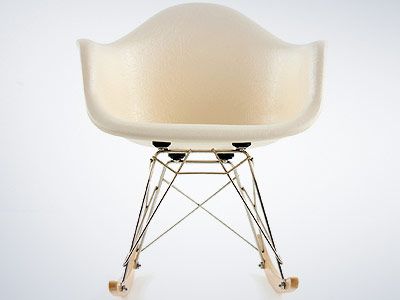 The classic and beautiful Eames chair epitomizes the combination of style and function that was valued in this era.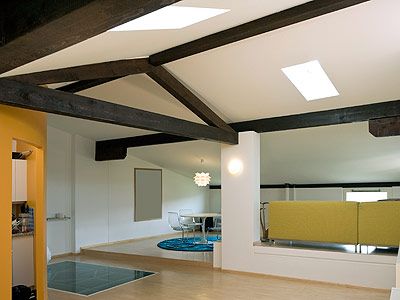 Many mid-century modern homes featured radiant heating in the floors and high ceilings with exposed beams.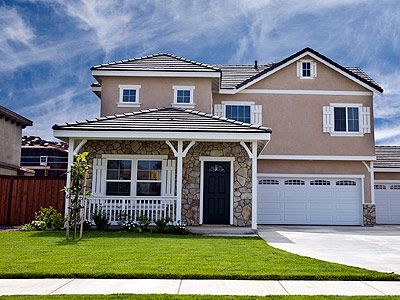 Builder Joseph Eichler is famous for bringing modern architecture to the masses in the early 1950s through his tract housing neighborhoods in Northern California. For more information on modern homes, check out Modern Decor Ideas.