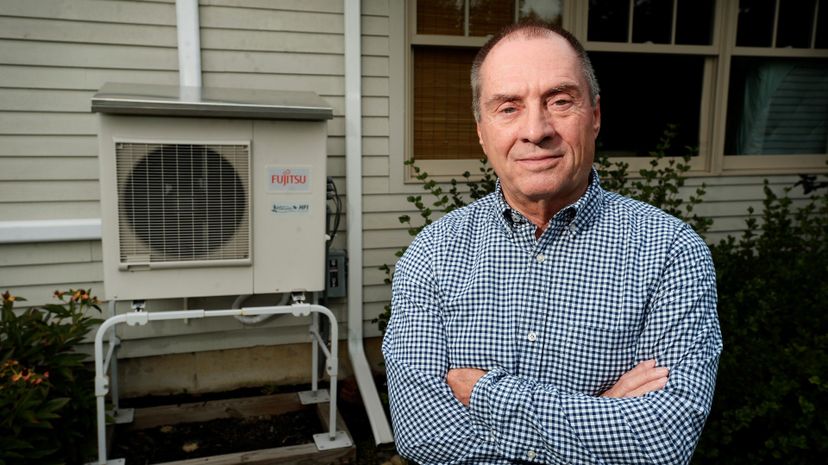 To help curb climate change, President Biden has set a goal of lowering U.S. greenhouse gas emissions 50-52 percent below 2005 levels by 2030. Meeting this target will require rapidly converting as many fossil fuel-powered activities to electricity as possible, and then generating that electricity from low-carbon and carbon-free sources such as wind, solar, hydropower and nuclear energy.
The buildings that people live and work in consume substantial amounts of energy. In 2019, commercial and residential buildings accounted for more than one-seventh of U.S. greenhouse gas emissions. New heating and cooling strategies are an important piece of the puzzle.
Fortunately, there's an existing technology that can do this: electric heat pumps that are three to four times more efficient than furnaces. These devices heat homes in winter and cool them in summer by moving heat in and out of buildings, rather than by burning fossil fuel.
As a scientist focusing on renewable and clean energy, I study energy use in housing and what slowing climate change means for industrialized and developing countries. I see powering buildings with clean, renewable electricity as an essential strategy that also will save consumers money.