Scrubbing the toilet might well be the most-avoided household chore, but it's really one of the quickest and easiest tasks. Even the foulest-looking toilet can be rendered spic-and-span in less than a minute. When the first commercial break hits, run through all of your bathrooms and squeeze or spray some toilet-bowl cleaner. When the next break starts, give all of the bowls a good scrub and a flush. Done.
Related Articles
Sources
Doland, Erin. "Dusting in the 21st Century." Real Simple. (July 13, 2012) http://simplystated.realsimple.com/2009/03/03/dusting-in-the/

Formaro, Amanda. "30 Quick Cleaning Tips for a Tidier Home." (July 13, 2012) http://www.housekeepingchannel.com/a_520-30_Quick_Cleaning_Tips_for_a_Tidier_Home

Good Housekeeping. "Home Speed-Cleaning Guide." (July 13, 2012) http://www.goodhousekeeping.com/home/cleaning-organizing/how-to-clean-house-fast

Real Simple. "Daily Quick-Cleaning Checklist." (July 13, 2012) http://www.realsimple.com/home-organizing/cleaning/daily-cleaning-checklist-00000000000953/index.html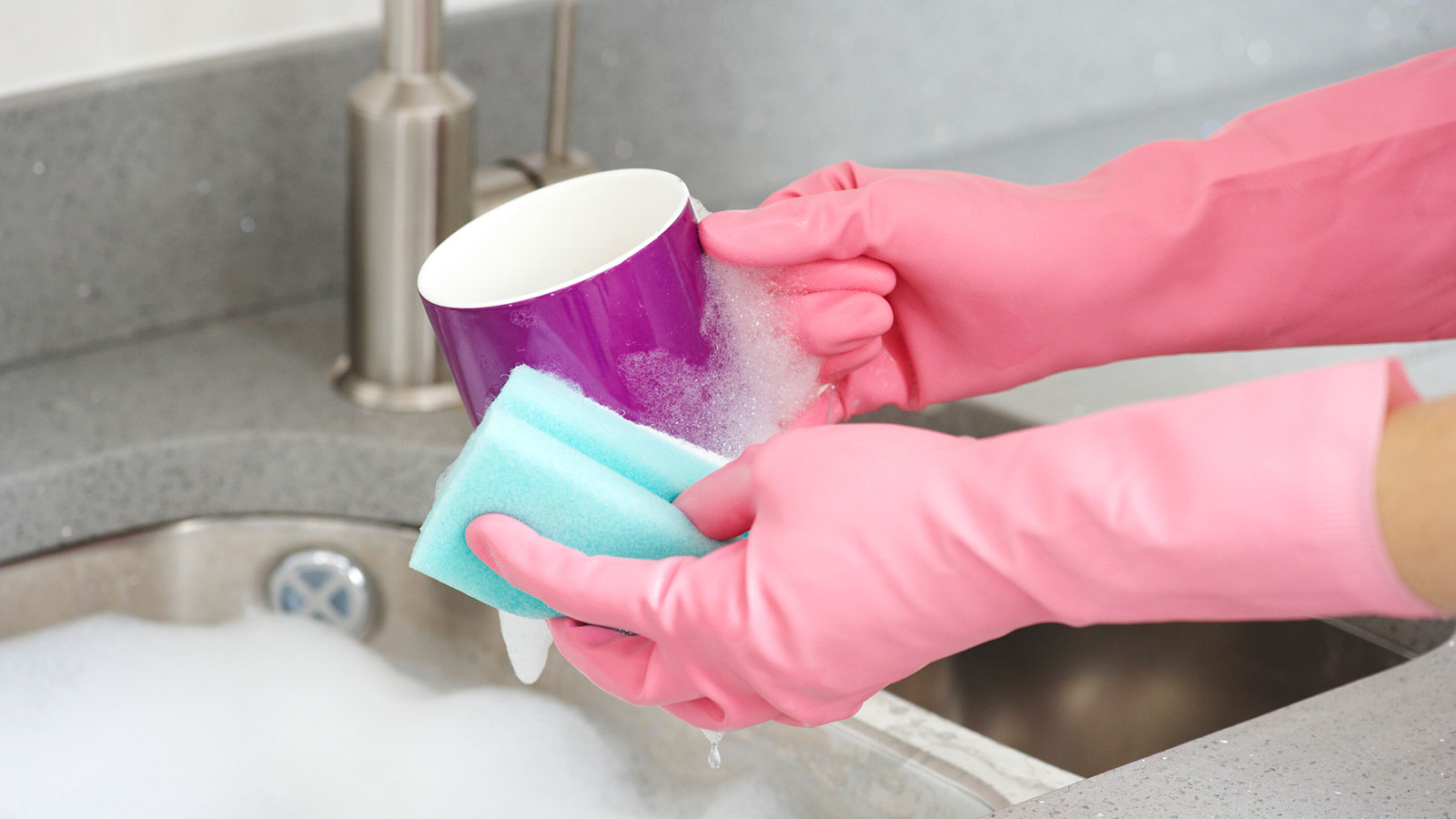 Up Next
HowStuffWorks finds out how often you should wash your coffee cup or mug to avoid germs.
---