The best way to get rid of germs in a classroom is to make sure they don't fester in the first place. The best way to prevent this is to teach good hand washing practices. To get them properly clean and germ free, hands should be washed for at least 20 seconds with plain old soap and water. Teach young children to sing Happy Birthday twice so they'll know when the job is finished. And when there isn't soap and water available, hand sanitizer is a good backup, so keep a bottle of that in the classroom at all times.
Related Articles
Sources
"10 Tips To Reduce Germs In The Classroom." Cbsnews.com. Oct. 16, 2007. http://www.cbsnews.com/2100-500368_162-3375065.html

"Back To School, Back To Germs." Cbsnews.com. Feb. 11, 2009. http://www.cbsnews.com/2100-18569_162-791076.html

"Cleaning, Sanitizing and Targeted Disinfecting in the Classroom." Neahin.org. June 25, 2012. www.neahin.org/assets/pdfs/cleaning_classroom_fs.pdf

Finello, Kristen. "Where Germs Love to Hide." Snifflesolutions.com. June 25, 2012. http://www.snifflesolutions.com/feature/germs/index.html#axzz1yqCFnX8X

"How Long Should You Wash Your Hands?" Abcnews.com. May 25, 2011. http://abcnews.go.com/GMA/long-wash-hands/story?id=13630024#.T-jRVk-PZRQ

"Use Safer Disinfectants and Disinfecting Practices." Greenschools.net. June 25, 2012.http://www.greenschools.net/article.php?id=278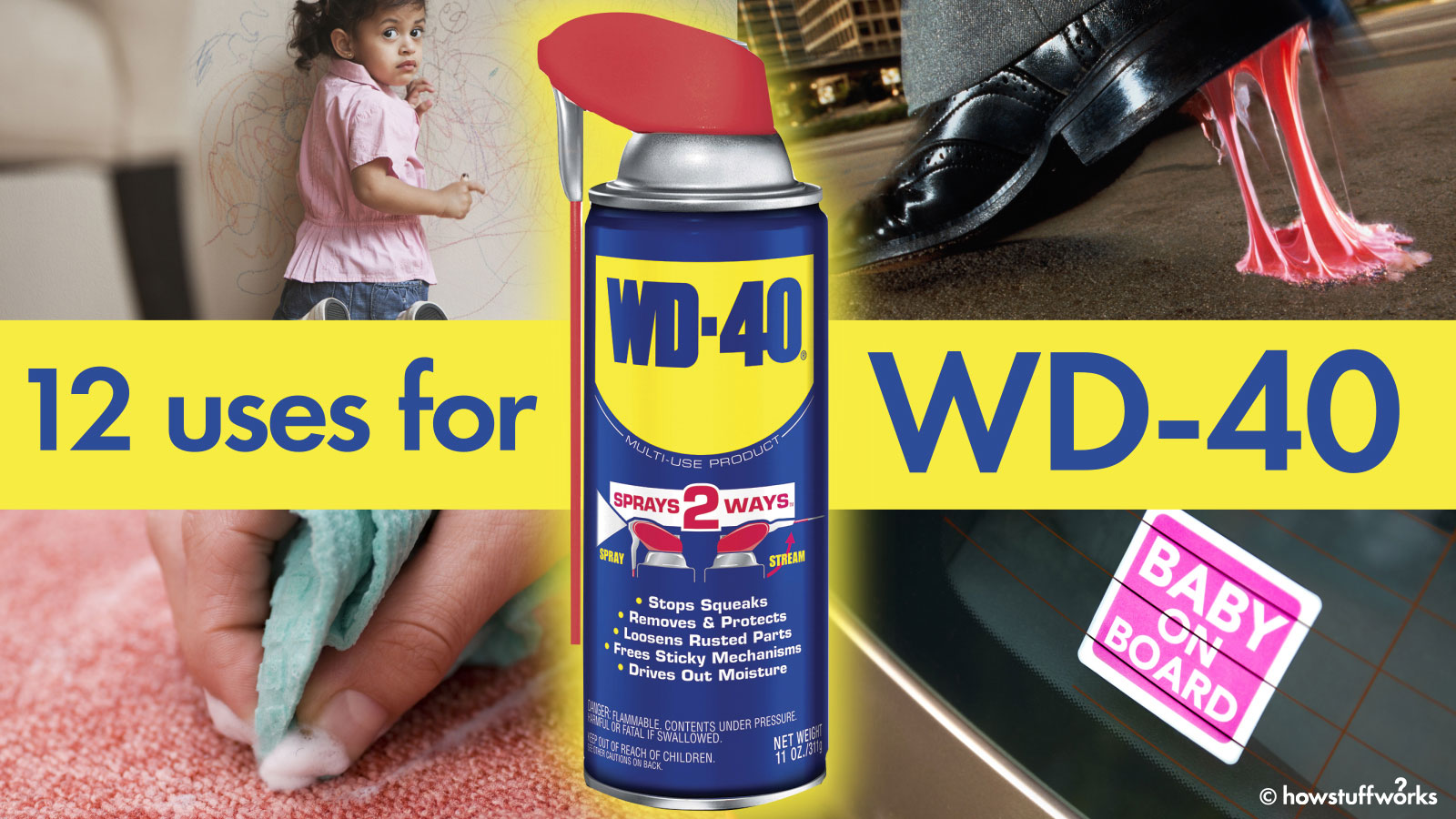 Up Next
There are thousands of reported uses for WD-40, an aerosol lubricant that's as handy as duct tape. We look at 12 of the more creative ones we've found.
---