Even if you can't part with your old-school electric pencil sharpener, you can mostly compute wirelessly. Your computer needs some power, but you can replace your mouse, printer, keyboard and router with wireless versions. You can even get wireless hard drives these days. Cut the cord with your old-school dial phone and give it up for a sleek cordless model whose corded base lives across the room.
Related Articles
Sources
"A Guide to Hiding Wires in Your Home Office." Realsimple.com, 2010.http://www.realsimple.com/home-organizing/organizing/tips-techniques/guide-hiding-wires-in-your-home-office-10000001092809/

Franklin, Curt and Layton, Julia. "How Bluetooth Works." Howstuffworks.com, 2010.https://www.howstuffworks.com/bluetooth.htm/printable

Graves, Ralph. "Power Protection: How to Choose." Crutchfield.com, January 5, 2010. http://www.crutchfield.com/S-2CyqNswBikx/learn/learningcenter/home/powerprotection.html

"Home Office and Office Desk Organization." Cableorganizer.com, 2010.http://cableorganizer.com/office/

Pollard, Amanda. "Tips and Techniques for Home A/V Cable Management." Crutchfield.com, October 8, 2008.http://www.crutchfield.com/learn/learningcenter/home/managecables.html?page=2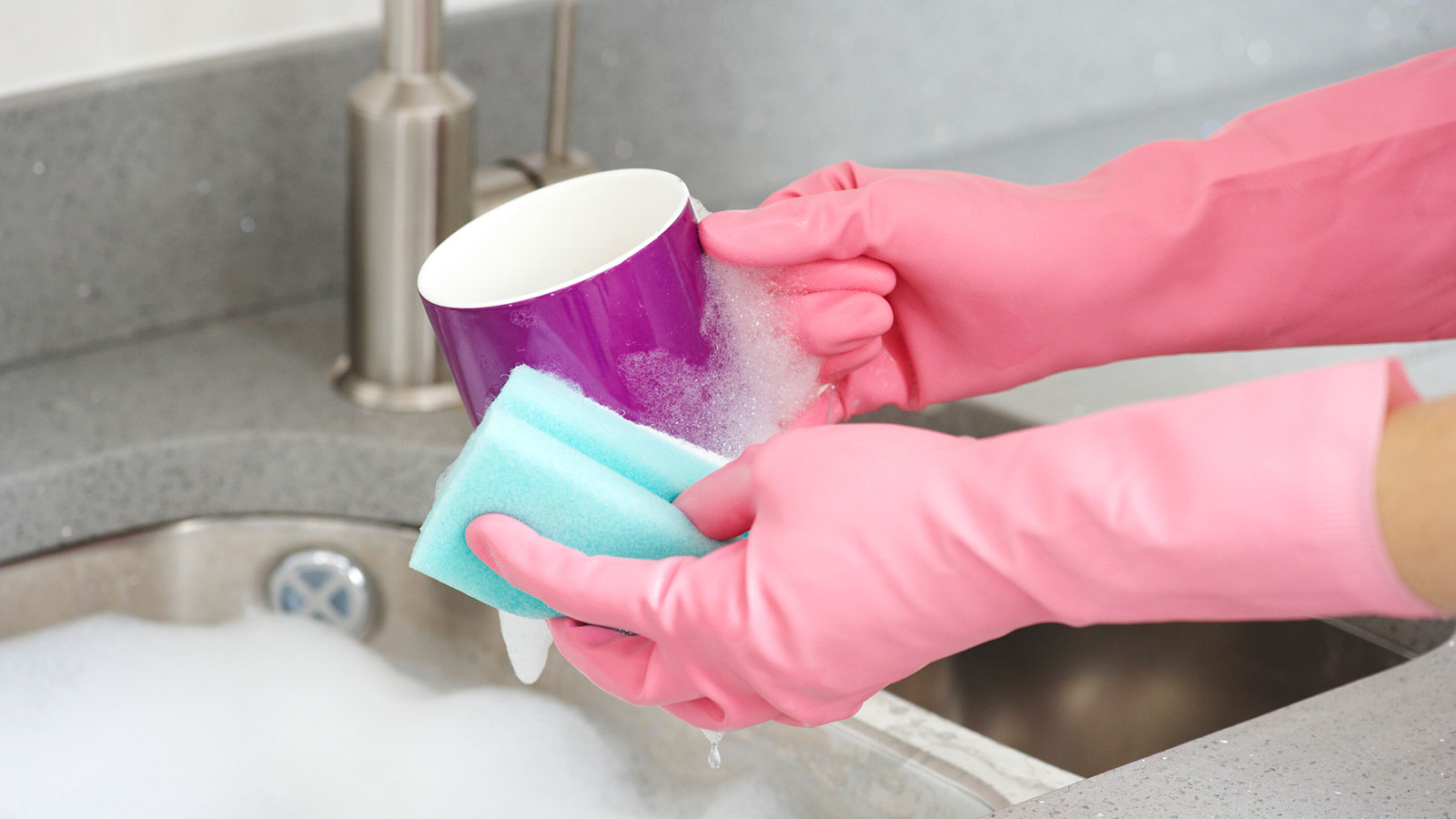 Up Next
HowStuffWorks finds out how often you should wash your coffee cup or mug to avoid germs.
---