Even though there are quite a few alternative materials to leather these days that are cheaper and easier to care for, many consumers still prefer the look and quality of a finely crafted leather shoe. While leather makes a great shoe, the big downside is the care it requires.
To keep leather shoes in good shape, they need regular cleaning and shining. A soft cloth dampened with lemon juice is great for cleaning your favorite shoes, while leaving them nice and shiny as well.
Adapted from "Lemon Juice: Lighten Your Hair and Solve Household Problems," © 2009 Publications International, Ltd.
Related Articles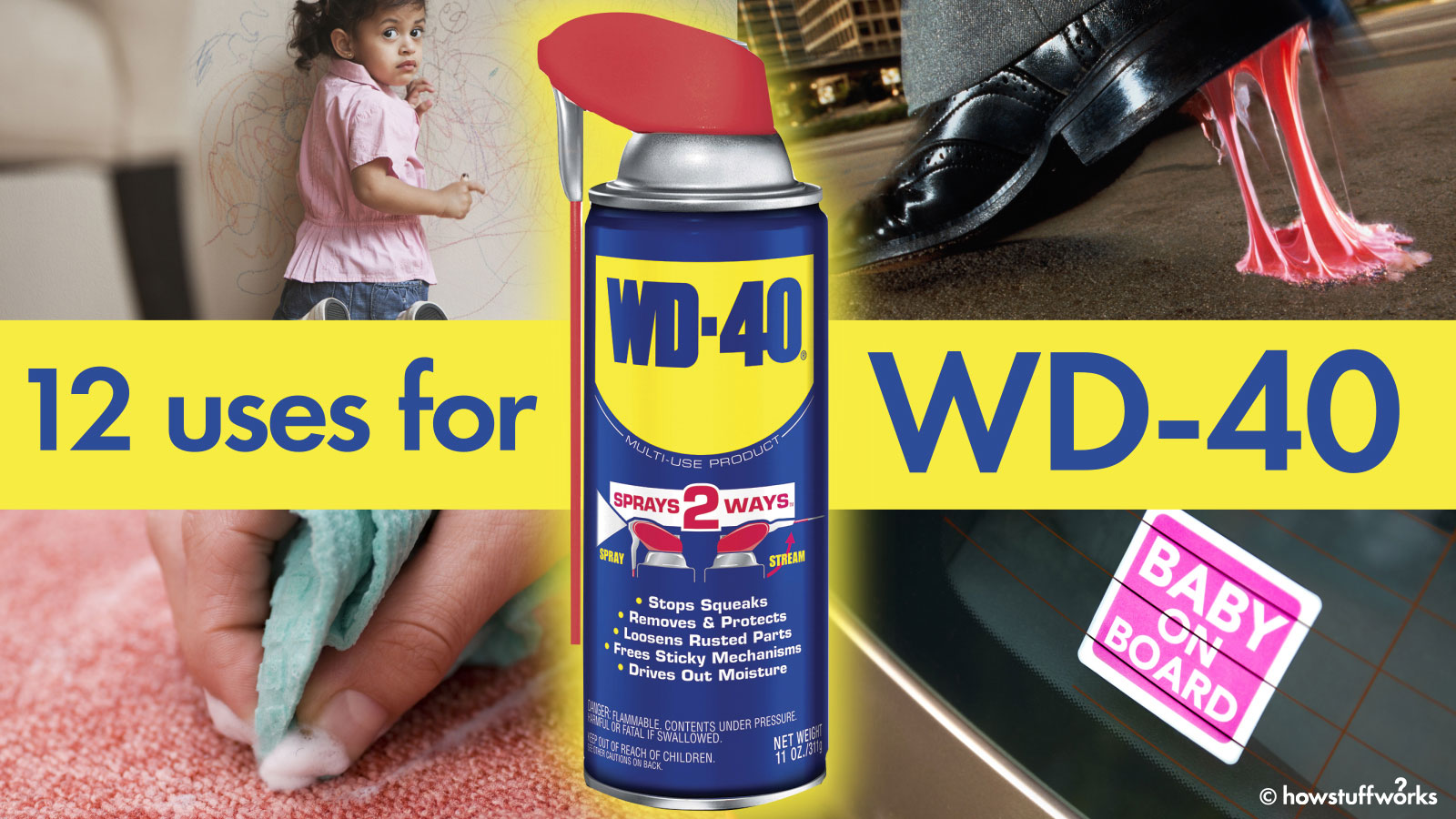 Up Next
There are thousands of reported uses for WD-40, an aerosol lubricant that's as handy as duct tape. We look at 12 of the more creative ones we've found.
---