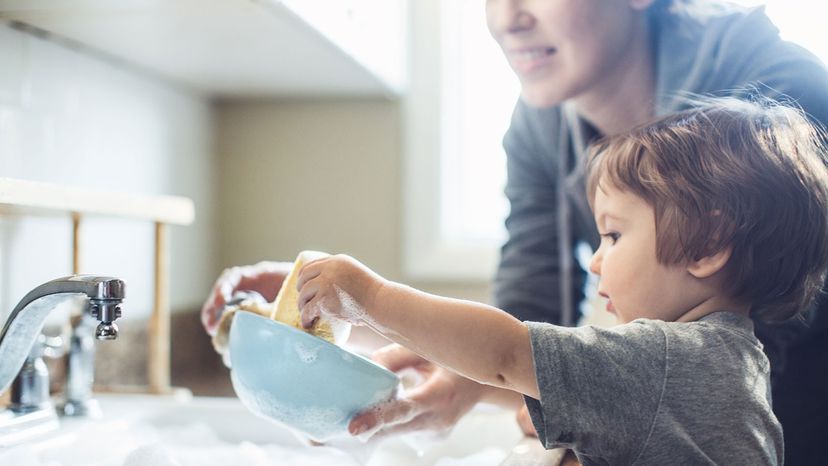 The cough, sniffles and general malaise have finally subsided. Although the hard part's definitely over, you still have some work to do to make sure that the germs are totally banished from your house. This is especially important if you live with other people, who almost definitely wish to avoid a sniffly, sneezy fate.
"If you're sick, it does make sense to steer clear of household members as much as you can, though a strict quarantine is likely not necessary," says Dr. Stacey Rose, assistant professor of medicine (infectious diseases) at Baylor College of Medicine in Houston in an email. "It should also be emphasized that [just] as important as household quarantine is making sure that you stay home from work or school when you are ill to prevent spread to others."
Ideally, you have the wherewithal to stop the spread of germs by practicing excellent hygiene before, during and after your illness. Simple steps like covering your mouth when you cough, using a tissue when you sneeze and frequent, thorough hand-washing are ultra-important and more effective than you may realize.
"Different illnesses can be spread slightly differently," Rose explains. "Some viruses are passed through the air or via respiratory droplets – meaning if I cough and you inhale the air near me, you can become infected. Other illnesses are passed through shared secretions – such as if I drink from a glass and then you drink from the same glass."
So here are some actions you can teak to keep the cold or flu viruses from respreading in the home.