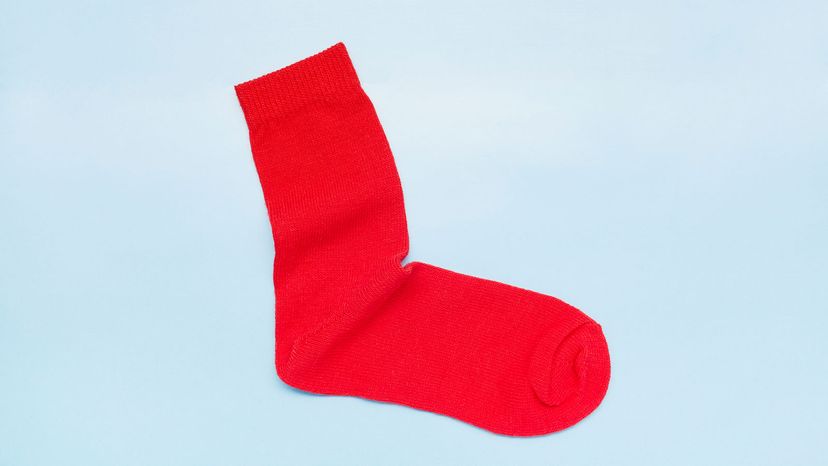 We've all lost a sock doing laundry. The problem is so common, and so vexing, that in 2017 appliance powerhouse Samsung commissioned a study to determine what's going on inside all of our washers and dryers. The survey, conducted among Brits, found they lose an average of 1.3 socks per month, or more than 15 per year. That works out to more than 1,200 lost socks per lifetime, assuming a life expectancy of 81.
Why are so many socks going AWOL? It's not because Britain is home to a plethora of sock-eating washers and dryers. Instead, the study found it's due to a variety of reasons, including socks falling behind or under furniture, being separated from their partners on wash day, and/or being paired with the wrong mates.
While the problem of socks going astray is likely here to stay, don't despair. There are dozens of creative reuses for solo socks. Here are nine of them.