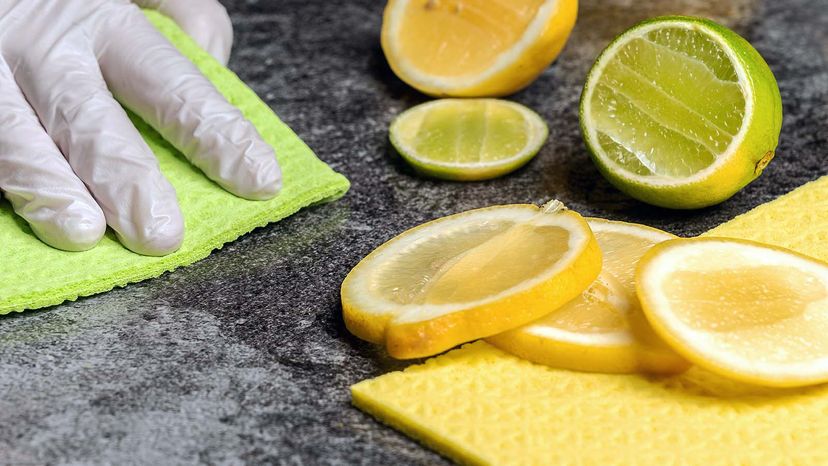 There's really nothing quite as satisfying as throwing your kitchen windows open on the first decent spring day. It not only lets the fresh air in, but it also flushes out those lingering, stale cooking and food odors — you know, the ones that have been trapped inside for all of winter.
A day with fresh air circulating is the perfect time for spring cleaning, especially scrubbing the kitchen free of the grease and grime that's built up, perhaps since Thanksgiving. Maybe even Halloween. No shame here.
But where to even start? Everybody knows that you should scrub under the kitchen sink (it gets really gross under there) and clean the oven of burnt-on-foods, but we've got a few extra-credit cleaning tips that will set your kitchen up for a fresh spring and summer.