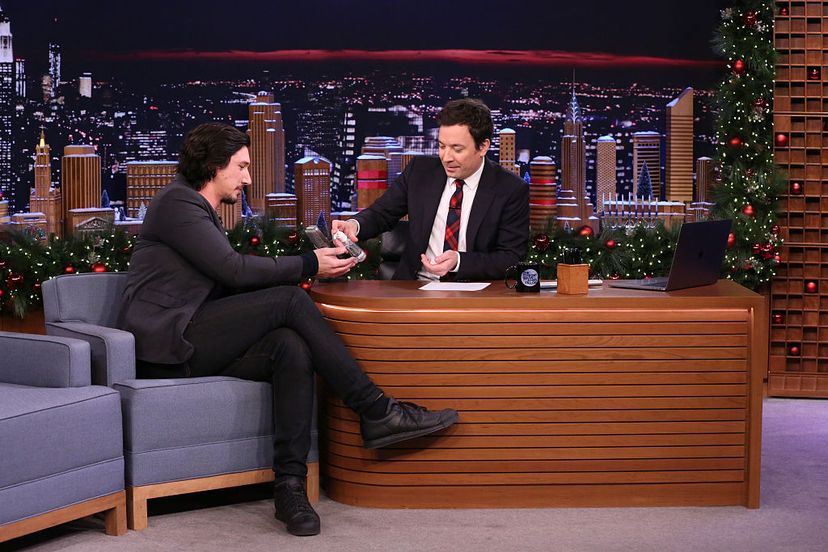 Everybody's a germaphobe at the grocery store. There's a reason why they place a big dispenser of disinfectant wipes next to the shopping carts. Who knows what the last person to use the cart was up to? He might have grabbed a package of raw chicken or pork and left some meat juice on the handlebar. Or he could have had a nasty cold or flu. Better grab a second wipe just in case!
We know that every surface we touch is populated with countless microbes. Most are harmless, but a handful can make us very sick. That's the logic behind the hand sanitizer habit, trying to stay one step ahead of any pathogenic bugs lingering on grocery carts, light switches and hotel remote controls.
But what about the dangers of being too clean? Some researchers blame the proliferation of antibacterial hand sanitizers and harsh home cleaning products for an explosion in childhood allergies and asthma. In the United States, there was an 18 percent increase in food allergies among kids in the short period from 1997 to 2007. Meanwhile, rates of childhood allergies and asthma have been shown to be significantly lower in households where kids are routinely exposed to more dirt and microbes, like farms.
In the latest episode of Part-Time Genius, a new podcast from HowStuffWorks, hosts Will Pearson and Mangesh (Mango) Hattikudur tackle the thorny question How Clean Should We Be? With the help of writer and editor Penny Sarchet from NewScientist, Will and Mango find a healthy middle ground between germaphobe and filthy mess.