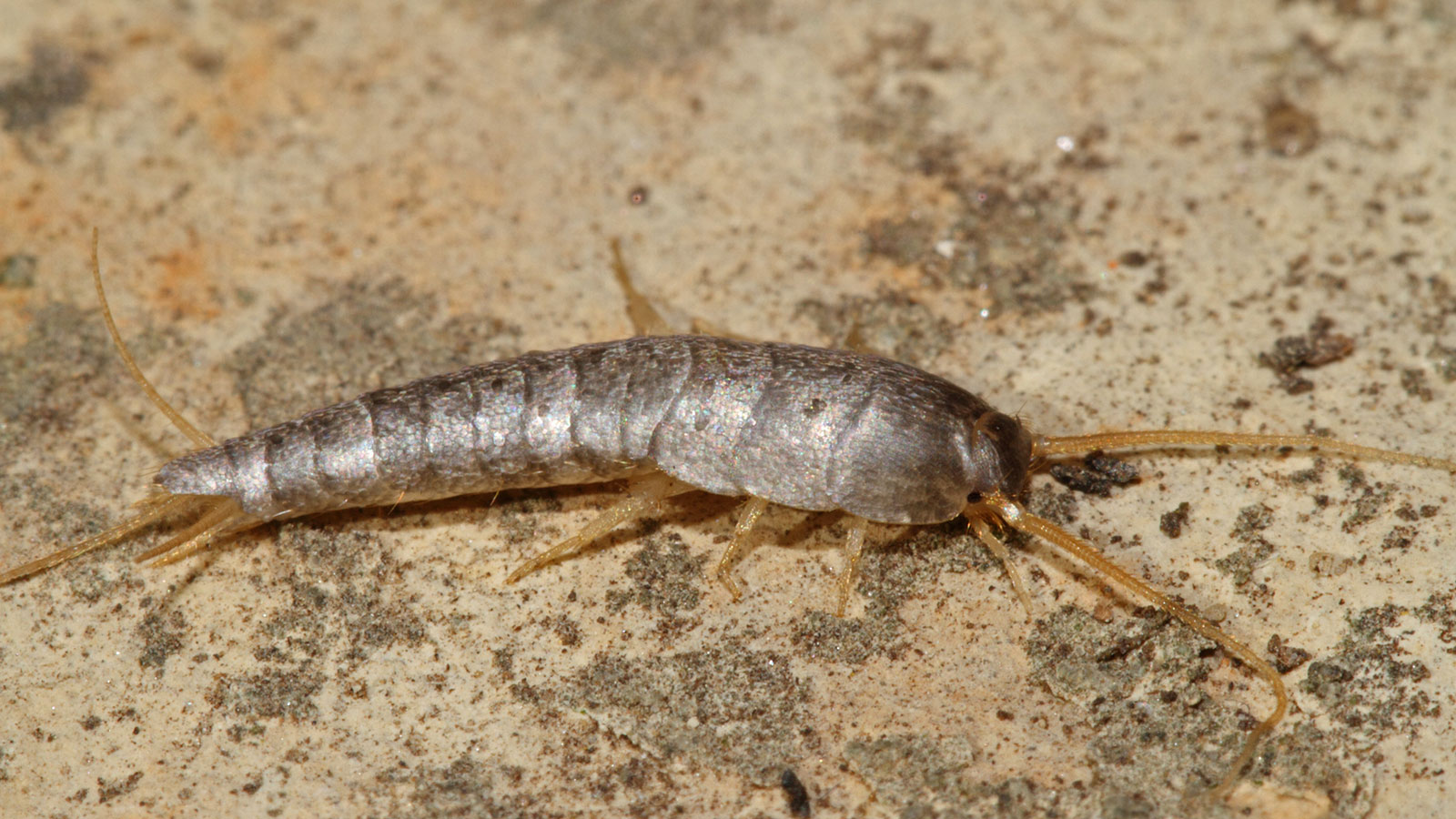 Up Next
You may have spotted these insects in your home. But are they bad to have around? And how do you get rid of them?
---
Author's Note: 5 Methods to Keep Pests out of Your Townhome
I live in a condo that's been known to have some nasty creatures. It's in a densely populated urban area alongside a dirty river and adjacent to a bunch of long-term "renewal" projects. The building also has pretty high turnover, so there's always new neighbors who might be bringing in new things.
I'll spare you more details. I don't really want to think about it myself. And I'm glad I've (so far) escaped a lot of the experiences described in this article. But my homeowners association meetings should be on YouTube, they're so amusing. Like a parody of a reality show. Since they're not, I can assert first hand that petty bickering can put a stop to a lot of potential progress. Fortunately, unlike some townhouse complexes, owner consent is not required to treat pest infestations.
Nevertheless, my point holds true. If you're buying a condo or a townhouse, take a good luck around for evidence of pest damage. And maybe sit in on an HOA meeting (or two) to get a better sense of the place. You can get rid of pests more easily than you can get rid of your neighbors.
Related Articles
Sources
Alliance for Healthy Homes. "Housing and Building Codes: Pest-Free." (July 24, 2012) http://www.afhh.org/pol/pol_housing_codes_pest-free.htm

Cowleys Termite and Pest Services. "Pest Control for Property Managers NJ." (July 24, 2012) http://www.cowleys.com/multi-family-condominiums-townhomes

Eden Advanced Pest Technologies. "Dorm Room Pest Control and Prevention." Sept. 14, 2011. (July 31, 2012) http://www.edenpest.com/blog/post/bed-bug-pest-control-pests-to-look-for-in-dorm-room

Illinois Department of Public Health. "House Mouse Prevention and Control." (July 24, 2012) http://www.idph.state.il.us/envhealth/pchousemouse.htm

Warner, Jennifer. "Foggers No Match For Bedbugs." WebMD. June 3, 2012. (June 24, 2012) http://www.webmd.com/skin-problems-and-treatments/news/20120603/foggers-no-match-for-bedbugs