Unless you travel for long periods of time, you probably aren't used to doing laundry during a hotel stay. You might want to consider it, though, as an extra measure against bringing bed bugs back home, because they can hitch a ride on your clothes almost as easily as in your suitcase.
Before packing for the trip home, wash (or ask hotel staff to wash) every article of your clothing -- or at least the stuff that can survive a hot-water wash and a medium-to-high heat drying cycle of at least 20 minutes. That'll kill 'em.
Dry cleaning is another option. That'll kill 'em, too.
Once clean and dry, immediately seal your clothing in a plastic bag for the trip home. For clothing you can't wash in those conditions, or if you just don't want to wash your stuff while you're out of town, employ another plastic bag and do not open that bag until you're standing in front of your washing machine at home.
All the washing, inspecting, levitating luggage -- this may cut into your trip time. But this really only needs to be a blip on your travelling radar. Most hotels, motels and lodges these days are pretty darned vigilant in the bed-bug realm. After all, an infestation can cost them serious money both in exterminating fees and lost bookings. Your role in avoiding this travel nightmare is a really a supporting one. So relax, enjoy and sleep tight. Don't let the bed bugs bite.
For more information on bed bugs, safe travel and related topics, check out the links below.
Related Articles
Sources
5 Tips to Avoid Hotel Bed Bugs. ABC News – Explore. Sept. 29, 2010. (July 25, 2012) http://abcnews.go.com/Travel/tips-avoiding-hotel-bed-bugs-traveling/story?id=11748855#.UA_A6PWIWDc

Bed Bug Information. EPA. June 15, 2012. (July 25, 2012) http://www.epa.gov/bedbugs/

Green, Penelope. "A New Breed of Guard Dog Attacks Bed Bugs." The New York Times. March 10, 2010. (July 29, 2012) http://www.nytimes.com/2010/03/11/garden/11bedbug.html?pagewanted=all

MacMillan, Amanda. "15 Tips for Avoiding Hotel Bedbugs." Health. (July 25, 2012) http://www.health.com/health/gallery/0,,20513823,00.html

Pascarella, Sarah. "Got bedbugs? Your hotel might!" Smarter Travel. April 25, 2010. (July 25, 2012) http://www.smartertravel.com/travel-advice/avoiding-bedbugs-every-traveler-nightmare.html?id=4726511

Worried about bed bugs in your hotel room? NBC News - Travel Tips. June 7, 2006. (July 25, 2012) http://www.msnbc.msn.com/id/11877871/ns/travel-travel_tips/t/worried-about-bed-bugs-your-hotel-room/#.UA_Bq_WIWDc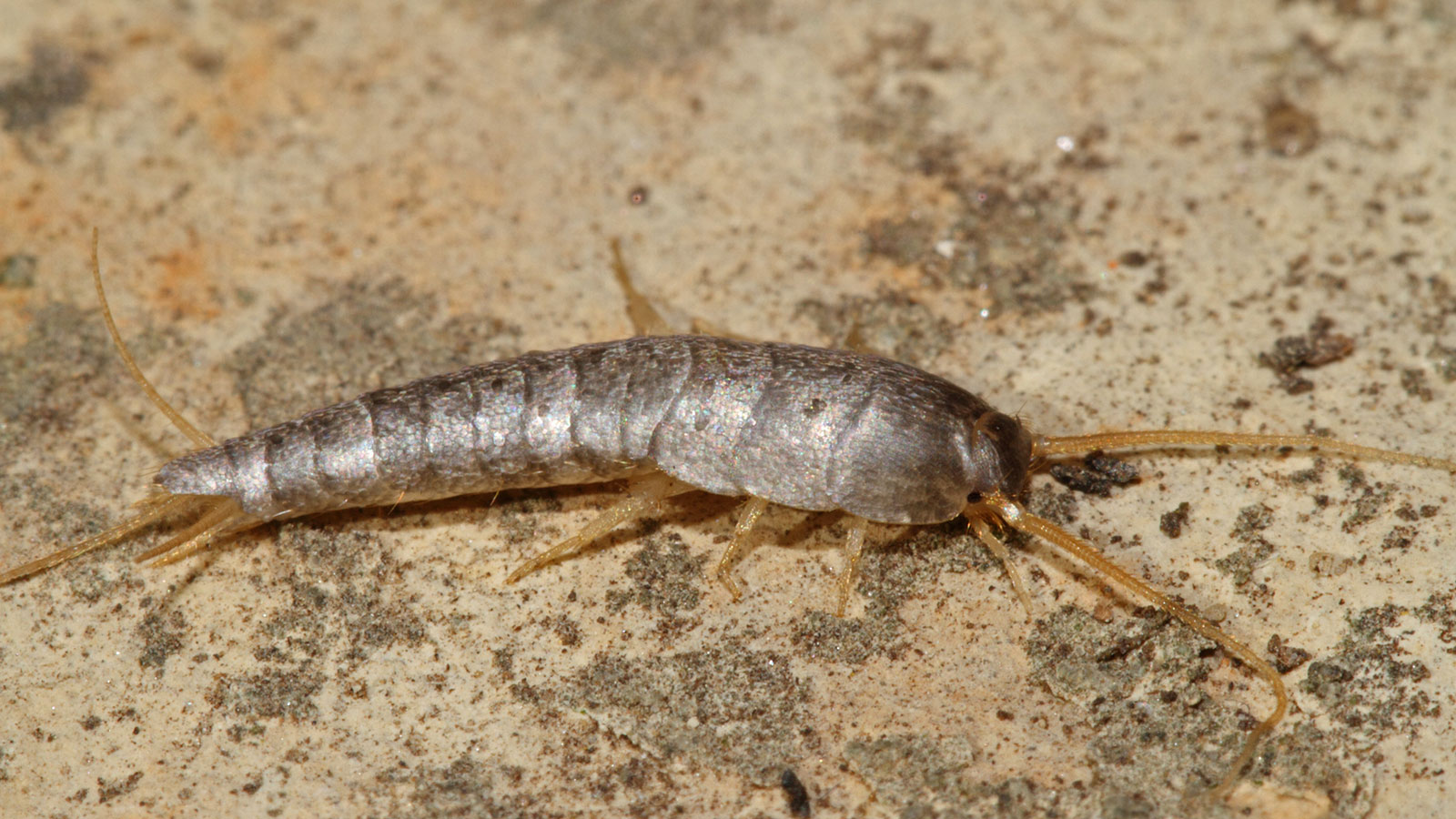 Up Next
You may have spotted these insects in your home. But are they bad to have around? And how do you get rid of them?
---