Flea baths and flea dips are another great tool in your arsenal against pet pests. Flea baths you can give yourself; just find a good flea shampoo at your local pet store and follow the directions closely. This usually means leaving the shampoo worked into the coat for several minutes before rinsing. Flea dips are a little more thorough, and involves taking your pet into a groomer for a full body dip into a flea-killing solution. Keep in mind that both the shampoo and the flea dip formula are laden with chemicals, so if keeping your pet chemical-free is important to you, it may not be an option.
Related Articles
Sources
"Flea and Ticks: FAQs About Fleas." 800petmeds.com. June 23, 2012. http://www.1800petmeds.com/education/faq-fleas-dog-cat-7.htm

"Flea Infestation." Fleainfestation.net. June 23, 2012. http://www.fleainfestation.net/

"Fleas on Dogs: What to Look For." Webmd.com. June 23, 2012. http://pets.webmd.com/dogs/guide/fleas-dogs-what-look-for

"Tick Identification." Tickinfo.com. June 23, 2012. http://www.tickinfo.com/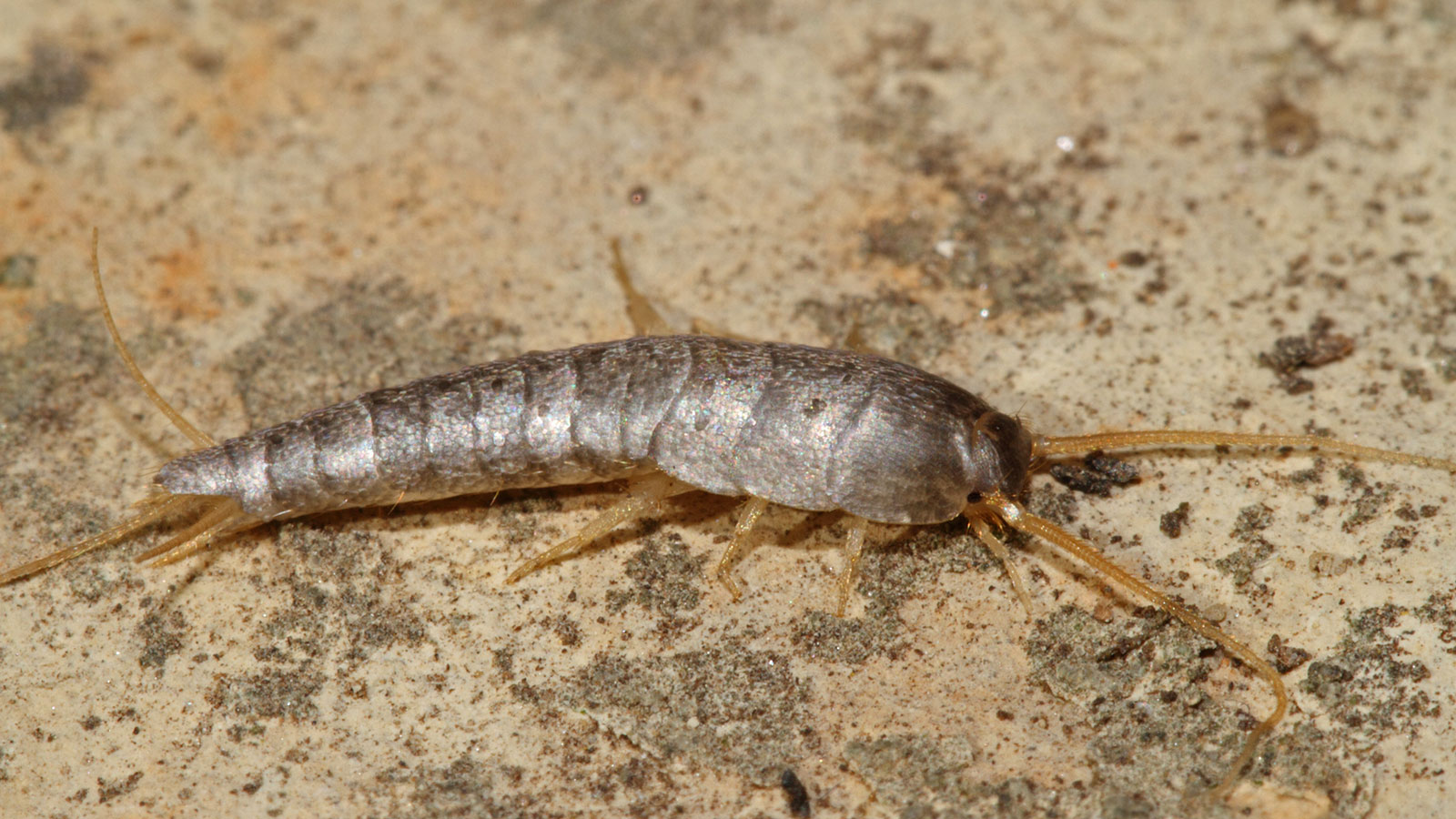 Up Next
You may have spotted these insects in your home. But are they bad to have around? And how do you get rid of them?
---