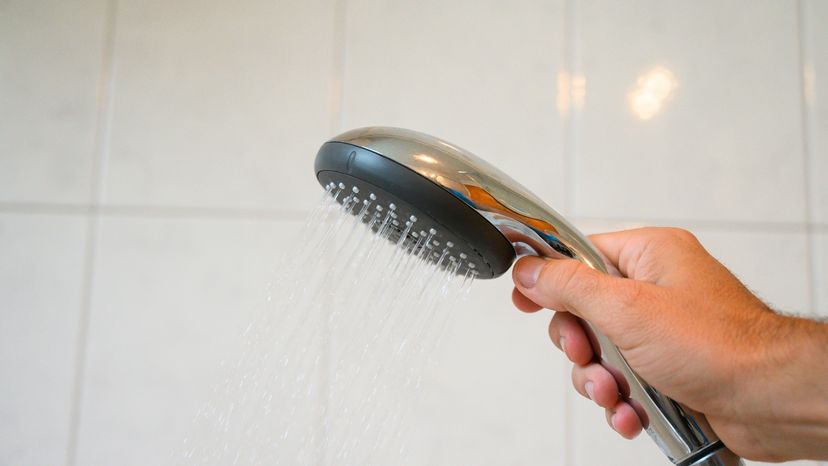 Showerheads are subject to several problems. Leaks can occur where the head connects to the shower arm or between the showerhead body and the swivel ball. If the showerhead arm connection leaks:
Step 1: Unscrew shower arm from pipe with strap wrenches. If you use different wrench, tape pipe to avoid scratching it.
Step 2: Clean arm threads and coat them with plumbers' joint compound or wrap plumbers' joint tape around them.
Step 3: Screw head back on and hand-tighten it. Remove any excess compound or tape.