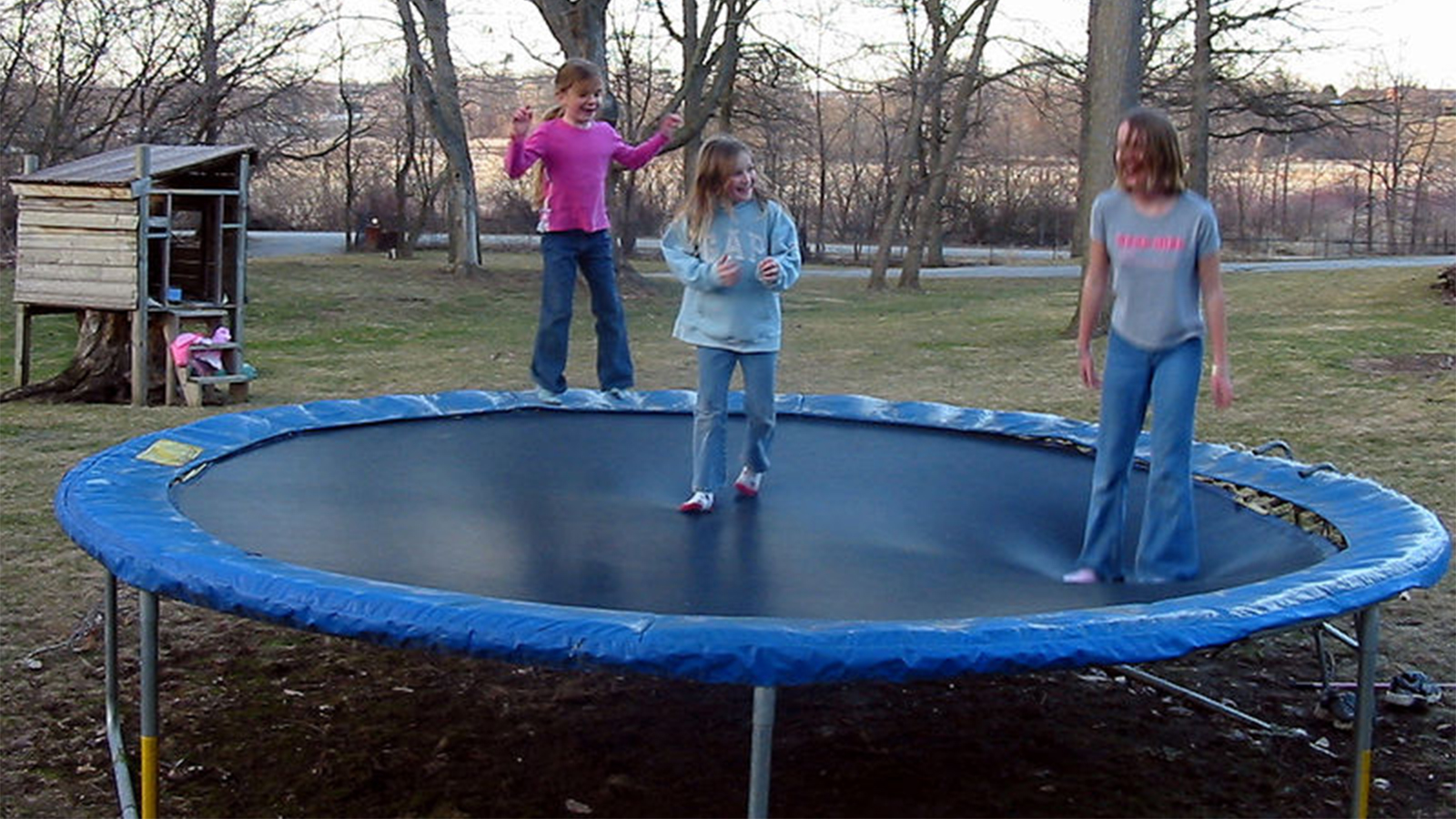 Up Next
If you own a home, you most likely have homeowners insurance, but how sure are you about what is and isn't covered? HowStuffWorks takes a look.
---
Author's Note: Apartment Inspections 10 Things to Check
I've moved into a lot of apartments, so I've had to do these checks many times over. It may seem tedious but you have to do it. Just remember: Most apartment managers are happy to take your security deposit money if you aren't meticulous about what damage existed before you moved in.
Related Articles
The First 5 Green Things to Do When You Move into a New Apartment
Sources
Do My Own Pest Control. "Apartment Pest Control for Tenants." Domyownpestcontrol.com. (July 31, 2012) http://www.domyownpestcontrol.com/how-to-get-rid-of-pests-in-apartments-apartment-pest-control-a-392.html

Immihelp. "Apartment Rental -- Inspection Tips Prior to Moving In." Immihelp.com. (July 31, 2012) http://www.immihelp.com/newcomer/apartment-rental-pre-move-in-inspection-tips.html

MSN Real Estate. "Renters' inspection checklist." Realestate.msn.com. (July 31, 2012) http://realestate.msn.com/renters-inspection-checklist?page=2

Seattle Fire Department. "Apartment Fire Safety." Seattle.gov. (July 31, 2012) http://www.seattle.gov/fire/pubed/brochures/apartment.pdf

Shoshone County Housing. "Apartment Inspection Checklist." Shoshonecountyhousing.com. (July 31, 2012) http://www.shoshonecountyhousing.com/images/Apartment_Inspection_Checklist.pdf