Covenants, conditions and restrictions (commonly referred to as CC&Rs) are rules that come along with living in certain communities. If you're looking at a townhome, there's almost certainly one for the property. It's not just the parts of the home that your neighbors can see – a CC&R can specify who can live in your home, whether you have pets, what you're obligated to do if there's a pest infestation, whether you can hang a clothesline outside, and other aspects of your day-to-day life.
While they can limit what you can do with your property, CC&Rs usually have benefits as well. Because of them, condominium complexes and rows of townhouses often look nicer, are safer and maintain higher property values. They can also prevent common neighborhood annoyances. The CC&R can keep your neighbors from blocking your parking space with a dumpster during a months-long construction project, digging a pool that encroaches on your patch of yard or adopting an army of noisy puppies (and then leaving their messes in the landscaping). In other words, pretty much nothing is off the table; it simply depends on the local standards. Read the CC&R documents all the way through before you sign on the dotted line.
Author's Note: 5 Questions to Ask When Buying a Townhome
This was an interesting article for me to write because I have, at times, contemplated whether buying a townhouse was a good idea. Based on this research I think it might be, so long as a super-strict HOA wasn't bossing me around. Although, by all means, it could boss my neighbors around to its heart's content. Too bad for quid pro quo...
Related Articles
Sources
"Buying a townhouse or semi-attached house." Lending Tree. (July 9, 2012.) http://www.lendingtree.com/smartborrower/buying-a-home/finding-a-home/buying-a-townhouse-or-attached/

Evans, Denise. "How to Buy a Condominium Or Townhouse: Practical Advice from a Real Estate Expert on Buying a Condo, Townhome or Co-op." Sphinx Publishing." 2006. (July 9, 2012.) http://books.google.com/books/about/How_to_Buy_a_Condominium_Or_Townhouse.html?id=n6TOlypGG-AC

Findlaw.com. http://realestate.findlaw.com/owning-a-home/ccrs/

Fort, Joetta. "House vs Townhouse." Trulia. Jan. 15, 2011. (July 9, 2012.) http://www.trulia.com/blog/joetta_fort/2011/01/house_vs_townhouse_-_pros_and_cons

Irwin, Robert. "Tips and Traps When Buying a Condo, Co-op, Or Townhouse. McGraw-Hill Companies. 2007. (July 9, 2012.) http://books.google.com/books/about/Tips_and_Traps_When_Buying_a_Condo_Co_op.html?id=ILLdKip-8woC

"Top ten things to ask when buying a townhome." Sotheby's International Realty. (July 9, 2012.) http://www.livinginsherborn.com/ten-things-to-ask-when-buying-a-townhome/

"What You Need to Know about Townhouse Insurance." Insure Me. (July 9, 2012.) http://www.insureme.com/home-insurance/townhouse-insurance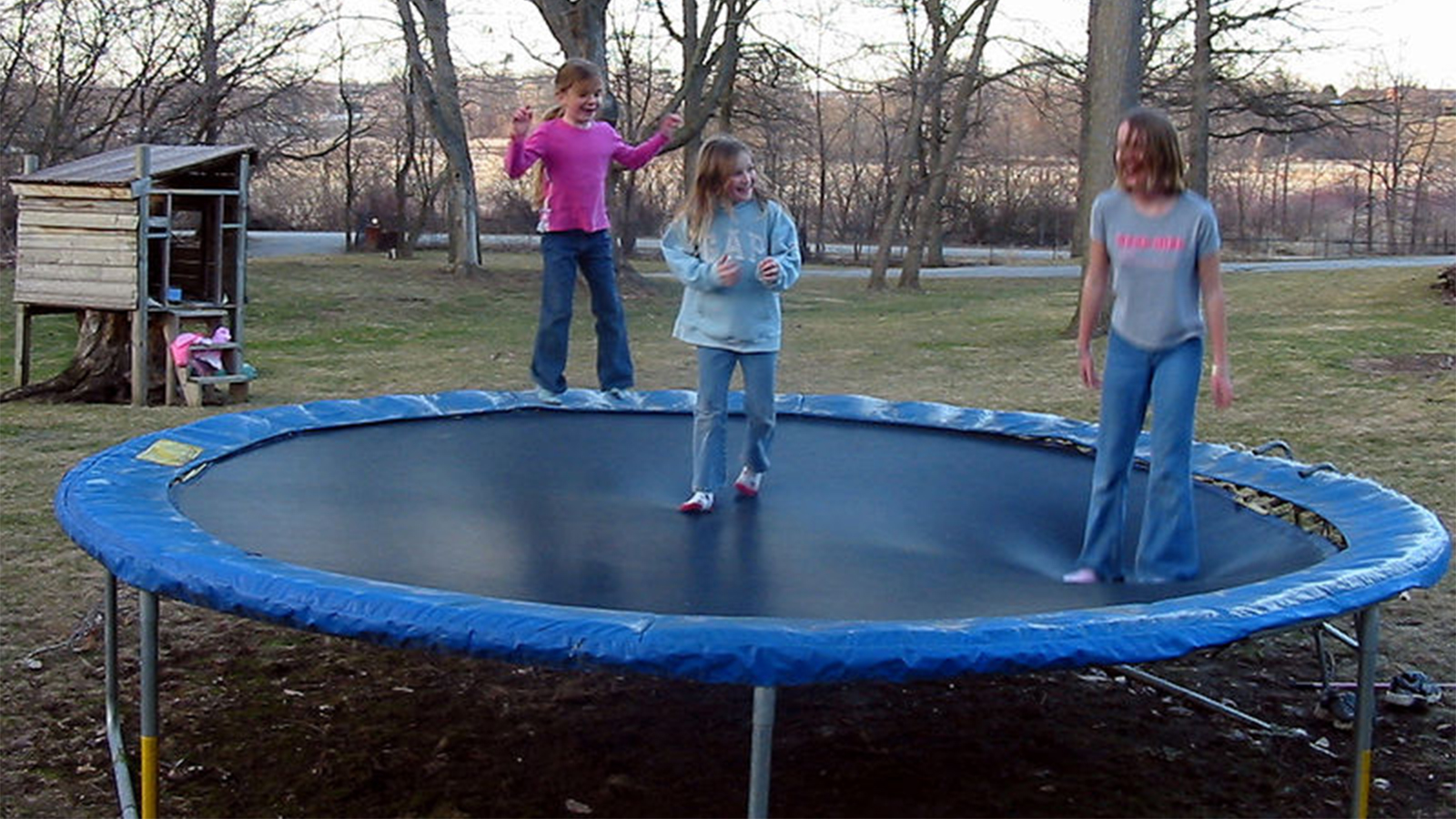 Up Next
If you own a home, you most likely have homeowners insurance, but how sure are you about what is and isn't covered? HowStuffWorks takes a look.
---