1
Get By with a Little Help from Your Friends
Here's the thing. It's not just the gardening, you know. The stairs in the house were getting a little hard to maneuver several times a day. And that hip replacement helps, but what if you fall and no one else is around? You don't want to end up like the people in that horrid old commercial: "I've fallen and I can't get up!" And you're not dead yet; what if you want to travel a bit now that you can? Who will watch the house?
Living in a senior apartment complex can set your mind at ease for all these situations. Some places offer something like assisted living light, where staff is sent around to help with inside chores that are tricky or downright dangerous for you to do yourself. They can also coordinate vans for trips to the grocery store or carpools for trips to the medical center, if a few residents are headed the same way.
If you do travel, whether it's across the state to visit family or across the world to check an item off the bucket list, your neighbors will likely have your back. They'll notice if anyone strange is wandering the halls or knocking on your door. Besides, apartments have safety precautions that your own home probably never had like well-lit corridors, parking areas and 24-hour on-site staff.
Author's Note: 5 Tips for Senior Apartment Living
It seems that aging in place, as staying in your home as long as possible is called, is gaining traction in the United States; but after doing the research for this article, living in a senior apartment seems like a great idea. I know that in my own family, there aren't a lot of senior apartment choices, so they've had to age in place by necessity. It seems that having planned social activities that don't require much driving -- and a van or shuttle service for activities that do require driving -- would be ideal. And having neighbors nearby in case of a mishap is priceless.
Maybe I can point some of my older relatives to this article and convince them to move from the small town they're in now to a senior community closer to me...
Related Articles
Sources
HelpGuide.org. "Senior Housing Options: Making the Best Senior Living Choice." (July 24, 2012) http://www.helpguide.org/elder/senior_housing_residential_care_types.htm

Senior Resource. "Seniors Only Apartments." SeniorResource.com. (July 24, 2012) http://www.seniorresource.com/hsoa.htm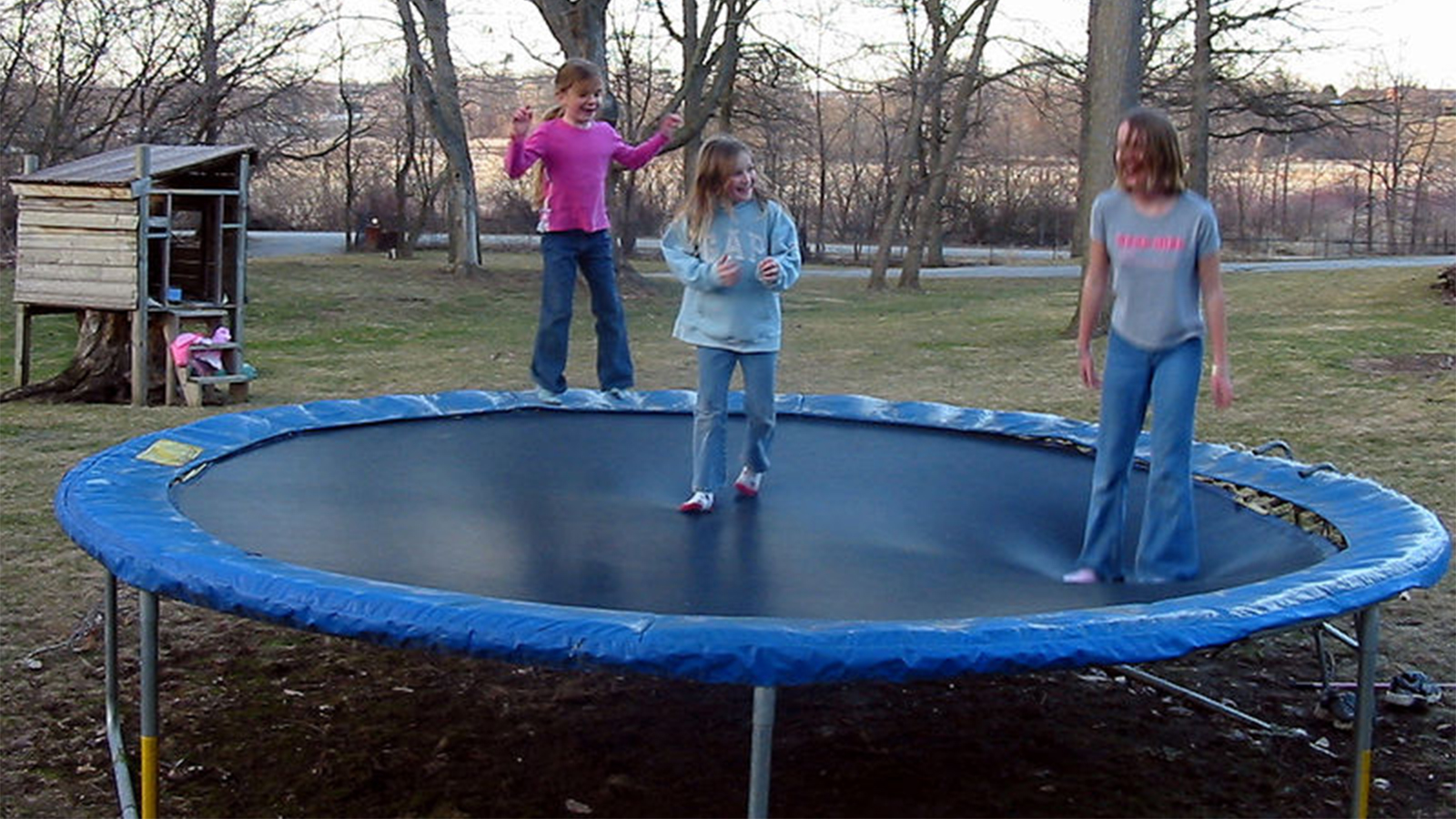 Up Next
If you own a home, you most likely have homeowners insurance, but how sure are you about what is and isn't covered? HowStuffWorks takes a look.
---