1
View the home as a form of recreation, not an investment.
Investment experts will be the first people to tell you that you'll never make the money on a vacation house that you could make on other investments. So if you buy one, make sure, above all, that this is a house and an area you enjoy. It will be worth the cost if you spend as much time there as possible, put your heart and soul into caring for it or plan to keep the home in the family for future generations. You can't put a price on that.
For more information on buying a home, check out the links below.
Related Articles
Sources
Bankrate.com. "Mortgage Calculator." (March 22, 2011)http://www.bankrate.com/calculators/mortgages/mortgage-calculator.aspx

Howard, Clark and Mark Meltzer. "Clark Smart Real Estate: The Ultimate Guide to Buying and Selling Real Estate." Hyperion. April 10, 2007.

Karpinski, Christine. "Profit from Your Vacation Home Dream: The Complete Guide to a Savvy Financial and Emotional Investment." Kaplan Business. July 1, 2005.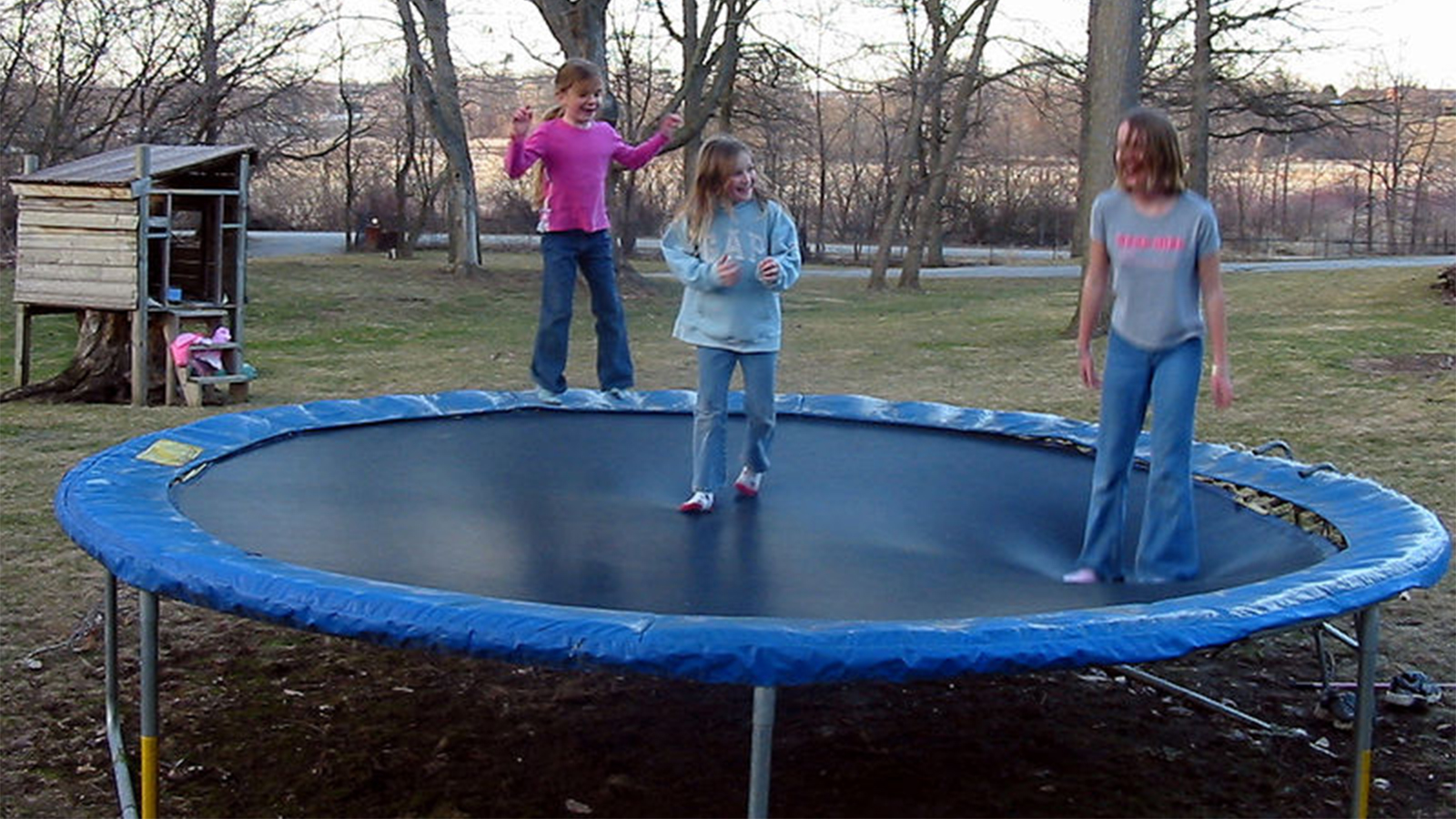 Up Next
If you own a home, you most likely have homeowners insurance, but how sure are you about what is and isn't covered? HowStuffWorks takes a look.
---