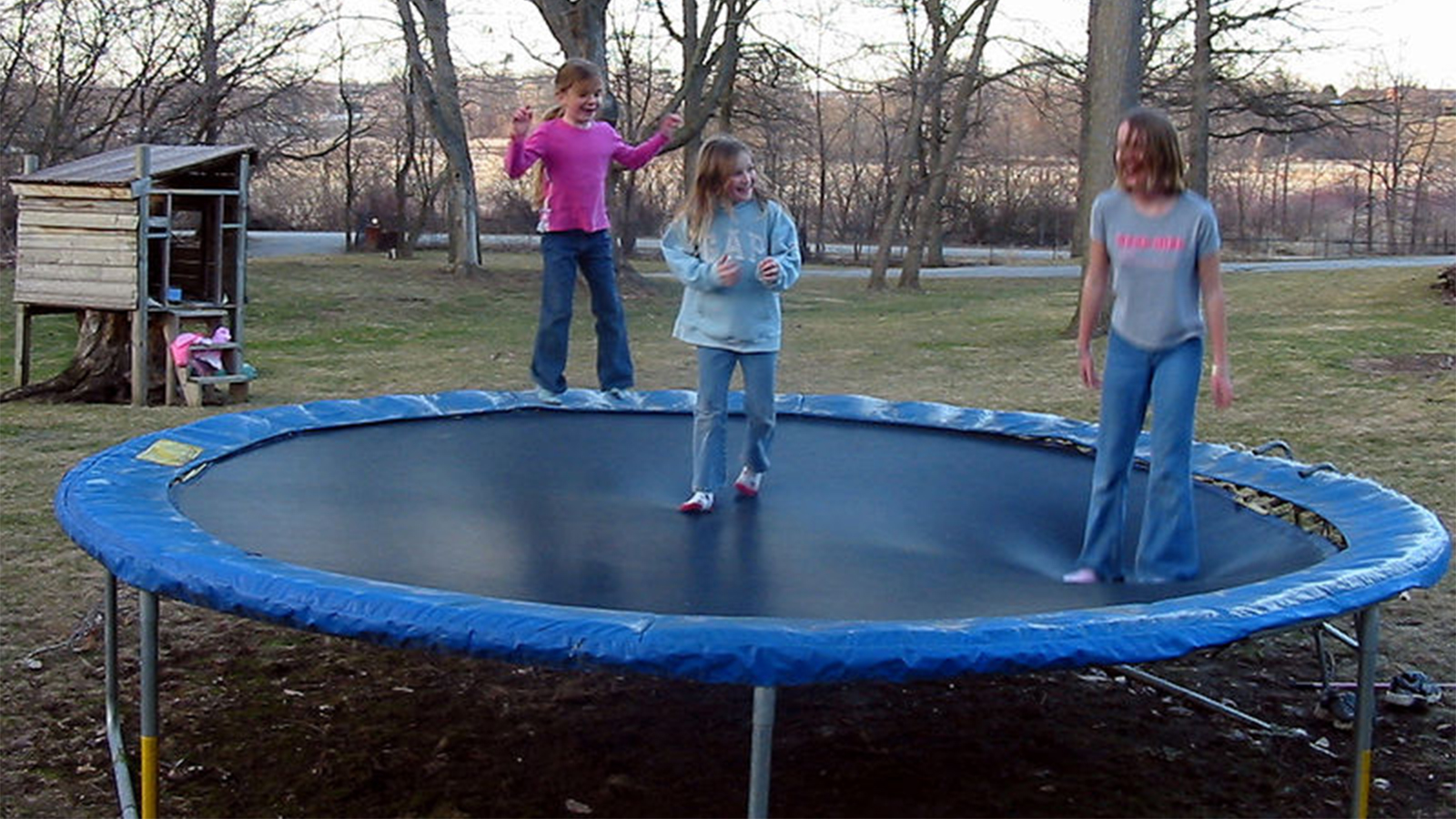 Up Next
If you own a home, you most likely have homeowners insurance, but how sure are you about what is and isn't covered? HowStuffWorks takes a look.
---
Related Articles
Sources
Bankrate.com. "Mortgage Calculator." (March 22, 2011)http://www.bankrate.com/calculators/mortgages/mortgage-calculator.aspx

Howard, Clark and Mark Meltzer. "Clark Smart Real Estate: The Ultimate Guide to Buying and Selling Real Estate." Hyperion. April 10, 2007.

Karpinski, Christine. "Profit from Your Vacation Home Dream: The Complete Guide to a Savvy Financial and Emotional Investment." Kaplan Business. July 1, 2005.