This 2009 case involved an incident where emotions, civil disobedience and the rule of law collided over a foreclosed home. An activist allied with the Association of Community Organization for Reform Now (ACORN) was arrested in Baltimore after allegedly breaking in to a foreclosed home as a statement of protest [source: Miller].
Representatives with ACORN reportedly said they expected some form of action -- such as the arrest -- and that their goal was to call attention to the boom in foreclosures. The move was meant to put a human face on the process; a foreclosure results in a homeowner or family losing a home, and they were concerned that the emotional trauma inherent in the process would be lost as lenders and courts faced down the mountain of paperwork [source: Miller].
As of 2011, the United States is still grappling with a massive wave of foreclosures, and no party has presented a solution that would protect homeowners while making banks' investments whole. Add to this mix the wide array of fraud schemes that creative criminals, negligent officials and overworked staffers create, and moves like protests, arrests and civil disobedience suddenly seem more reasonable than before. The foreclosure mess is far from being resolved, and homeowners and lenders alike are well advised to remain on high alert for whatever scam is next to hit the market.
For more information on foreclosure, check out the links below.
Related Articles
Foreclosure Quiz

Curiosity Project: 10 Crimes of the Century
Sources
Amvona. "Michael T. Pines Anti-Foreclosure Attorney Arrested While Trying To Save Clients' Home." Feb. 26, 2011. (March 5, 2011) http://www.amvona.com/latest-news/economics/8478-michael-t-pines-anti-foreclosure-attorney-arrested-while-trying-to-save-clients-home.html

Behnken, Shannon. "Judge wants answers to foreclosure document fees." Tampa Bay Online. Nov. 18, 2010. (March 2, 2011) http://www2.tbo.com/content/2010/nov/18/190741/judge-wants-answers-to-foreclosure-document-fees/news-breaking/

Bryant, Charles W. "How Foreclosures Work." HowStuffWorks.com. Dec. 6, 2007. (March 2, 2011)https://money.howstuffworks.com/personal-finance/debt-management/foreclosure1.htm

Chittum, Ryan. "The Landscape of the Foreclosure Scandal." Columbia Journalism Review. Oct. 20, 2010. (March 3, 2011)http://www.cjr.org/the_audit/the_landscape_of_the_foreclosu.php

Curry, Kerry. "Lawsuits allege fee-splitting at Prommis, LPS." HousingWire. Oct. 5, 2010. (March 3, 2011) http://www.housingwire.com/2010/10/05/lawsuits-allege-prommis-lps-engage-in-fee-splitting

Dayen, David. "MA Supreme Court Deals Banks a Major Blow on Foreclosure Fraud, in the Ibanez Case." Firedoglake.com. Jan. 7, 2011. (March 2, 2011)http://news.firedoglake.com/2011/01/07/ma-supreme-court-deals-banks-a-major-blow-on-foreclosure-fraud-in-the-ibanez-case

Ferreras, Alex. "Foreclosure Fraud Bill Passes Out of House Committee and Attorney General Unveils Mortgage and Foreclosure Webpage." LoanSafe.org. March 1, 2011. (March 1, 2011)http://www.loansafe.org/foreclosure-fraud-bill-passes-out-of-house-committee-and-attorney-general-unveils-mortgage-and-foreclosure-webpage

Field, Abigail. "Are Foreclosure Attorneys Illegally Outsourcing Legal Work to Non-Lawyers?" DailyFinance. Feb. 7, 2011. (March 1, 2011) http://www.dailyfinance.com/story/investing/foreclosure-attorneys-illegally-outsourcing-legal-work-nonlawyers/19830892/

Freddie Mac. "Avoiding Mortgage Fraud." (March 4, 2011) http://www.freddiemac.com/avoidfraud/

International Business Times. "Foreclosure scandal: Double whammy for US homeowners." Oct. 11, 2010. (March 2, 2011) http://www.ibtimes.com/articles/70573/20101011/us-home-foreclosures-fraud-documentation-banks-mortgage-lenders-underwater.htm

Limprecht, Jane. "For $800 and the Deed To Your Home -- Bankruptcy Foreclosure Scams Target Distressed Home Owners." U.S. Department of Justice. (March 4, 2011) http://www.justice.gov/ust/eo/public_affairs/articles/docs/foreclosurescams.htm

Linton-Smith, Peter. "Foreclosure scam busted in Pasco." MyFox Tampa Bay. Feb. 15, 2011. (March 5, 2011) http://www.myfoxtampabay.com/dpp/news/local/nature_coast/foreclosure-scam-busted-in-pasco-02152011

Miller, Joshua Rhett. "Arrest Made in Home Foreclosure Civil Disobedience Program." FoxNews.com. Feb. 23, 2009. (March 5, 2011) http://www.foxnews.com/story/0,2933,498669,00.html

United States District Court, Central District of California. "Temporary Restraining Order With Asset Freeze, Appointment of a Temporary Receiver and Other Equitable Relief." May 27, 2009. (March 2, 2011) http://www.ftc.gov/os/caselist/x000001/090610dmctro.pdf

Waggoner, Darren. "Foreclosure Rescue Scam Victims To Get Checks." Collections & Credit Risk. March 1, 2011. (March 4, 2011) http://www.collectionscreditrisk.com/news/ftc-mails-redress-checks-to-foreclosure-rescue-scam-victims-3005283-1.html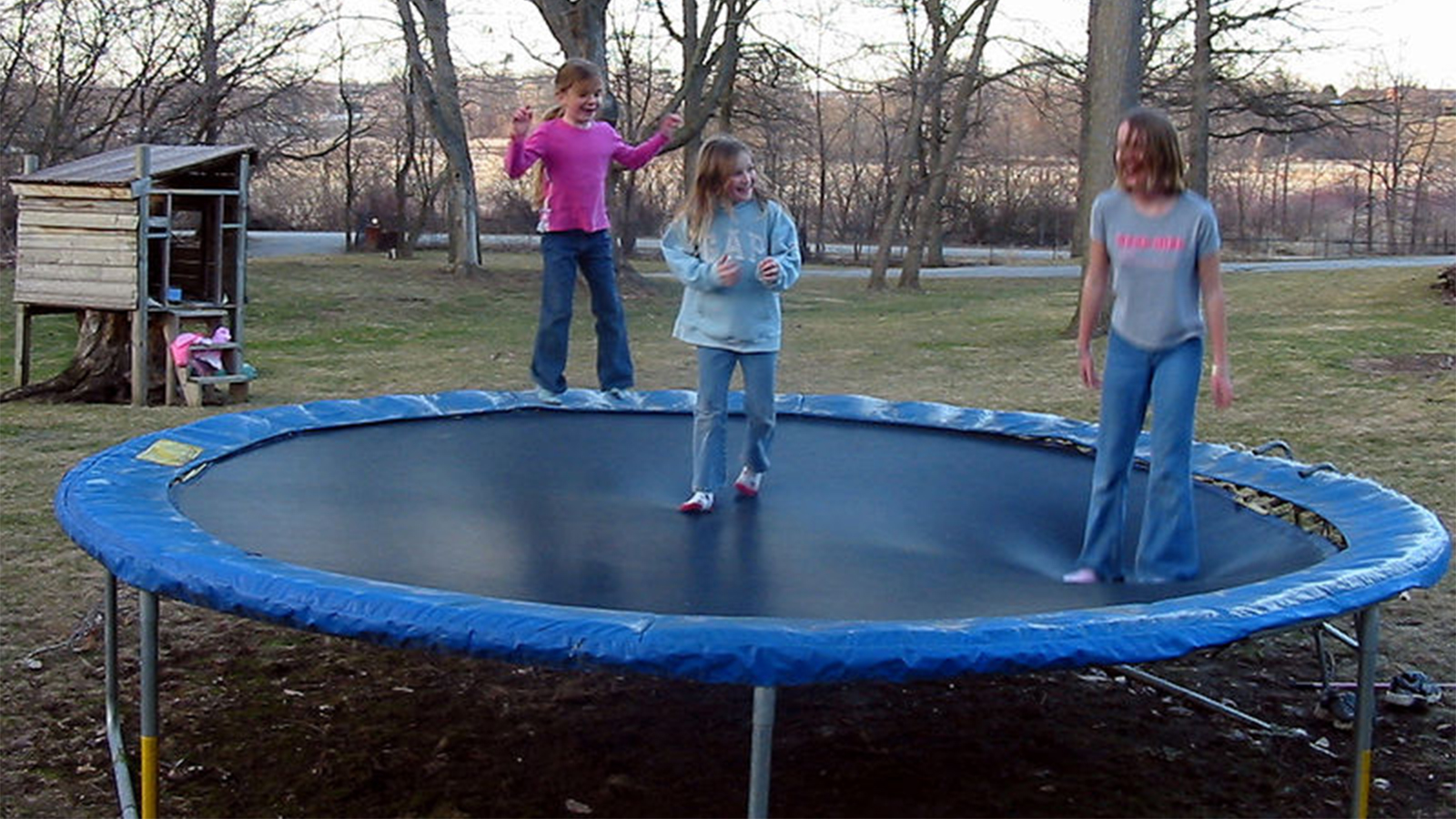 Up Next
If you own a home, you most likely have homeowners insurance, but how sure are you about what is and isn't covered? HowStuffWorks takes a look.
---