Don't forget: A house is probably the biggest purchase you'll ever make, and you don't want to end up in a home you're not happy with. Money issues aside, there are plenty of other things to consider.
Often, it's easy in the midst of house hunting to lose sight of what you want. Before you start, make a list of must-haves, and don't settle! Is it important to you to live within walking distance of public transportation? Would you be miserable with a tiny kitchen? If you can't afford a home that either accommodates your list or that you could renovate easily, then it's not the home for you.
For more information on buying a home, check out the links below.
Related Articles
Sources
Altucher, James. "Seven Reasons Not to Buy a Home." AOL DailyFinance. Aug. 19, 2010. (Feb. 10, 2011)http://www.dailyfinance.com/story/credit/seven-reasons-not-to-buy-a-home/19597268/

CNNMoney.com. "Money 101: Lesson 8: Buying a Home." (Feb. 10, 2011)http://money.cnn.com/magazines/moneymag/money101/lesson8/

Experian. "What Is a Good Credit Score?" (Feb. 10, 2011)http://www.experian.com/credit-education/what-is-a-good-credit-score.html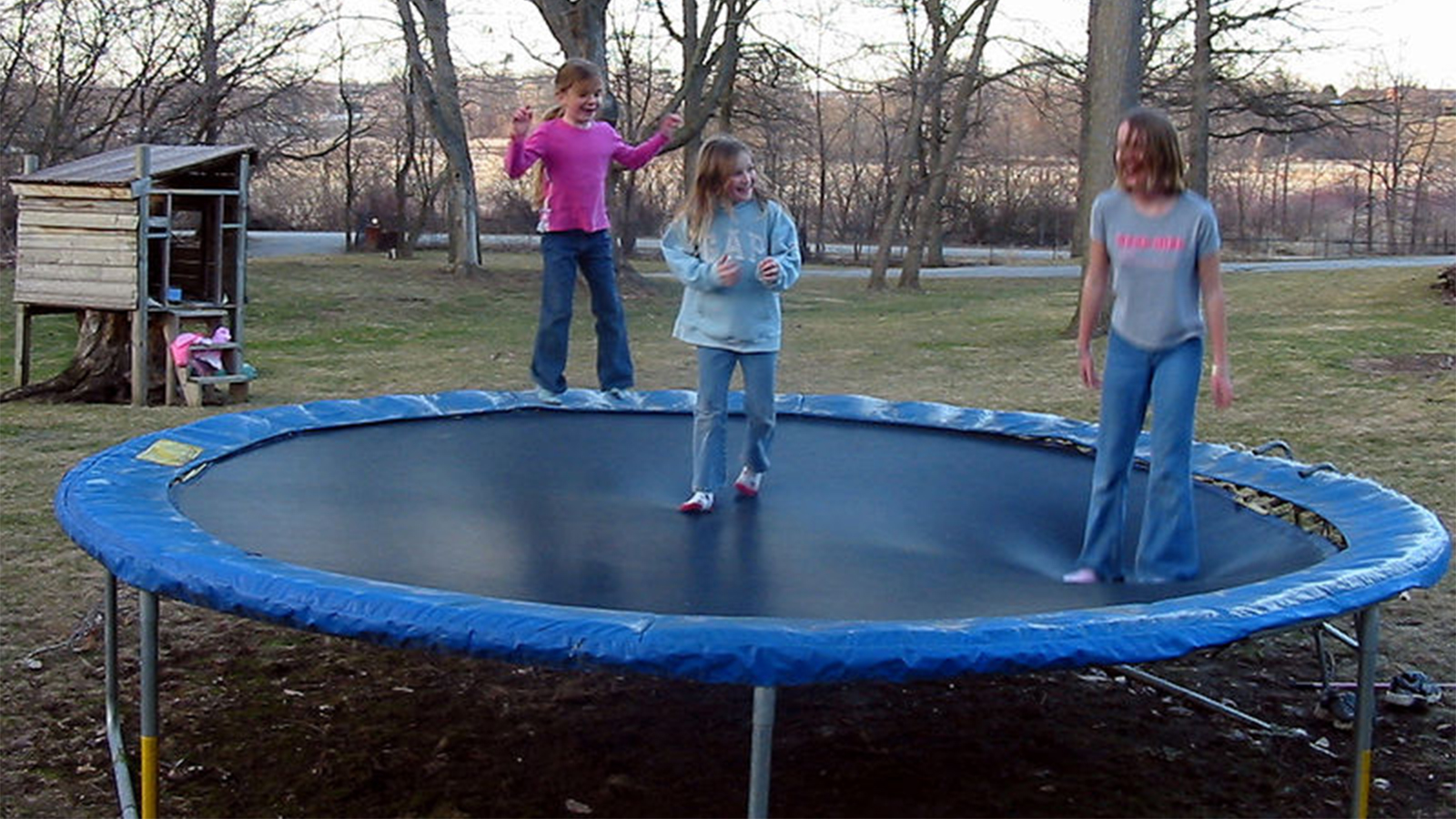 Up Next
If you own a home, you most likely have homeowners insurance, but how sure are you about what is and isn't covered? HowStuffWorks takes a look.
---