1
Inspections May Not Reveal the Biggest Dangers in Your Home
The majority of home inspectors do a great job sniffing out problems with a home's basic structure or systems. In some cases, however, more serious issues can easily slip through the cracks. Asbestos, lead, mold and other dangers are typically not covered by home inspections [source: Herman]. In many states, inspectors require special licensing and training to deal with these types of problems. Even in states where no special certifications are required, the average home inspector is simply not equipped to detect asbestos or lead. Others may purposely exclude these high-risk elements because of the extreme liability associated with them.
If you're concerned about lead paint or asbestos tile, find a home inspector who is willing and able to handle these elements. Depending on where you live, you may have to hire a specialist to focus on these dangerous conditions, which frees up your home inspector to focus on the rest of the house.
Related Articles
Sources
Andrews, Michelle and Scherzer, Lisa. "10 Things Home Inspectors Won't Say." Smart Money. 2010. (March 25, 2011)http://www.smartmoney.com/spending/rip-offs/10-things-home-inspectors-wont-tell-you/

Dawson, Michelle. "Finding a Good Home Inspector--What You Should Ask." Realty Times. March 10, 2003. (March 25, 2011)http://realtytimes.com/rtpages/20030310_inspector.htm

Herman, Glenda M. "Selecting Home Buying Professionals." North Carolina Cooperative Extension Service. May 1994. (March 25, 2011)http://www.ces.ncsu.edu/depts/fcs/pdfs/fcs434.pdf

Massachusetts Office of Consumer Affairs and Business Regulation. "Frequently Asked Questions About Board of Registration of Home Inspectors." 2011. (March 25, 2011)http://www.mass.gov/?pageID=ocaterminal&L=4&L0=Home&L1=Licensee&L2=Division+of+Professional+Licensure+Boards&L3=Board+of+Registration+of+Home+Inspectors&sid=Eoca&b=terminalcontent&f=dpl_boards_hi_faq&csid=Eoca

Rothfeder, Jeffrey. "7 Steps to a Home Inspection." CNN Money. Jan. 19, 2005. (March 25, 2011)http://money.cnn.com/2005/01/07/real_estate/improvement/toh_inspection/index.htm

Sichelman, Lew. "Independent Home Inspections Are Crucial For Would-Be Buyers." LA Times. April 18, 2009. (March 25, 2011)http://www.latimes.com/classified/realestate/news/la-fi-lew19-2009apr19,0,5367178.story

Solomon, Christopher. "4 Tips for Finding the Best Home Inspector." MSN Money. 2010. (March 25, 2011)http://realestate.msn.com/article.aspx?cp-documentid=13107859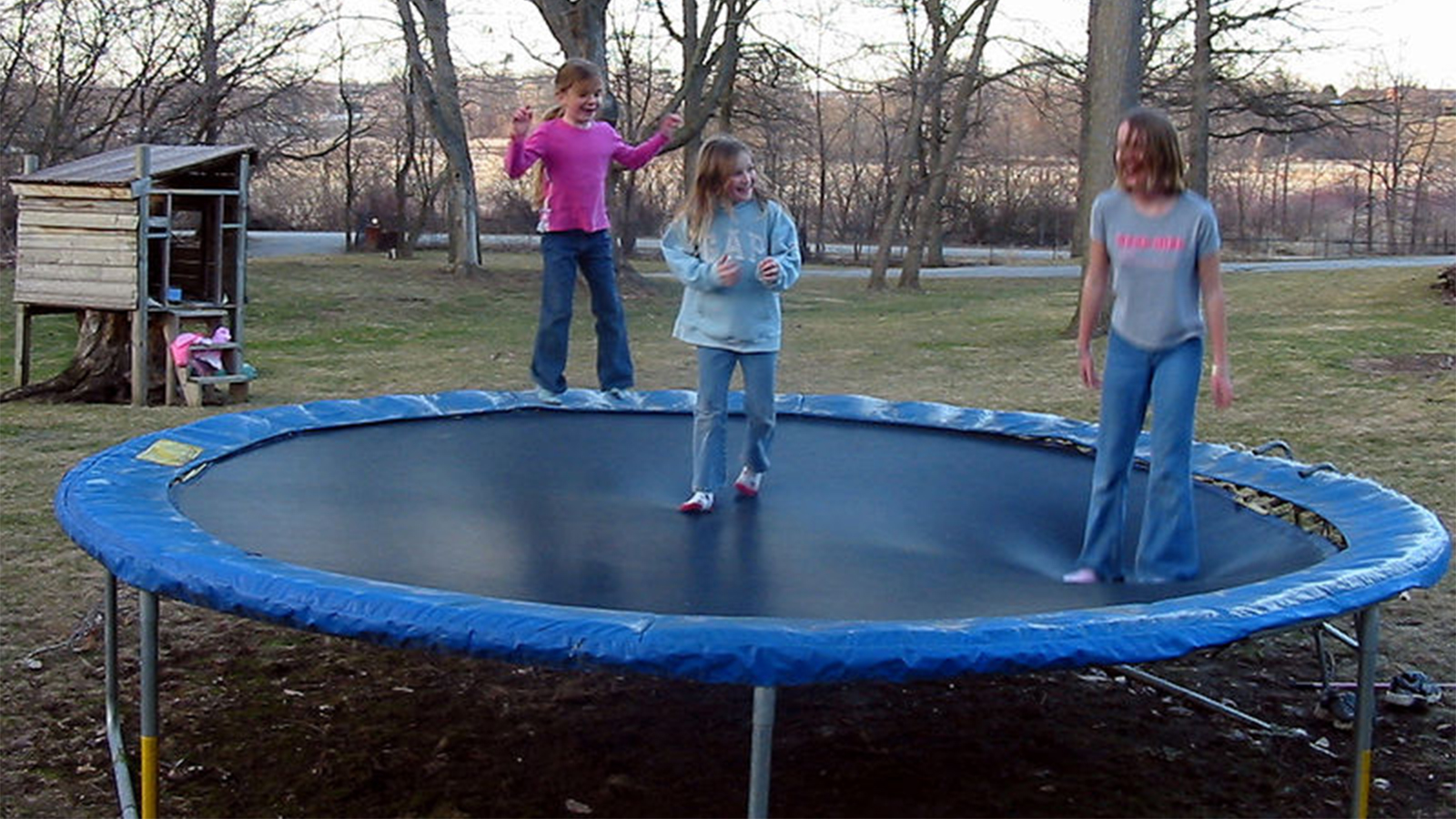 Up Next
If you own a home, you most likely have homeowners insurance, but how sure are you about what is and isn't covered? HowStuffWorks takes a look.
---