1
Know the right time to develop
Timing can be everything when developing raw land. Changing demographics, a shaky economy or other uncontrollable factors must be weighed. Building a new apartment complex when there is a housing surplus doesn't make sense. Nor does spending money to develop your parcel when already-developed land is easily available at a lower price.
If you already own the land, it might be best to wait until there are changes in the market or the economy picks up before developing. If you haven't yet made your raw land purchase, be willing to walk away if the time isn't right. Don't get so attached to your land parcel that you make the wrong move. There will be other days -- and other parcels -- available.
Related Articles
Sources
Auito, Dan. "Getting Raw Land." (February 2, 2011) http://www.reiclub.com/art/print.php?article=getting-raw-land

Bad Credit Mortgage 411. "Commercial Land Loans." (February 2, 2011) http://www.badcreditmortgage411.com/raw-land-loans.html

Century 21 All Aces Realty. "Land." (February 2, 2011) http://www.manateecountyhomes.com/Web/AR293005/WebForm/index/5787?IDXSESS=rg38eb4r9mv1jqa1p5lis6a7h2

Grella, Craig. "Residential Land Development - Part 1." The Bigger Pockets. October 9, 2009. (February 2, 2011)http://www.biggerpockets.com/renewsblog/2009/10/09/residential-land-development-part-1/

Invest in Real Estate. "Buying Raw Land for Development." December 15, 2010. (February 2, 2011)http://www.investinrealestate.info/2010/12/15/buying-raw-land-for-development/

Jaben, Jan. "Environmental audits and expertise have become industry necessities." National Real Estate Investor. Page 30. August 1991 (February 2, 2011) http://find.galegroup.com.remote.scccld.lib.mo.us:8080/gps/infomark.do?&contentSet=IAC-Documents&type=retrieve&tabID=T003&prodId=IPS&docld=A11281946&source=gale&srcprod=ITOF&userGroupName=scccld_main&version=1.0

John Hanlin.com "Land Development Process Step-By-Step." (February 2, 2011) http://www.johnhanlin.com/Raw_Land_Development_101.html

Lurz, Bill. "Don't give up on developing land." Giants. Volume 4. Issue 20. Page 7. Oak Brook: November 2008 (February 2, 2011) http://remote.scccld.lib.mo.us.8080/login?url=http://proquest.umi.com/pqdweb?did=1604515191&sid=1&Fmt=3&clientld=48491&RQT=309&VName=PQD

Pacific Northwest Properties. "Development Costs on Vacant Land." (February 2, 2011) http://www.free2b.com/Area%20Information/development_costs.htm

McLinden, Steve. "Beware getting raw deal on raw land." Bankrate.com (February 2, 2011) http://www.bankrate.com/brm/news/real-estate/20050402a1.asp

Seruga, Tony; Seruga, Yoanda; Bishop, Yolanda. "Developing Raw Land." Article Garden. (February 2, 2011)http://www.articlegarden.com/Article/Developing-Raw-Land/101257

Weisser, Richard. "What You Should Know Before Buying Land for Development!" Coweta Fayette Realty (February 2, 2011) http://www.cowetafayetterealestate.com/Before_you_buy_land_for_development.htm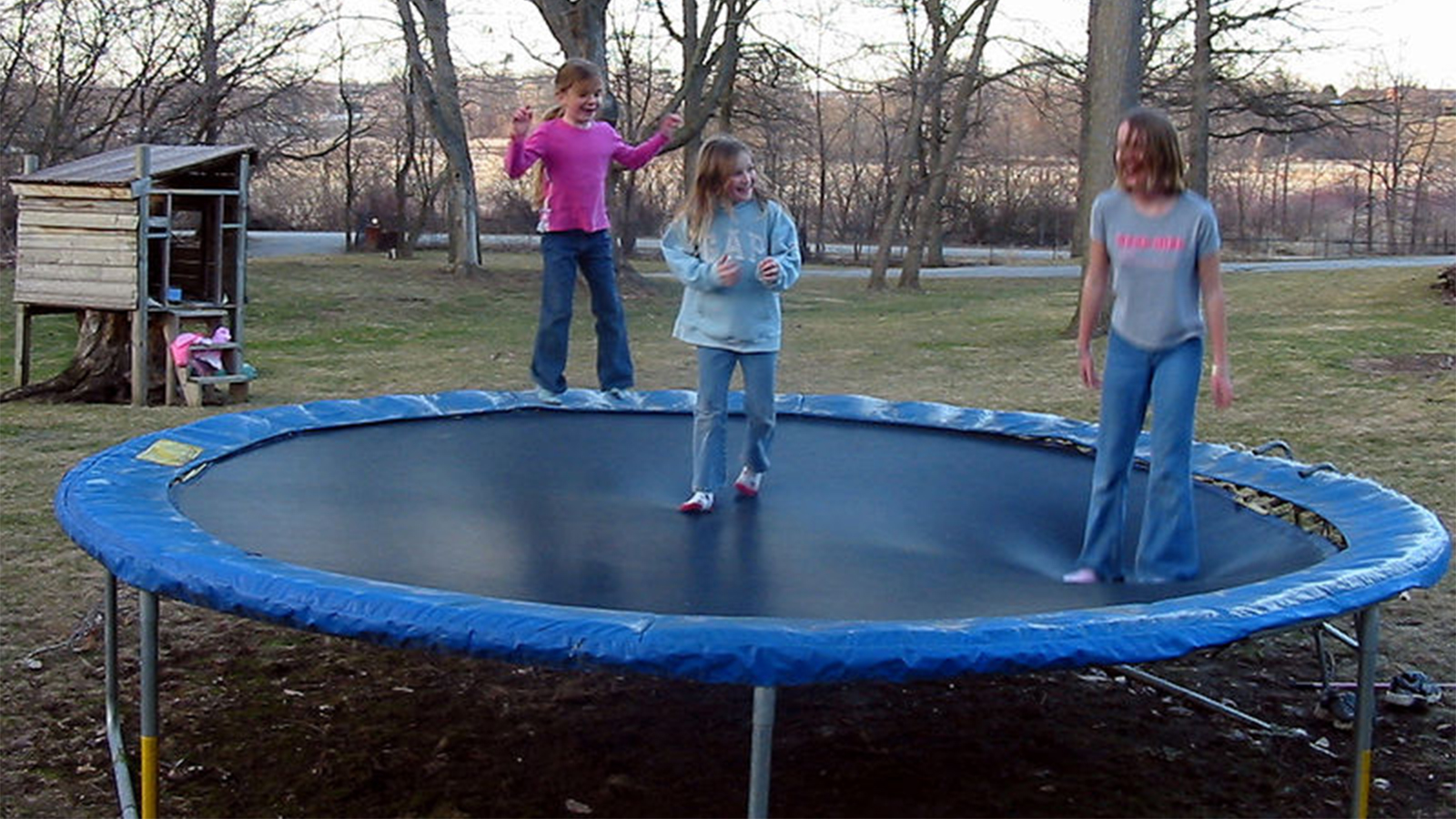 Up Next
If you own a home, you most likely have homeowners insurance, but how sure are you about what is and isn't covered? HowStuffWorks takes a look.
---