Following the burst of the housing bubble, many neighborhoods across the country have become saturated with foreclosed properties. Some people are responding to this flood on the market by purchasing homes while the prices are low. Though it can be a good idea to buy a house on the cheap, there are some things you should do before taking out a mortgage on a foreclosed property.
5
Get Preapproved for a Mortgage
The first thing to do before buying a foreclosed property is to get a preapproval letter from a lender. This letter will outline how much money you can borrow and what's reasonable for you to spend. Many people shopping for homes assume they'll find a property and then work out the financing. But because foreclosed homes can be snatched up quickly, experts recommend getting your finances figured out before you start your search. That way, you can act faster and won't miss out on your perfect dream home.
When entering the world of foreclosed properties, it can be helpful to have someone along who knows the ropes. Real estate agents experienced with foreclosures can help you determine whether or not you're getting a good deal, and they'll be familiar with the kind of paperwork that goes along with buying a bank-owned home. Plus, once your chosen agent knows what you're looking for, she'll be able to direct you to more of the kind of properties you want to look at, instead of perusing countless ill-fitting homes on your own.
You can buy a foreclosed property in two ways: at an auction or from a bank. While you may be able to get a better deal at a courthouse auction, the process is riskier. For one thing, you won't be able to go into the home and look around or inspect it before buying. Also, if you purchase the property at an auction, you -- that's right, you, the homeowner -- may have to evict the current residents, which is extremely unpleasant for everyone involved. If you're up for the risks of an auction, however, make sure to do your research beforehand to find out whether you're getting a good deal, and don't be bullied into making a bid you don't want to make or can't afford.
Buying from a bank is less risky. You'll get to examine the property before purchasing, and the bank may have done some repairs or updated the home since repossessing it. Plus, they'll be no one currently living there that you'll have to kick out, which is a major plus.
While there are many foreclosed properties on the market these days, they aren't all being sold at low prices. You'll want to do some research before you buy a home to determine whether you're getting a good deal. If you find a house that you like, check out the prices of other foreclosures in the area. You'll also want to find out how long the property has been on the market. If the bank has owned the home for some time, there's a greater chance you'll be able to negotiate a lower price.
If you're looking for a property that's likely to increase in value, search for neighborhoods that have few foreclosures. Areas that are flooded with repossessed homes will likely take awhile to recover.
1
Make Sure there are no Outstanding Liens
Before you buy a foreclosed property, you'll want to do a title search to see if there are any other strings attached to the house. The previous residents may have had more than just a mortgage that they couldn't pay (like property taxes or homeowner's association dues). You can check court records for this kind of information, or you can hire a lawyer or title company to search for liens.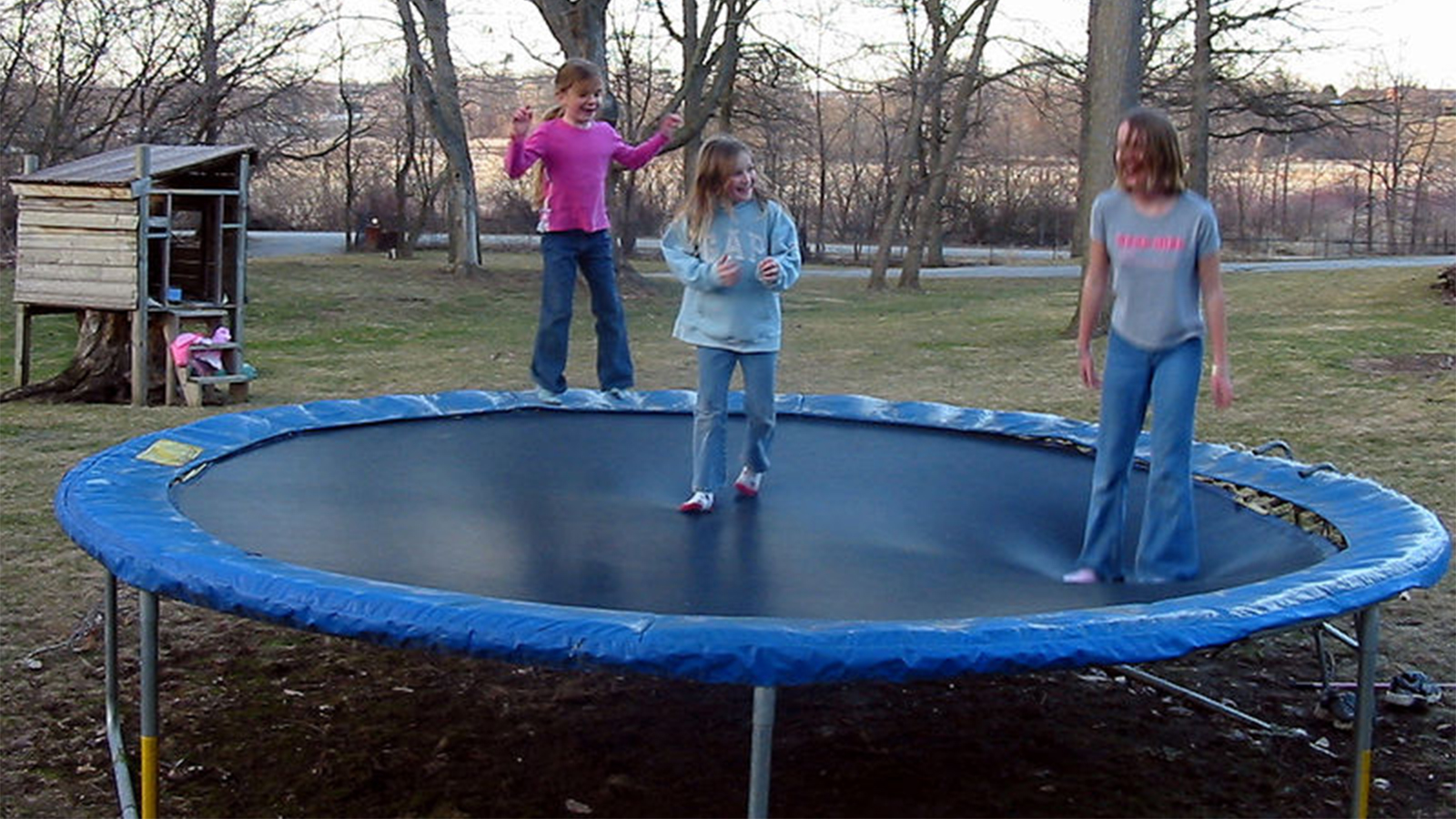 Up Next
If you own a home, you most likely have homeowners insurance, but how sure are you about what is and isn't covered? HowStuffWorks takes a look.
---
Related Articles
Sources
Bank of America. "Buying a foreclosed home." Bank of America. (Jan. 20, 2012) http://learn.bankofamerica.com/articles/home-loans/buying-a-foreclosed-home.html

Fletcher, June. "How to Buy a Foreclosed Home." Wall Street Journal. Nov. 11, 2008. (Jan. 20, 2012) http://online.wsj.com/article/SB121640621223565845.html

Leamy, Elisabeth. "Buy a Foreclosed Home and Save Big!" ABC News. Mar. 2, 2011. (Jan. 20, 2012) http://abcnews.go.com/Business/ConsumerNews/save-big-buy-foreclosed-house/story?id=13052724#.TyLii-NSTvM

Lewis, Holden. "5 tips for buying a foreclosed home." Bankrate. (Jan. 20, 2012) http://www.bankrate.com/finance/mortgages/5-tips-for-buying-a-foreclosed-home-1.aspx