1
Assessing Real Estate Agents
Short sale investors sometimes encounter go-between real estate agents as they try to negotiate short sales. An agent representing the homeowner can be a good addition to the team or a total hindrance.
Short sale-savvy investors often complain about agents who have a listing but who don't understand the process and advantages of short sales, and won't even take the proposal to the client. Since time is of the essence, most short sale professionals recommend that, if an agent thinks your short sale offer is too low but you know it to be in line with the neighborhood and what is owed on the property, you just walk away and find another property with a more receptive agent.
Short sale experts will also tell you about advantages of real estate agents who specialize in foreclosures. These agents will be well-versed in the art of the short sale proposal and can become your biggest allies.
You can further enlist short sale-savvy agents by having them keep an eye out for new listings for you. This would help you begin the process with appealing properties as early as possible. An experienced agent can also guide you through the process.
For more information, check out the links below.
Related Articles
Sources
All About Real Estate Short Sales. "Strategies for Locating Short Sales." (Feb. 27, 2011) http://www.realestateshortsale.net/buying-short-sale/short-sale-strategies.html

Cunningham, Barry. "Buying A Short Sale For Maximum Profit With The Help Of A Realtor." Real Estate Radio USA. March 14, 2010. (Feb. 27, 2011)http://www.realestateradiousa.com/2010/03/14/buying-a-short-sale/

Evans, Mariwyn. "Sold up short: How to Succeed at Short Sales." REALTOR Magazine Online. (March 8, 2011)http://www.realtor.org/archives/feat1200706

Foreclosure.com. "Real Estate Short Sales." (March 2, 2011)http://www.foreclosure.com/shortsales.html

Information-Valley.com. "Working Default Listings." 2005. (Feb. 27, 2011)http://www.information-valley.com/defaultListings.html

Lansner, Jonathan and Jeff Collins. "Realtors: 43% of 'short sales' fail to close." The Orange County Register. March 8, 2011. (Feb. 26, 2011)http://lansner.ocregister.com/2011/03/08/realtors-43-of-short-sales-fail-to-close/102221/

Levy, Dan and Prashant Gopal. "Foreclosure Filings in U.S. May Jump 20% From Record 2010 as Crisis Peaks." Bloomberg. Jan. 13, 2011. (Feb. 26, 2011)http://www.bloomberg.com/news/2011-01-13/u-s-foreclosure-filings-may-jump-20-this-year-as-crisis-peaks.html

Michigan's Compassionate Foreclosure Solutions. "Realtors Get Help for Homeowner Short Sales." (Feb. 26, 2011).http://www.miforeclosurerelief.com/realtors-helping-homeowners-get-help-with-short-sales/

RealtyU. "Short Sale: Certified Short-Sale Professional (CSP)." (Feb. 27, 2011)http://www.realtyu.com/short_sale_class.htm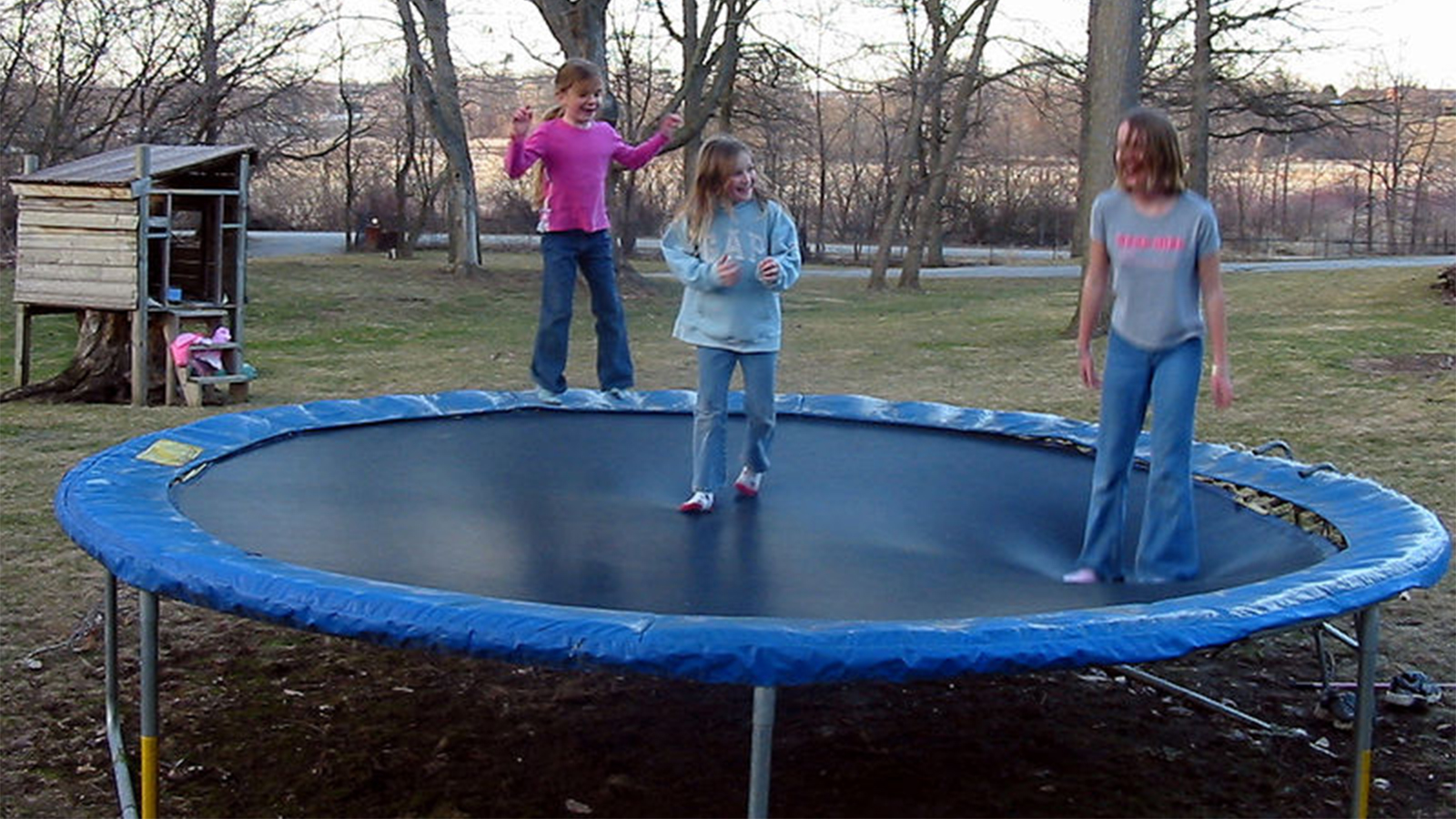 Up Next
If you own a home, you most likely have homeowners insurance, but how sure are you about what is and isn't covered? HowStuffWorks takes a look.
---