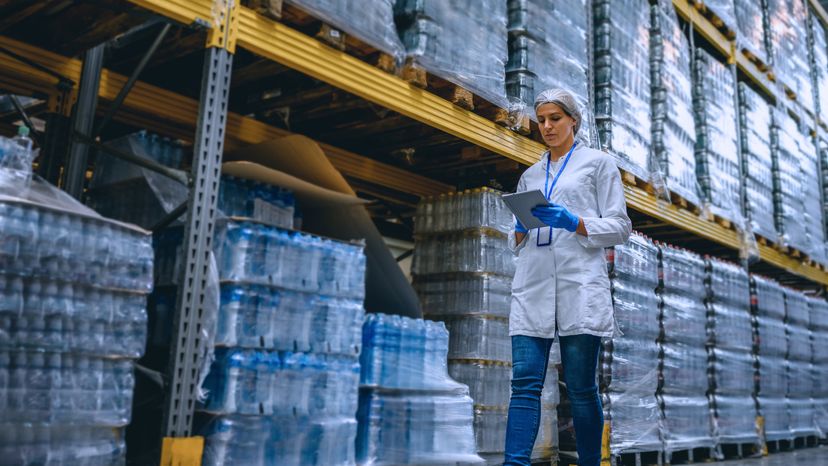 Getting fresh, clean water isn't always easy. Stores don't always have bottled water in stock, you can't always make it to the store, and some shoppers can find it difficult to purchase and transport heavy cases of water. Fortunately, there's an easy alternative: water delivery services.
A water delivery service will bring clean, fresh bottled water right to your doorstep. You can get either individual bottles of water or jugs of water delivered on a schedule that suits your needs and your budget. So, you'll never run out of water to drink.
Get started by searching for water delivery online today. As part of this search make sure to consider some of the top water delivery services available.