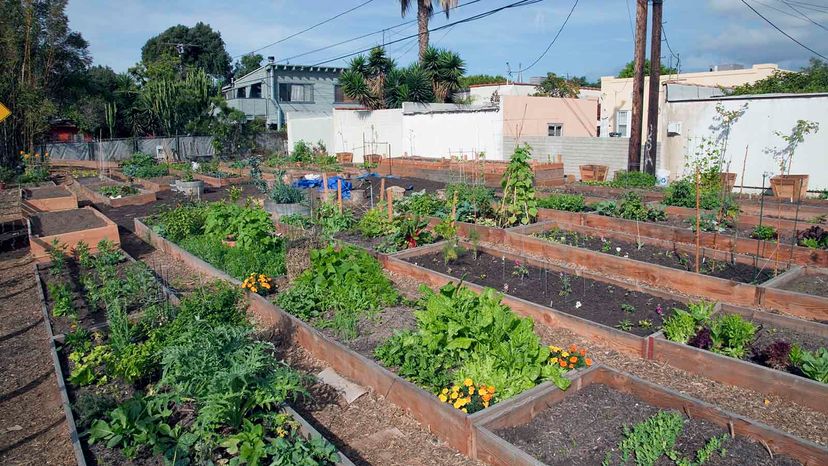 Around the world, city residents build gardens on balconies, rooftops and small strips of land. A March 2023 study published in the journal Ecology Letters confirms that beyond offering food and an outlet for cultivating outdoor space, urban gardens provide benefits for the humans, insects, and animals who inhabit these leafy respites from city life.
Much of the world's population lives in cities — places not typically considered prime habitats to research the intersection of people, plants and pollinators. Agriculture may conjure images of endless fields of singular crops. The small garden in a busy neighborhood, however, may bring to mind an entirely different story.
"There are a lot of studies that claim that food production is at odds with saving biodiversity and other ecosystem services," which are the benefits that nature provides, Stacy Philpott, an ecologist at the University of California, Santa Cruz, and one of the authors of the study, said via email. "But our study did not uphold these previous findings," she added.