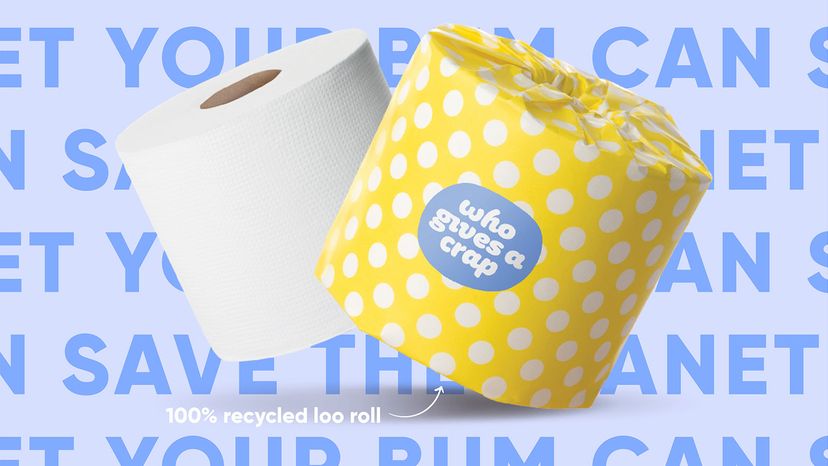 During the Great Toilet Paper Shortage of 2020, you probably started poking around to see if there were any options available — at all, anywhere. And during your search, you may have come across bamboo toilet paper. Companies like Cloud Paper and Who Gives a Crap sell it as an alternative to traditional toilet paper, touting it as a more Earth-friendly way to wipe your bum.
Let's answer the first question first: Is bamboo toilet paper really made of bamboo? Like, the same stuff pandas eat? Yes indeed, it is. Most of the toilet paper sold in the store is made from tree pulp, but bamboo toilet paper is made from bamboo pulp instead. No trees are harmed in the making of this toilet paper.
Which sounds great, maybe. Is it? Here are five facts about bamboo toilet paper to help you decide if it's the right way for you to wipe.