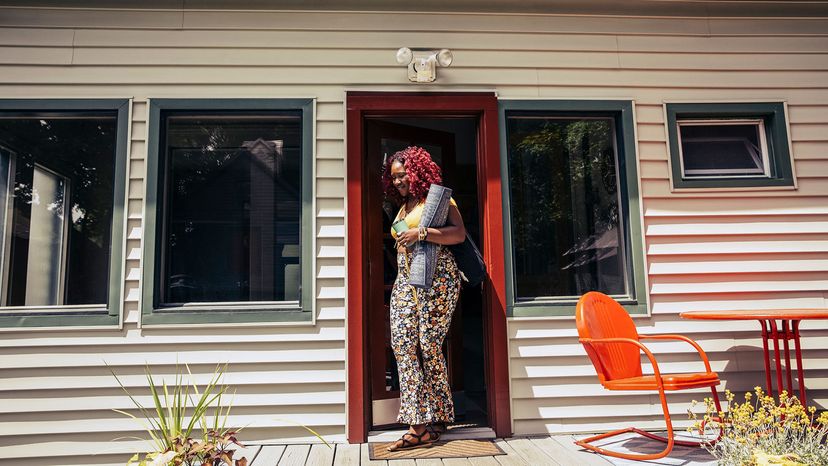 In these times of ridiculous inflation and over-the-top gas prices, many consumers are looking to save a buck or two wherever they can. Energy costs money, and the more you use it the higher the bill is going to be. In fact, air conditioners account for 6 percent of U.S. electricity costs per year, which is about $29 billion, according to the U.S. Dept. of Energy (DOE).
We know running the air conditioning unit all the time is expensive, but will you save money and energy by keeping it at the same temperature continuously, or by raising it higher when you're out of the house?
A lot depends on how long you'll be gone. Let's find out the best strategies with the help of Logan Kureczka, lead communications consultant at Duke Energy in North Carolina.