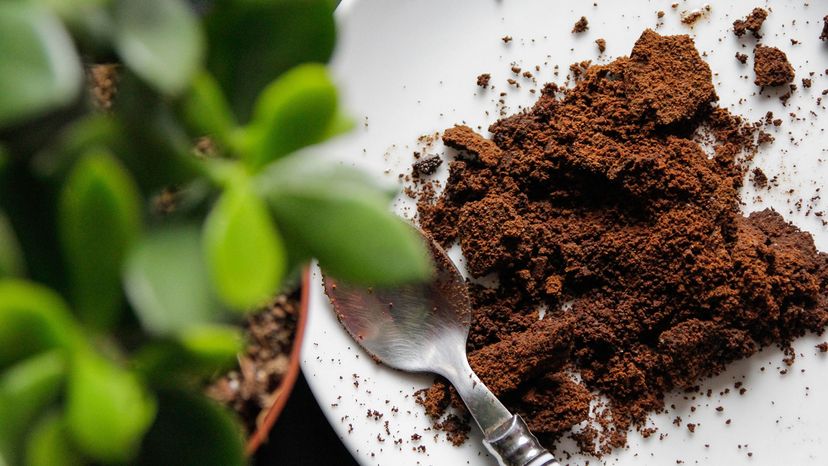 In the U.S., coffee is king. Seventy percent of Americans drink this fragrant beverage weekly, while 62 percent enjoy it every single day, according to the National Coffee Association. But few give a thought to its byproduct, coffee grounds, which most people unceremoniously dump into the garbage. And that's a mistake, as there are a surprising number of things you can do with used coffee grounds.
Some of this versatility comes from the fact that coffee is filled with valuable nutrients. Researchers from Spain's University of Granada found coffee grounds are rich in fiber and phenols, and their antioxidant effects are 500 times greater than those found in vitamin C. The grounds' coarse texture is another advantage, as is their ability to stain.
Intrigued? Here are eight creative ways to reuse your old coffee grounds.