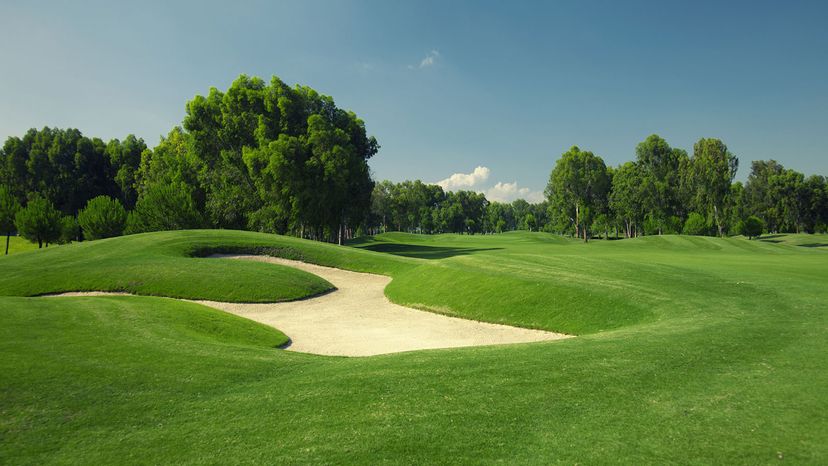 If there's a lawn in your neighborhood that's greener, thicker and generally more luxurious looking than everyone else's, chances are it isn't Bermuda or fescue, but zoysia (pronounced ZOY-shuh). In addition to giving your lawn a lovely look, zoysia is drought-tolerant and can stand up to heat and heavy foot traffic. It does well in the Southern U.S. and in California.
There are three types of zoysia grass: Zoysia japonica, Zoysia matrella and Zoysia tenuifolia. Z. japonica and Z. matrella are the most likely to be used to create a full lawn.
"Zoysia grass can provide the most beautiful yards in the south, especially Z. matrella. However, this type of beauty doesn't occur by chance and the homeowner must recognize the inputs required to achieve this," explains Adam Gore, agriculture/horticulture extension agent at the Clemson University Cooperative Extension Service in South Carolina in an email interview.
Although Z. matrella is the creme de la creme of the zoysia family, it's not the only option for homeowners who don't have the time to excessively baby a lawn." Z. japonica can also provide a desirable yard without unusual excessive inputs. This versatility offers just about every homeowner the level of beauty they are willing to invest in," he says.