Why is the ice cream maker on our must-have accessory list? Because after you mix up the birthday cake batter, you can slide the insulated ice cream bowl onto your stand mixer and start freezing your favorite flavor. There's no need to hunt down, lug out and clean up that bulky old ice cream maker.
A great companion to the ice cream freezer bowl is the Water Jacket. The Water Jacket fits under the bowl on the stand with lots of space around the sides. Fill it with ice to keep your ice cream freezer bowl extra-cold or to keep whipped cream from softening or pie crust dough from getting warm. You could also fill it with hot water to keep potatoes warm while the mixer mashes them (if you haven't used a mixer for mashing potatoes, it works great).
Accessories greatly expand the usefulness of your bowl mixer. The accessories we listed are our favorite, but there are many more to choose from to get even more mileage out of your stand mixer.
Related Articles
Sources
Ament, Phil. "Fascinating facts about the invention of the Standing Mixer by Herbert Johnson in 1908." The Great Idea Finder. Oct. 2005. (Sept. 17, 2011) http://www.ideafinder.com/history/inventions/mixers.htm

Cancel Nations Stamp Company. "Celebrate the Century." (Sept. 17, 2011) http://www.cancelnations.com/cnations/library/celebrate_the_century/

KitchenAid. "The KitchenAid Stand Mixer: Ninety Years of Quality." KitchenAid Best Loved Recipes. (Sept. 17, 2011) http://www.kitchenaid.com/assets/pdfs/press/1342500_KAtimeline.pdf

Virtual Stamp Club. "Celebrate the Century -- 1930's." (Sept. 17, 2011) http://www.virtualstampclub.com/century4.html

Williamson, Samuel H. "Seven Ways to Compute the Relative Value of a U.S. Dollar Amount, 1774 to Present. Measuring Worth. 2011. (Sept. 17, 2011). http://www.measuringworth.com/uscompare/result.php?use%5B%5D=DOLLAR&use%5B%5D=GDPDEFLATION&use%5B%5D=VCB&use%5B%5D=UNSKILLED&use%5B%5D=MANCOMP&use%5B%5D=NOMGDPCP&use%5B%5D=NOMINALGDP&year_source=1919&amount=189.00&year_result=2011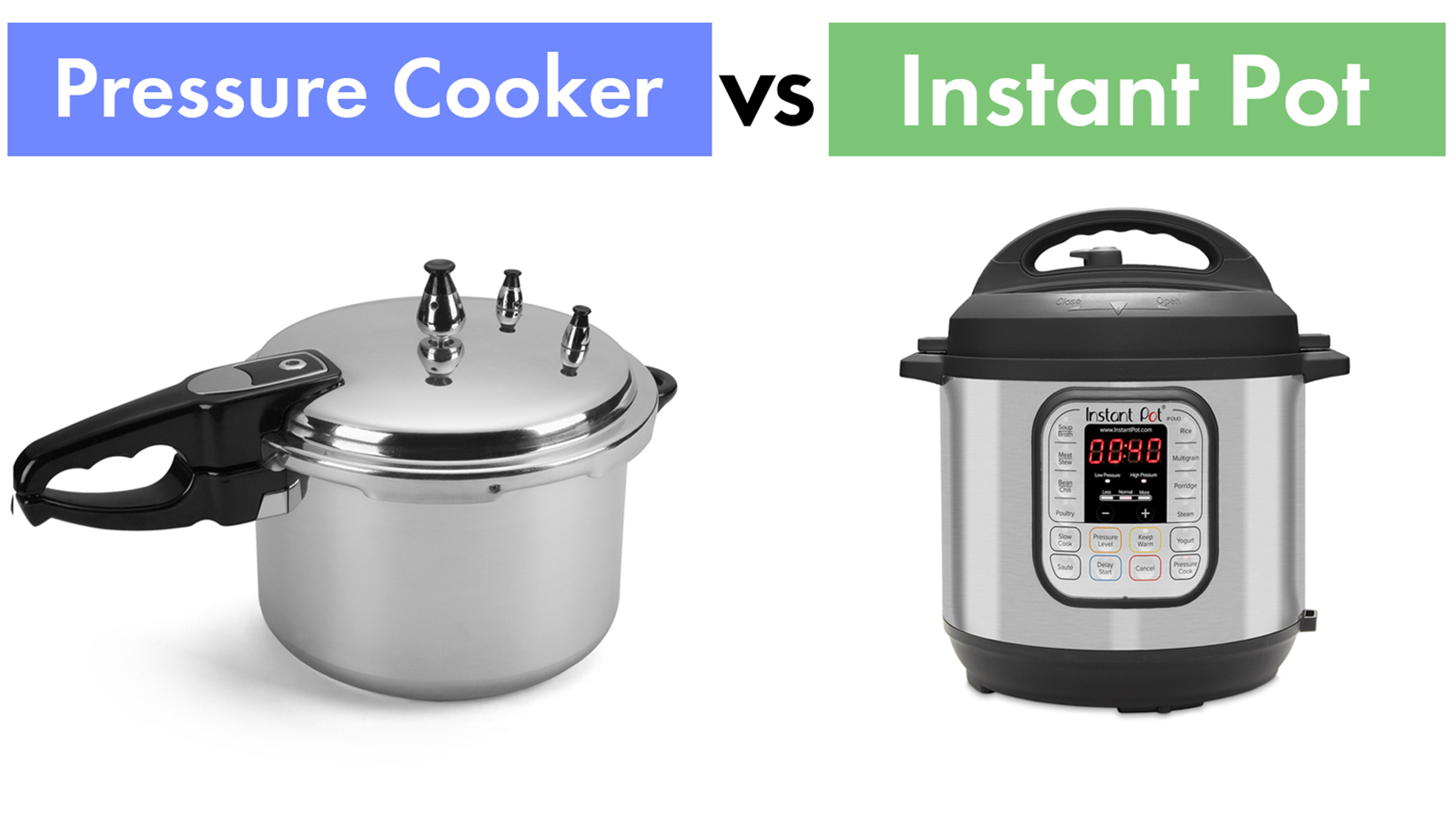 Up Next
HowStuffWorks gets cooking with the Instant Pot, the next generation of the pressure cooker.
---