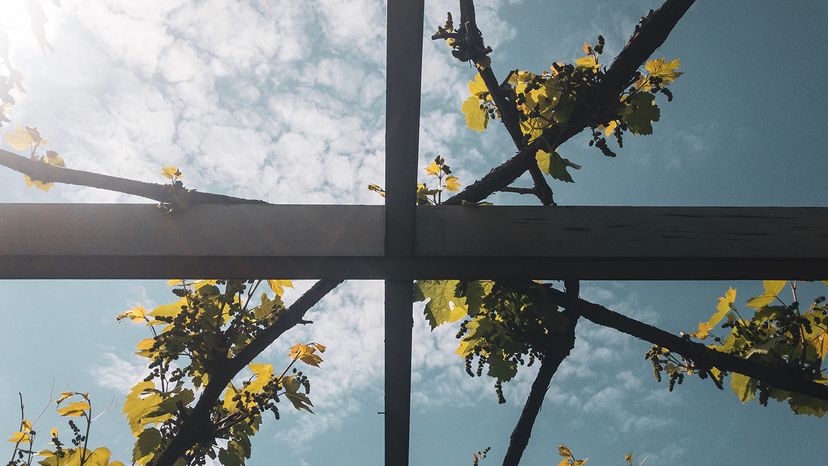 A trellis can help you to maximize space or hide an eyesore.

Supporting a plant with a trellis can mean healthier plants!

Before you buy a trellis, know what you're growing and how much space and support it needs.
Whether you're looking to take your garden game up a notch, or just want to have a successful crop of delicious veggies, look no further than a trellis or two to get the job done. Although trellises can take many shapes and sizes, they all tend to be made of weatherproof metal or wood. They're also vertical in form, so that they can achieve their major function, which is helping plants grow and climb upward.