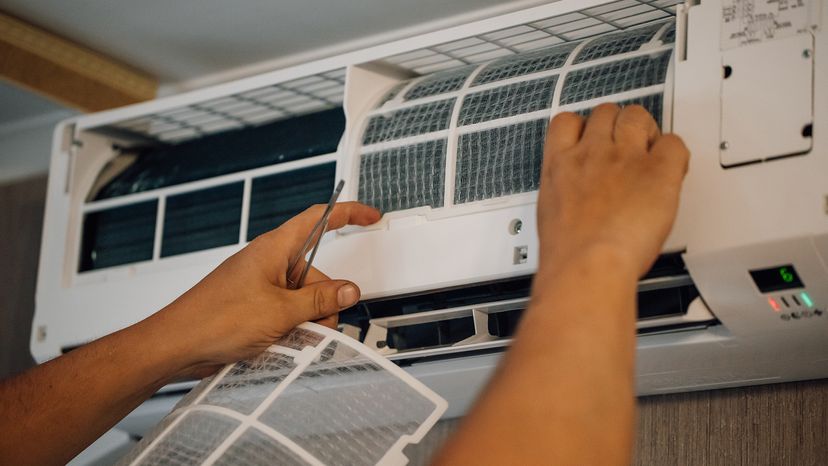 You've likely seen this acronym on the side of a service truck and wondered to yourself, "What's HVAC mean?" It sounds ultra-important, and it is: HVAC stands for heating, ventilation and air conditioning, which are systems used to manage indoor climate and air quality.
We expect our heating systems to keep us warm during the winter, and we depend on air-conditioning to keep us cool during the summer. But most of us have no idea how these systems work. Understanding how the heating and cooling systems function in your home will help you head off problems before they become too serious.
Let's explore the mechanics of these systems and understand how they efficiently manage heating, cooling and air quality to maintain comfort in homes and buildings throughout the seasons.