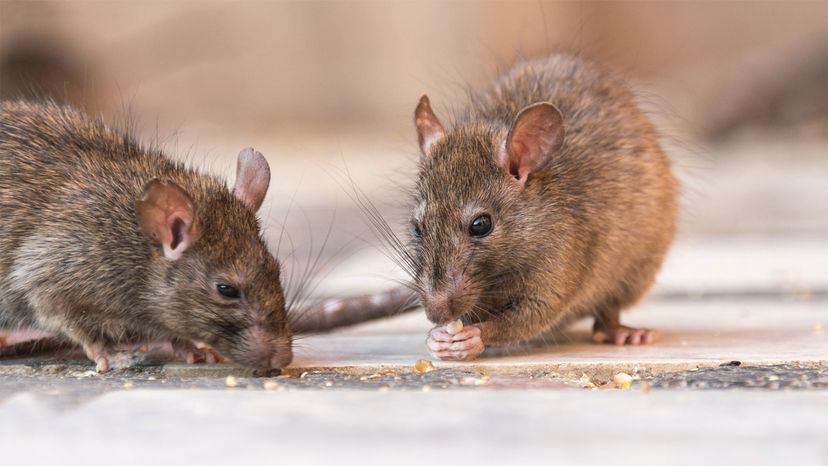 Depending on your perspective, rats are either the superheroes or supervillains of the animal world. Equipped with incredible survival skills and high intelligence, rats often survive a range of difficult environmental conditions and even all-out human efforts to kill them.
Domesticated rats can make for low-maintenance pets, as they bond deeply with their owners and exhibit quirky personality traits. But wild rats, like the Norway and brown rats found throughout many major cities, are often a public health nuisance.
The Centers for Disease Control indicate that rats can spread dozens of diseases around the globe. You can get sick from rodents directly if they bite you (which happens about 15,000 times per year in the U.S.), or if you touch their urine, feces or saliva, resulting in nasty infections like salmonellosis, Hantavirus, leptospirosis, tularemia, lassa fever or even plague. Just as bad, you can become very ill if ticks, fleas, or mites feed on an infected rat and then bite you, resulting in diseases like Colorado tick fever, Lyme disease, West Nile virus, typhus, among others.